Listen to an artiste's debut album that has indi-pop songs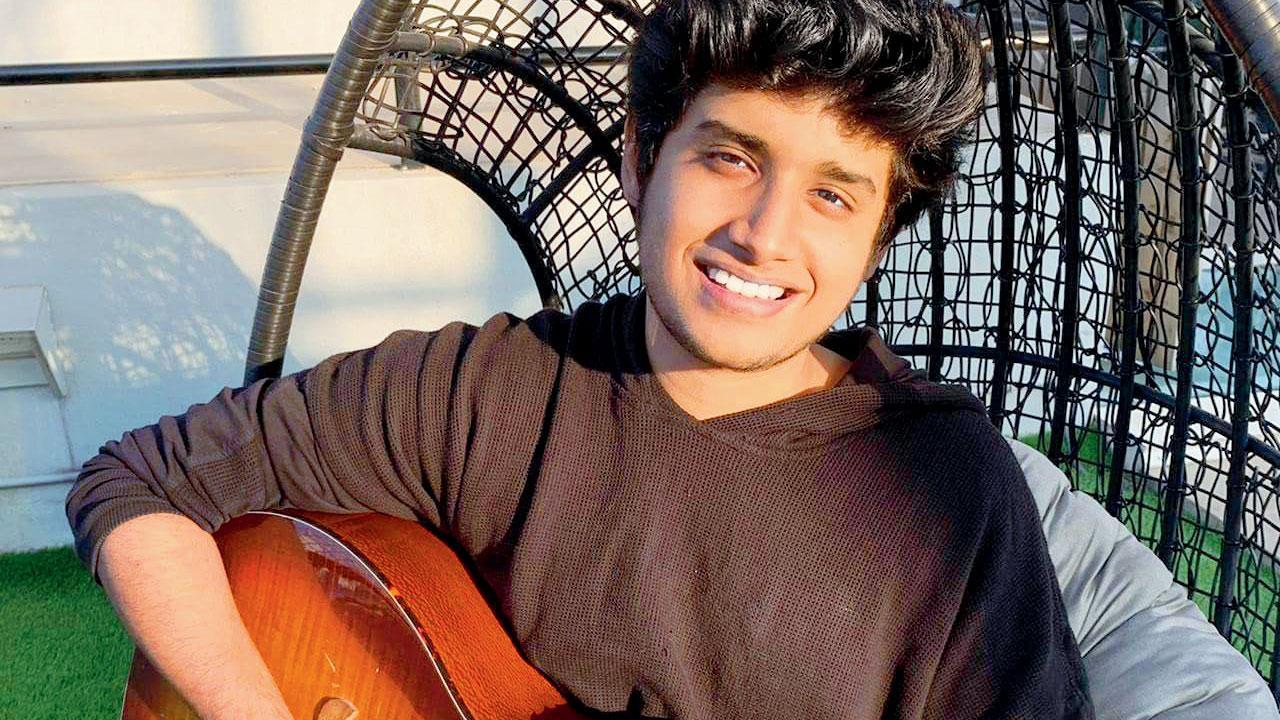 Sidharth Nair
Sometimes, the musical direction that an artiste takes is not like a stream that flows in a straight path. It's more like a meandering river with twists and turns along the way. Take Sidharth Nair for example. 
The Bengaluru-based 24-year-old used to be in a metal band while in college, fed on a diet of progressive acts such as Karnivool and Tesseract. But two years ago, when he started mulling his solo avatar, he decided to take a different route altogether. He composed a bunch of soft indi-pop songs that are as far removed from metal music as Madonna is from Marilyn Manson, and he's now compiled them into his debut EP, In My Void.
The five-track offering features collaborations with artistes including Namita and Rishabh Ravi,  who are his friends from his school days. But Nair tells us he still hasn't completely decided what he wants his sound to be in the future. "It will be more in the mellow, Bon Iver kind of zone," he tells us about the next EP that he is about to start work on, adding that he's definitely done with playing metal music. 
That, at le  he's closed forever.
Log on to: spotify.com