Master piercer J'son D'souza, who is ready to poke holes in you at Lune, tells us there is more to metal art on the body than visible to the eye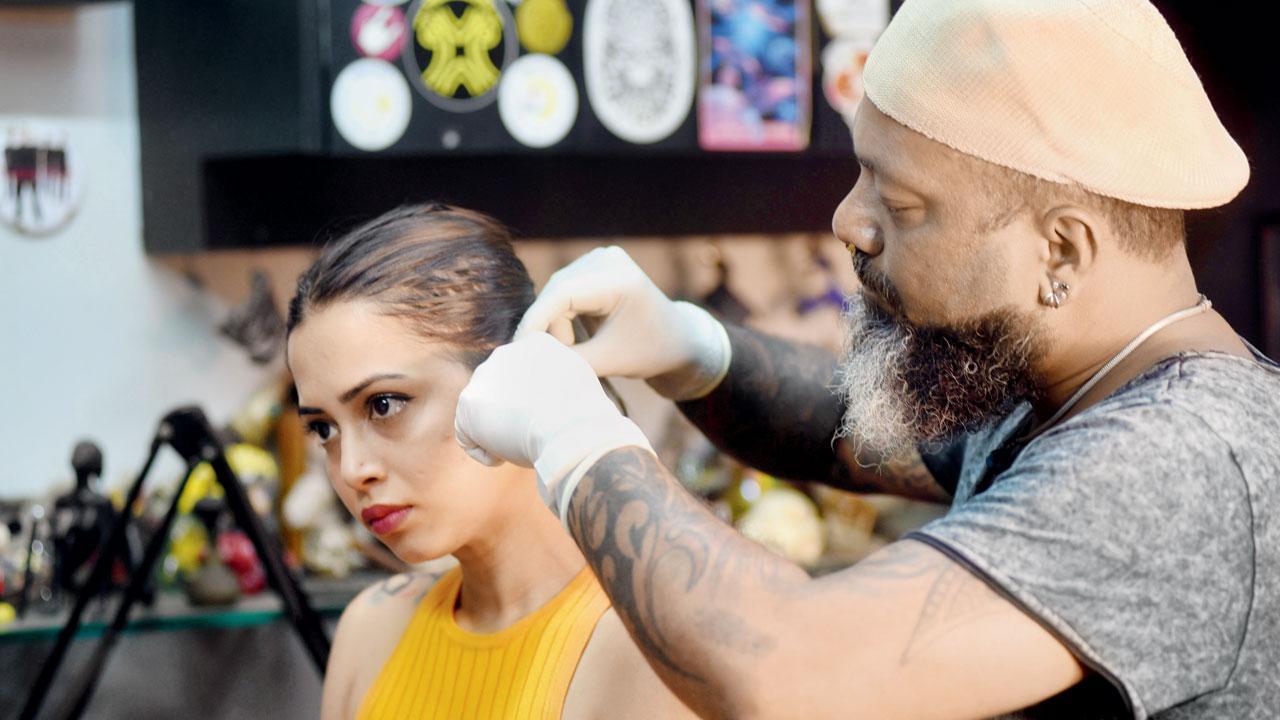 J'son D'souza believes that women have higher pain threshold than men
When independent jewellery store Lune announced on Instagram earlier this week that they held a piercing party, we stopped and read that again. Master piercer J'son D'souza would be taking care of the holes, we were told. Why would you need professional expertise to drill a hole through flesh? What does he teach across studios in Europe, and why does he say one must only use titanium to pierce.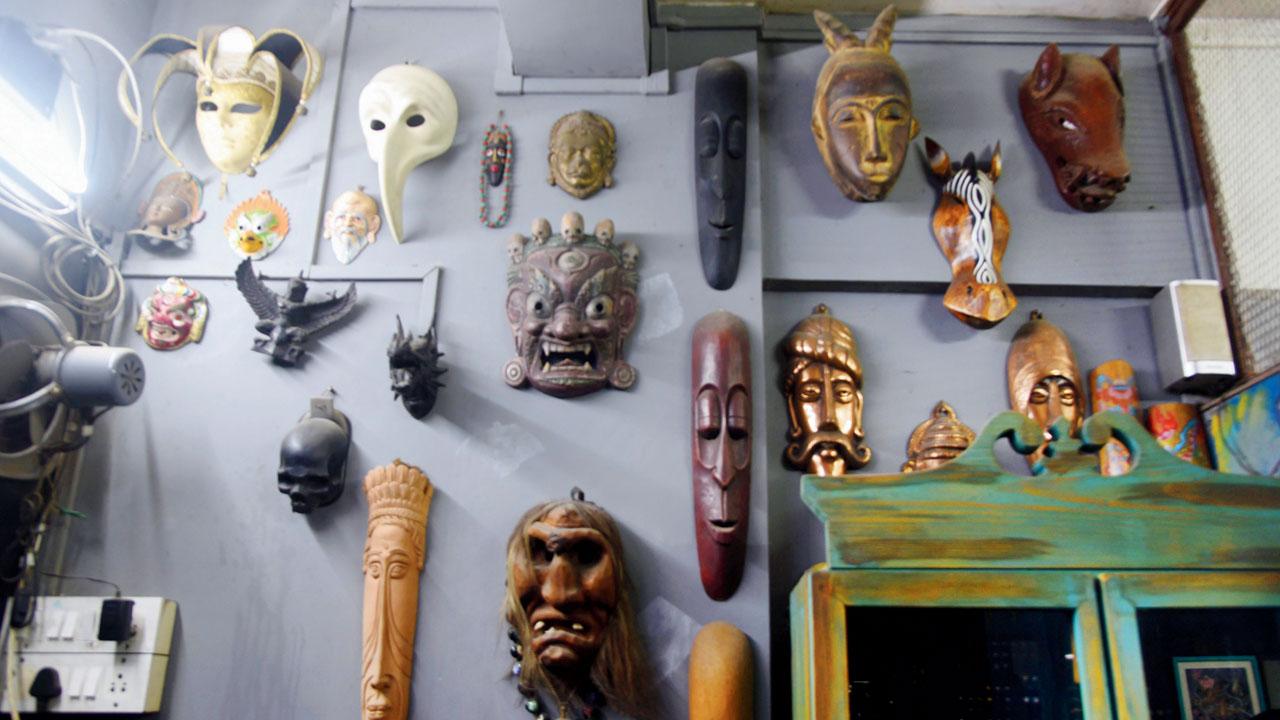 The piercer's studio. Pics/Sameer Markande
"Wire piercing and gunshot are trauma-based methods," explains D'Souza, who runs his studio in Orlem, Malad. To answer a question no one asked, pets are welcome at Tatau Tattoo and Piercing studio. "Let me put it this way," he continues, "when you want a nail in the wall, you can hammer it in directly, but that would crack the wall around it. Instead, you can drill a hole, and then hammer the nail. It's the same principle for body piercing. We use a sterilised, single-use needle to pierce, and then slide the piece of jewellery in. We do not use the piece of jewellery to make the hole." Another nuance is the use of titanium jewellery until the wound heals. "Gold and silver will have a percentage of another metal; they are alloys and can cause infection, take longer to heal," he says. This is also the reason for the discolouration commonly seen around the piercings. Titanium, commonly used for bio-implants in the human body, is what he recommends (he uses only implant-grade metal). "The human body does not react to titanium, which is why it is used in medical and dental implants," explains the 45-year-old.
D'Souza has been into 'metal arts' for 17 years, and says there's more to it than just collecting random piercings; he'd rather curate them. Some of his clients have plans for 20 to be made over the next two years, and choosing appropriate jewellery also needs as much attention and study.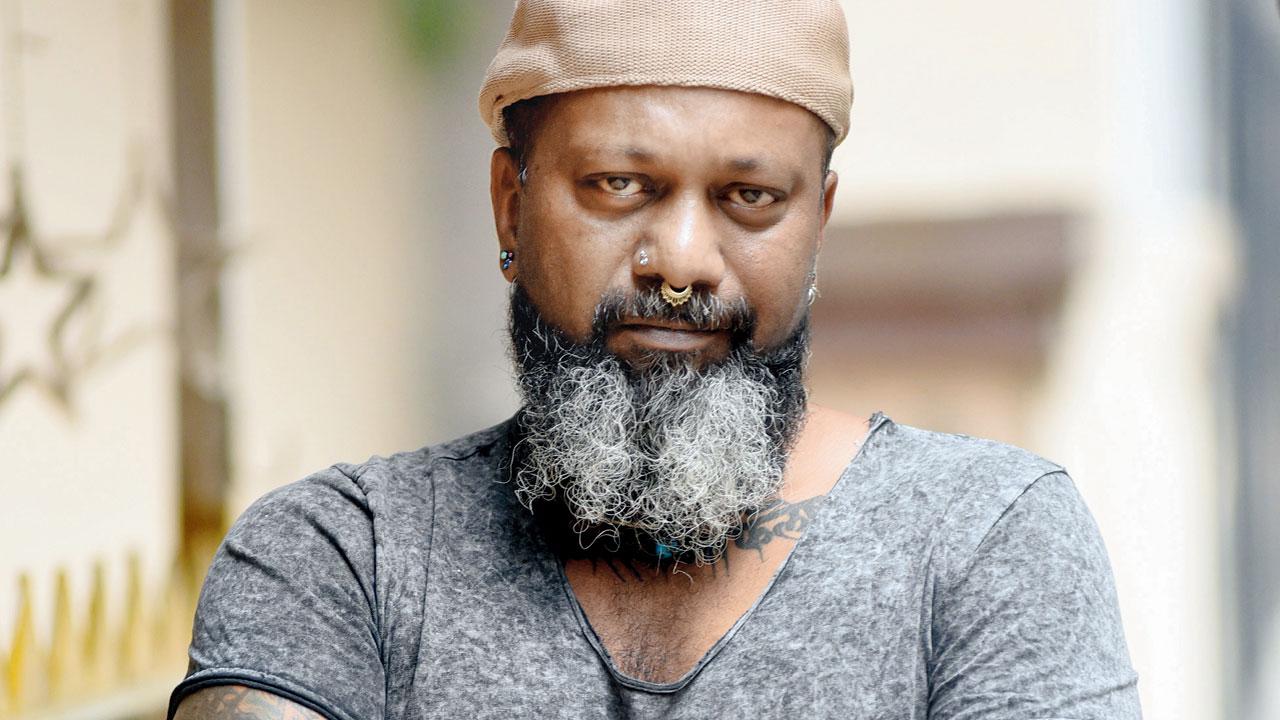 J'son D'souza
"Piercing, as a practice, has been a part of human civilisation for 5,000 years," he says. "Our ancestors had more piercings than us. Mummies in Egypt were found to have nostril piercings, and navel piercings were common amongst high-born men. It has been used to denote class hierarchy, coming of age [many communities in India will pierce a girl's nose when she gets her first period], warrior wins and so on."
These days, his specialisation is a bit more personal — piercings on intimate body parts and BDSM/Kink-inspired ones. Think genitals (that just made us cross our legs) and nipples. This has grown exponentially over the past two years, and people come from all over India to get their intimate parts pierced. D'souza does not consider any 'place' odd, and admits that these hurt the most, next are those on the cartilage. "Women have a higher pain threshold than men," he says. And what does this say about the person? "You hang art on the walls…I wear mine." 
On: December 9 to 10 (pre-book a 15-minute time slot); 1 pm to 6 pm 
At: Shop Lune, 39, Chimbai Village, Bandra West
Log on to: @mrpiercer, @tatautattoomumbai Have you converted your home furniture to suit the hybrid working culture?