Pimple patches, the latest skincare rage, promise to zap your zits overnight. Experts share if these stickers live up to their claims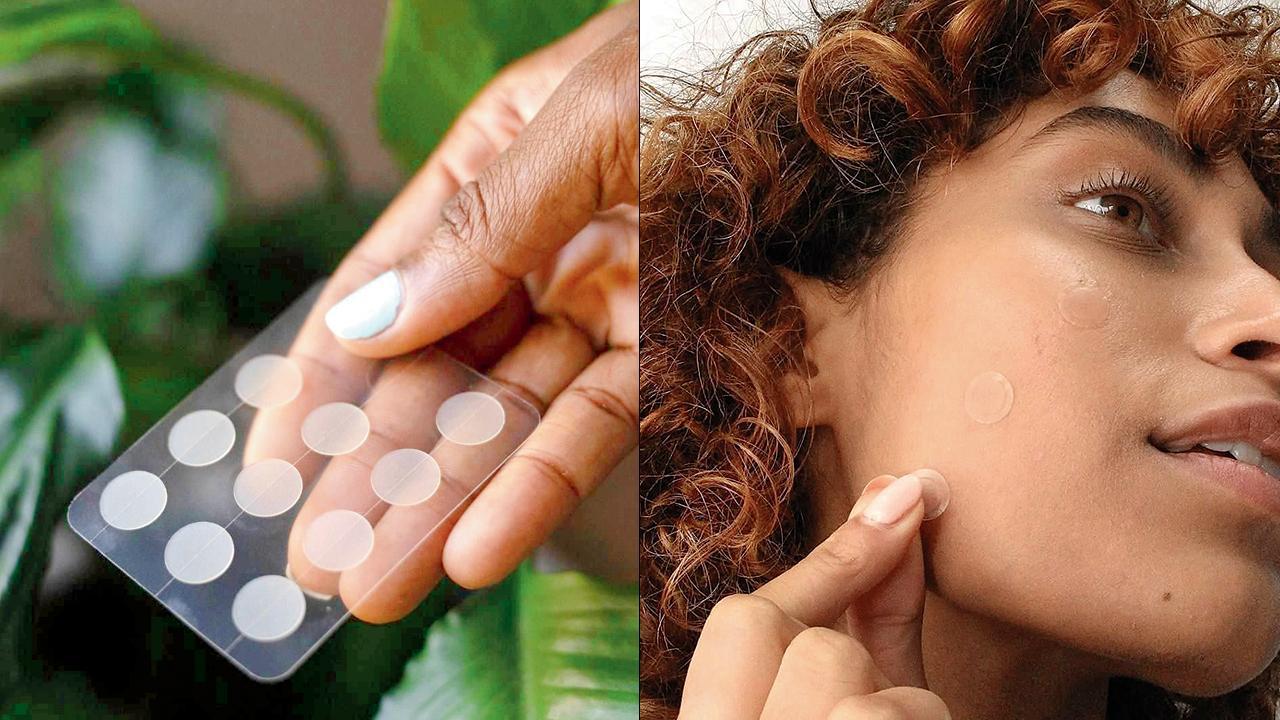 Pimple patches come in different variants; (right) they can be used to spot-treat a pre-menstrual hormonal flare-up. Pics/Instagram
Those who struggle with acne will be all too familiar with the ordeal of dealing with stubborn flare-ups and the countless products and dermatologist visits that typically follow suit. So, when a new innovation promises to help soothe your acne virtually overnight, it isn't surprising that beauty-lovers are taking notice. Today, a quick scroll on any e-tailing website will reveal a number of iterations of pimple patches — they include medicated and non-medicated variants, and come in a variety of shapes and colours, based on the time of the day they're intended for use. "Pimple patches are made of hydrocolloid, a squishy, plastic-like material that absorbs fluid from a wound [or a pimple, in this case], forming a gel that gets trapped in the bandage," explains Dr Soma Sarkar, a dermatologist and medical director of Skin Inn. Thus, in the case of oozing, pus-filled acne, these can work to shrink the size of the pimples.
Dr Sarkar says that while pimple patches are, by no means, a miracle solution for acne and do little to prevent future incidents, they can be occasionally used to spot-treat a pre-menstrual hormonal flare-up on the night before a special occasion.
Does it work?
"One of the biggest advantages of these patches is that they prevent you from touching or picking at the acne. Depending on the contents of the pimple patch, it can also help to shrink down large pimples. However, if your skin is sensitive and prone to inflammation, the adhesive that's used in these little stickers can further exacerbate a flare-up," she explains. Most modern-day pimple patches contain actives such as benzoyl peroxide and salicylic acid, in addition to hydrating ingredients such as niacinamide and hyaluronic acid to soothe the affected area. Dr Sarkar also adds that certain variants that are designed to help conceal a zit, are skin-coloured and aren't medicated — this means they (and the pimple) can be easily disguised under make-up for a more seamless finish.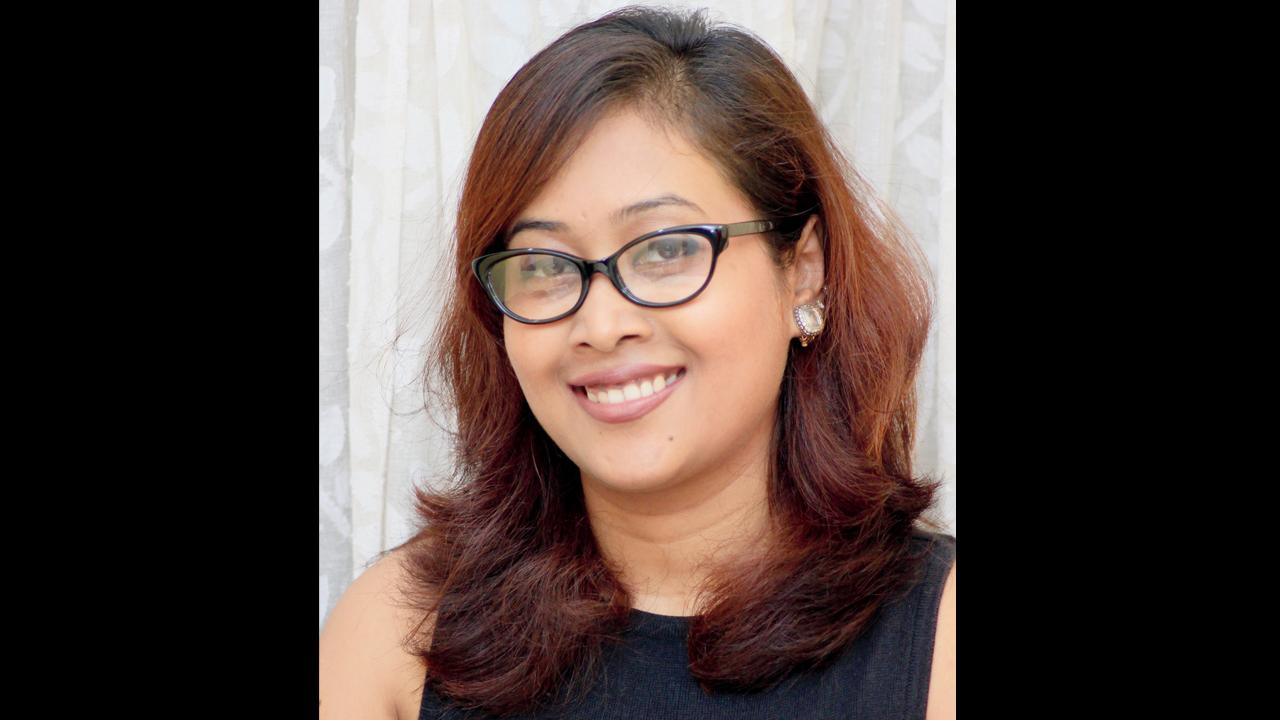 Dr Soma Sarkar
But at their very best, pimple patches are a stop-gap solution that addresses only very specific types of acne at a superficial level, Dr Sarkar warns. For instance, they aren't suitable  for cystic acne, closed or deep lesions, and comedones including blackheads and whiteheads. Further, the type of active ingredient that the patch contains could potentially irritate sensitive skin types.
Use with caution
If you are struggling with large-scale or chronic breakouts, it's advisable to consult a dermatologist to determine the underlying cause, which could include hormonal imbalances, Dr Sarkar points out, emphasising that it's best to check with an expert before exposing acne-prone skin to any new products.