You won't go hungry at this multi-cultural food festival in Malad's Kharodi village where diverse communities are whipping up delish authentic fare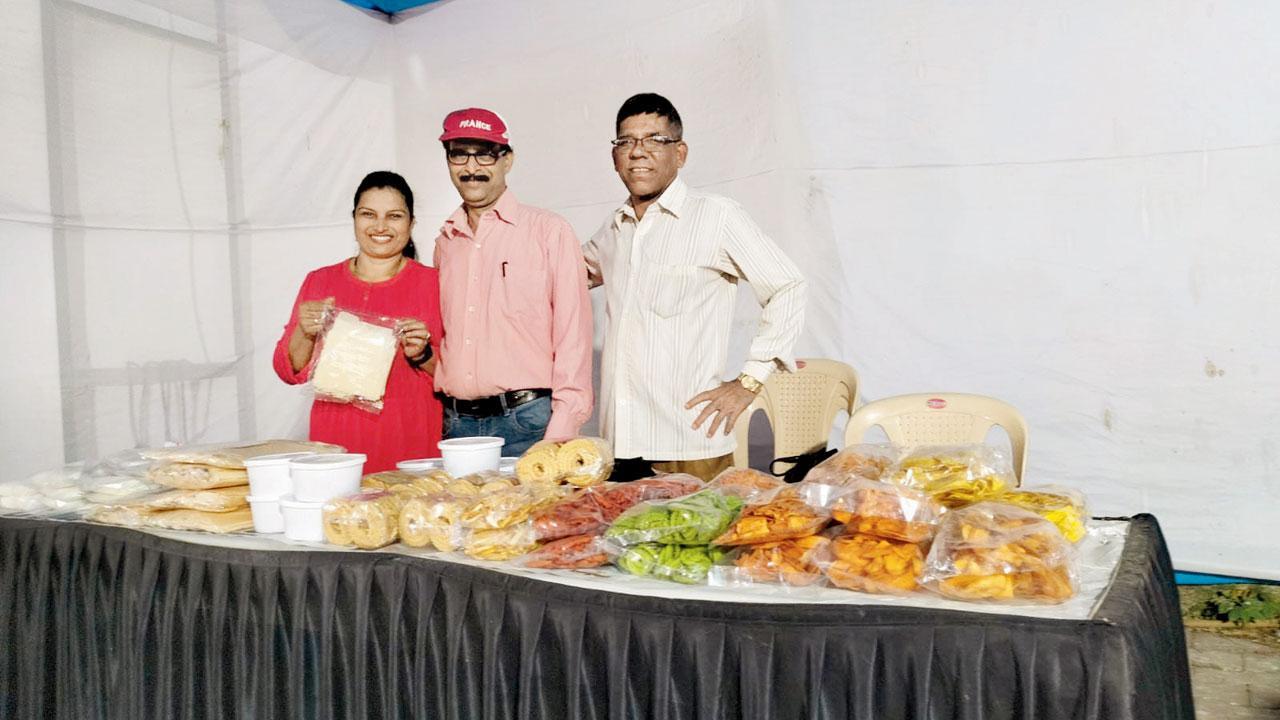 Mangalorean fried snacks being sold by (left to right) Anita Veigas and Gregory Veigas with Wilfred Menezes
Relishing dishes from various cuisines reassures us that it is possible to celebrate our diversity. This week, different Catholic communities of Malad invite you to break bread together. Well, a little more than bread. This is where a cross-over of people from different backgrounds takes place, where everyone is exposed to new flavours and dishes. If you're curious to try authentic dishes, head over to the Cultural Food Festival 2023 in celebration of the feast of Infant Jesus Chapel at Kharodi in Malad West.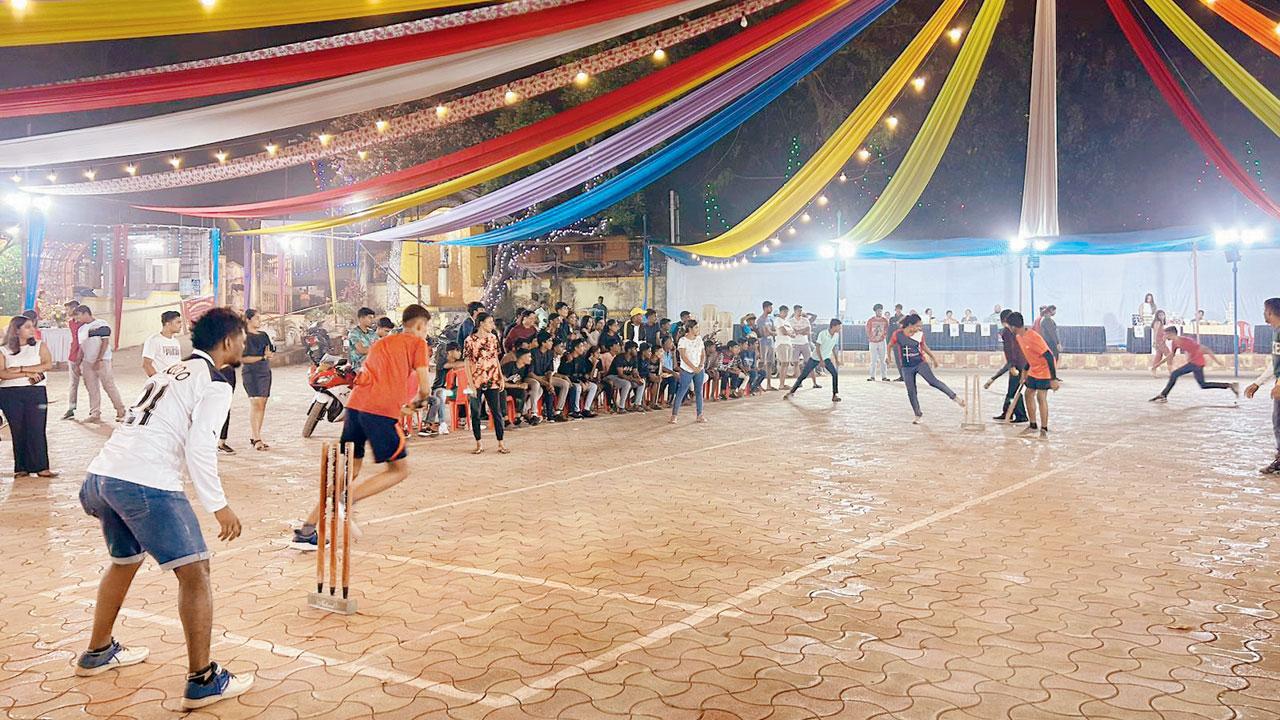 Box cricket at a previous event
The festival that kicks off today will put up 20 food stalls comprising South Indian stalls serving fluffy idlis, hot vadas, dosas, payasum as well as chicken biryani and cutlets. The Mangalorean stalls like Mary and Mohan's Kitchen that go by M&M's Kitchen will plate up chicken croquettes and baath cake which is a coconut semolina cake; there will also be kori roti, sannas and bafath chicken. Don't miss their potato chops and carrot pickle. The Goan stalls will come through to satisfy cravings for sought-after dishes like a variety of roasts, cafreal, sorpotel pao and more. And also try fugias, vindaloo and a menu full of East Indian fare.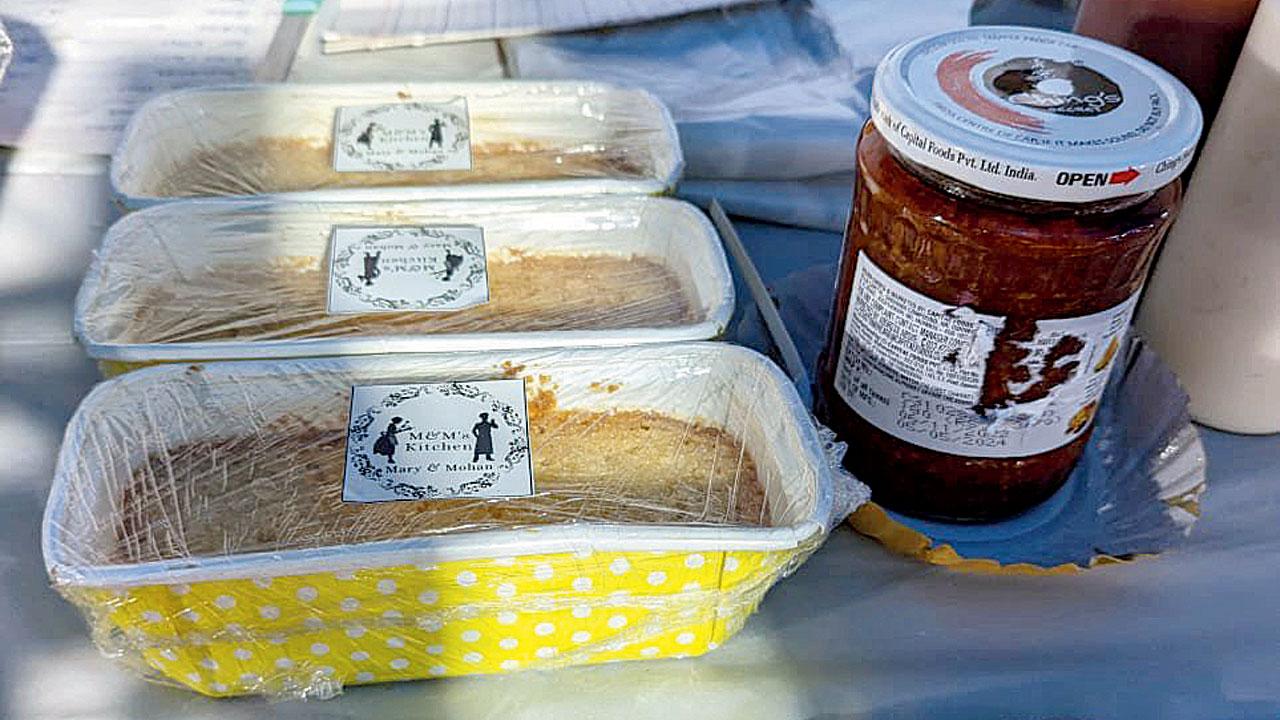 Baath cake from M&M's Kitchen by Mary and Mohan Pais
"It's a festival for everyone, where you can try a variety of food that you might not have eaten before. We also have a song and dance programme, and rink football to enjoy while you feast," shares Vincent Colaco, an organising member who will share his love for Goan food at the Royal Goan Association food stall.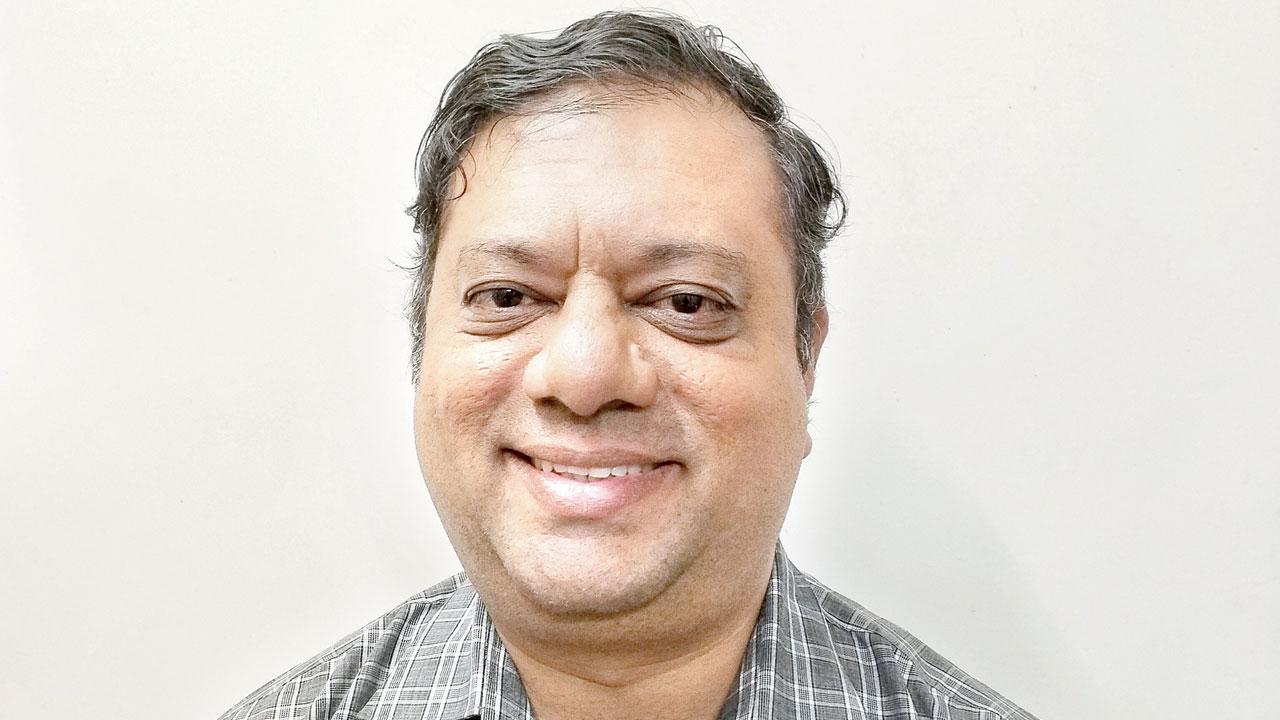 Fr Osmand D'souza
Spearheading the event is Fr Osmand D'souza of St Anthony Church, Malwani, who tells us, "This is the occasion to celebrate the unity in diversity in our parish. Traditionally, this has been a parish with a majority of East Indians. There are four East Indian villages — Marve, Malwani, Rathodi and Kharodi — that have preserved a lot of their traditions and culture. Amidst this, there is a good blend of different cultures. So to express this unity in diversity, the food festival was arranged to share the different flavours of our culture and traditions." He continues that the neighbourhood including Mangaloreans, Keralites, Tamilians and Goans has strengthened the bond and sharing of cultures within the parish, especially during festivals like Pongal and Agera.
On: January 31, February 1, 4 and 5; 6 pm to 10 pm
At: Infant Jesus Chapel grounds, Malad West