A year-old initiative on Instagram has been helping out-of-work creative minds and artists with options and opportunities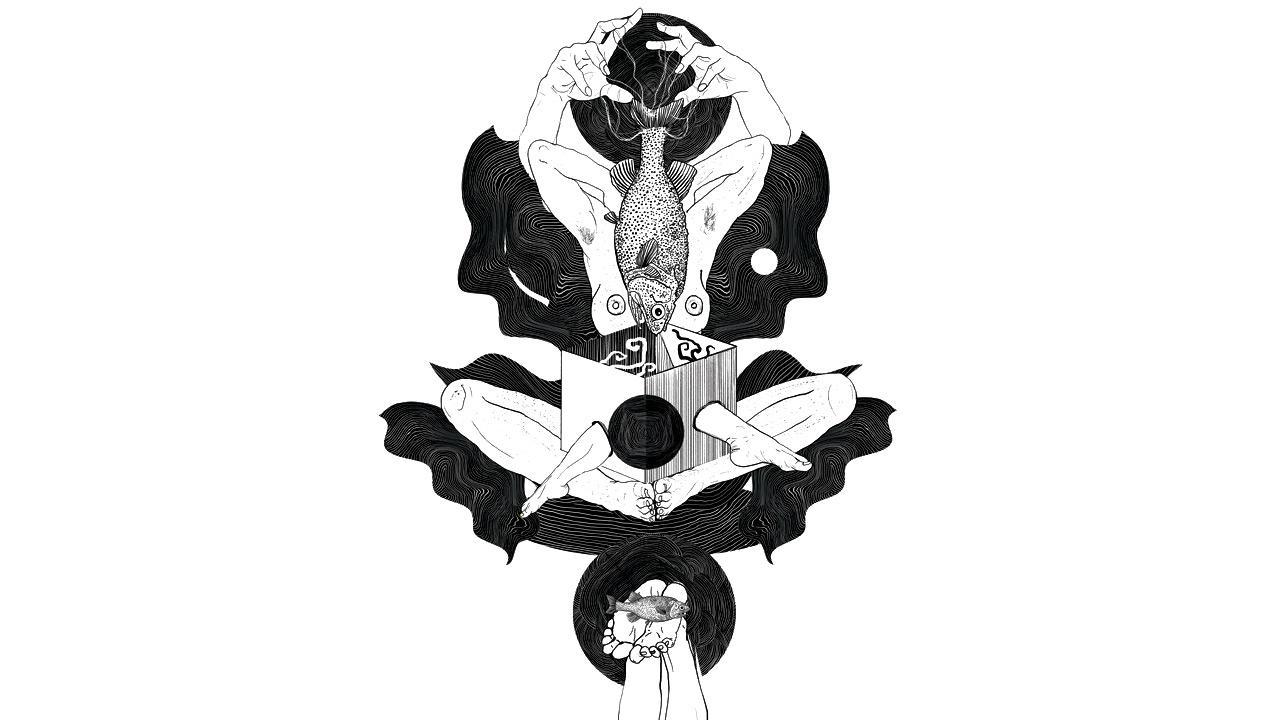 Artwork showcased by Yasha Srivastav during an Artist Takeover in December, 2020
When the pandemic was at its peak last year, many artists and creative minds found themselves out of work. As salary cuts and lay-offs became inevitable, many turned to social media for help and some even started their own projects online. Delhi-based arts professional Sanah Rehman spotted an opportunity to create something of her own, while also helping these individuals in the process. Thus, Open Call India was born. Her 'pandemic baby', as Rehman calls it, is an Instagram page that connects artists and creative folk to jobs and opportunities, through posts, stories, live sessions and more. Last month, the page completed a year on the platform, with over 12,000 followers and a tight-knit community of artists to thank for it.

Artwork by Mumbai-based artist Tara Anand, contributed for the Artist Takeover in September, 2020
"It started because I found that not many people were giving artists and creative people easy access to jobs and opportunities online for free. Instagram was an easy platform to navigate because anyone with an account and Internet access could use it. So it made sense to start it there," says Rehman. 
Over the past year, she has managed the account by herself, adding new projects and initiatives as her follower count and engagement on the platform grew. The account now showcases several types of information, including mental health resources, motivational quotes and art. One of the more unique features is the Artist Takeover, where Rehman invites artists from different disciplines to manage her account for a day and showcase their work, give advice and interact with her followers. "I thought I could use this platform to help artists get the exposure that they need. Since then, I've done 12 Artist Takeovers. Many have been obscure artists who may or may not be famous, but are doing well for themselves. It's very important to build a relationship with the artist and not just be a kind of brand doing such work. What makes my page different is the comfort that people have in reaching out and sharing," shares the 25-year-old.

Sanah Rehman
In the coming months, Rehman hopes to build a website as well and recruit more hands to help out as the initiative grows. "The platform won't always be just me. I'm hoping to get more people to help as it grows," she concludes. 
Log on to: Open Call India on Instagram