Gamers and Potterheads share their experience of playing Hogwarts Legacy and tell us why it has already become one of the highest selling games of 2023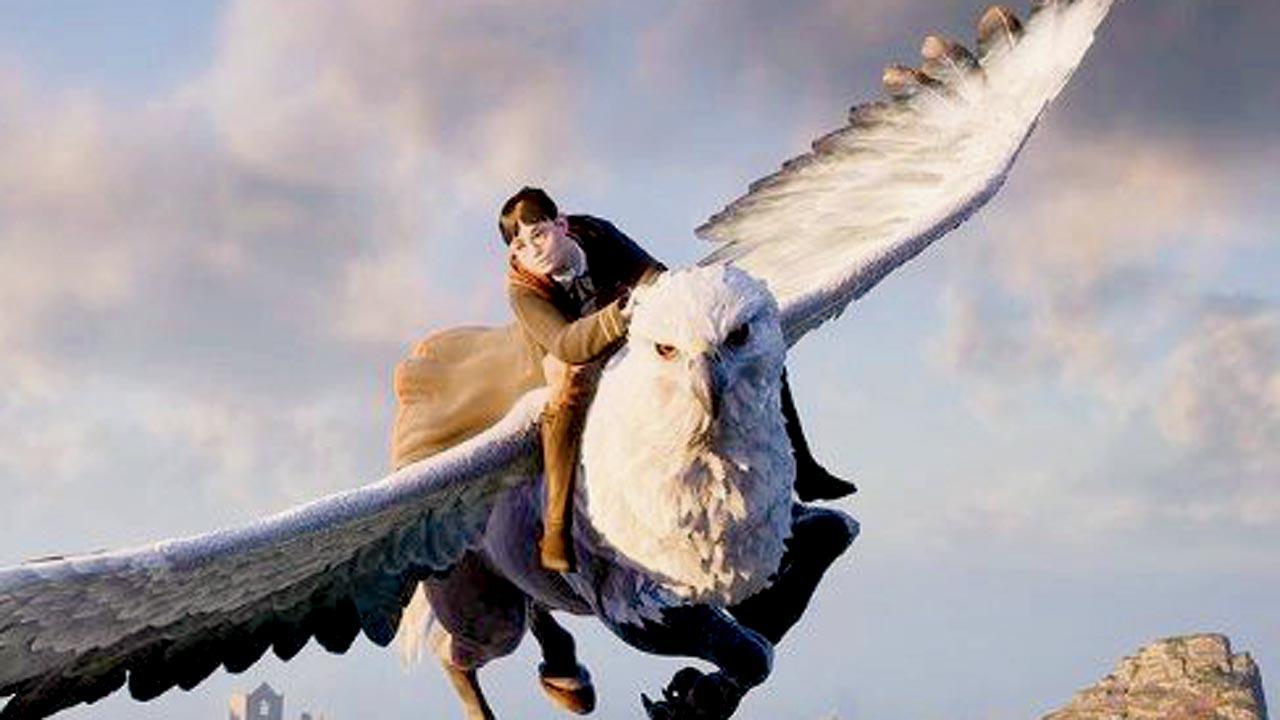 A moment from the Hogwarts Legacy game. Pic Courtesy/Instagram
Skills and brains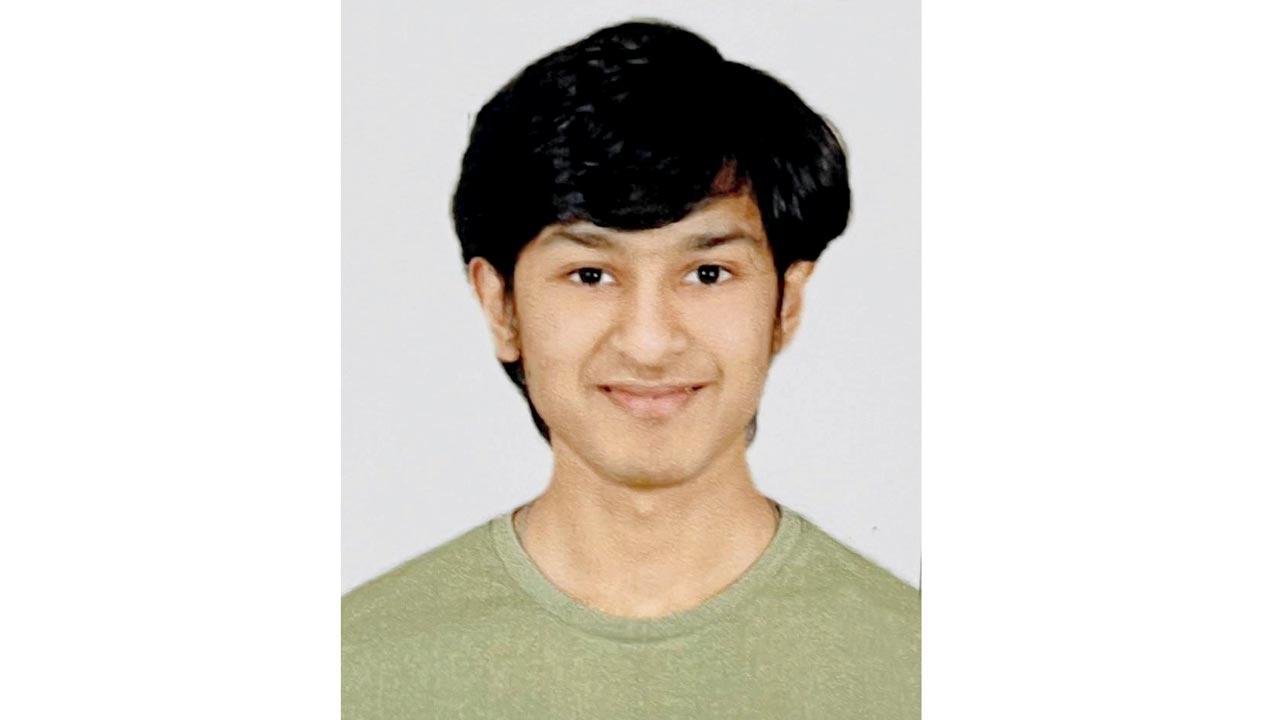 ADVERTISEMENT
Kathan Shah, 18, student     
Hogwarts Legacy is just like Grand Theft Auto [GTA] V, but with missions and designs specially curated for Potterheads. I love the fact that they have set it in an open world RPG [Role Playing Game]. They have not simply copied from the novels and movies. Players can create their own magical stories. They can freely move around the wizarding world and live their Harry Potter dream.  My favourite quest is The High Keep. It involves ascending a castle full of puzzles and poachers. It tests the player's gaming skills and intellect. Not many games have such well-balanced tasks. Another thing that keeps one hooked is the unlocking of spells as the game progresses.
Thrills for fans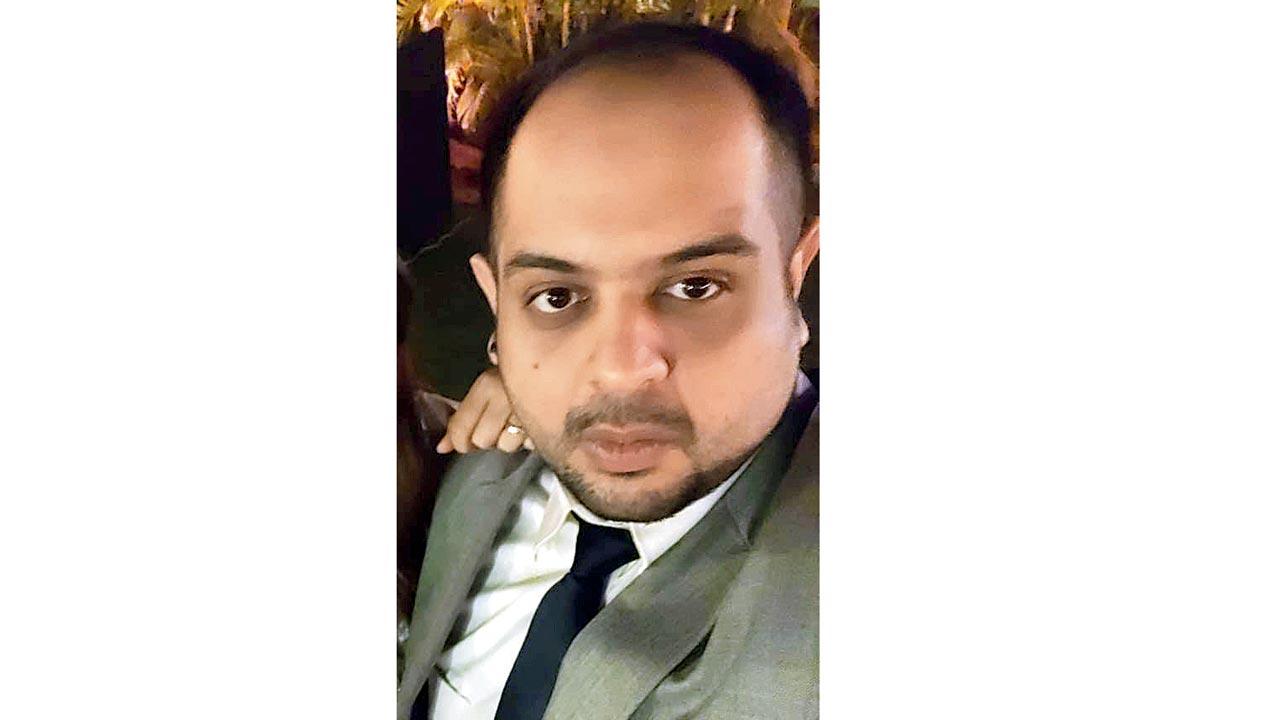 Srijan Bhansali, 32, associate director    
The game is a visual treat. From the start, you get to choose the look and feel of your character. Choosing your own character name makes it even more personal, and you feel involved. A mission which I enjoyed the most was The Room of Requirement, which is the 17th main quest within Hogwarts Legacy. In this quest, you can unlock access to your personal room, where you can conjure  spells and decorate the room to your heart's content! Now, for someone who is a fan of wizardry, this really satisfies all magical fantasies. It would help, however, if the smoothness of action sequences can be refined further in the upcoming updates.
Happiness is in the rewards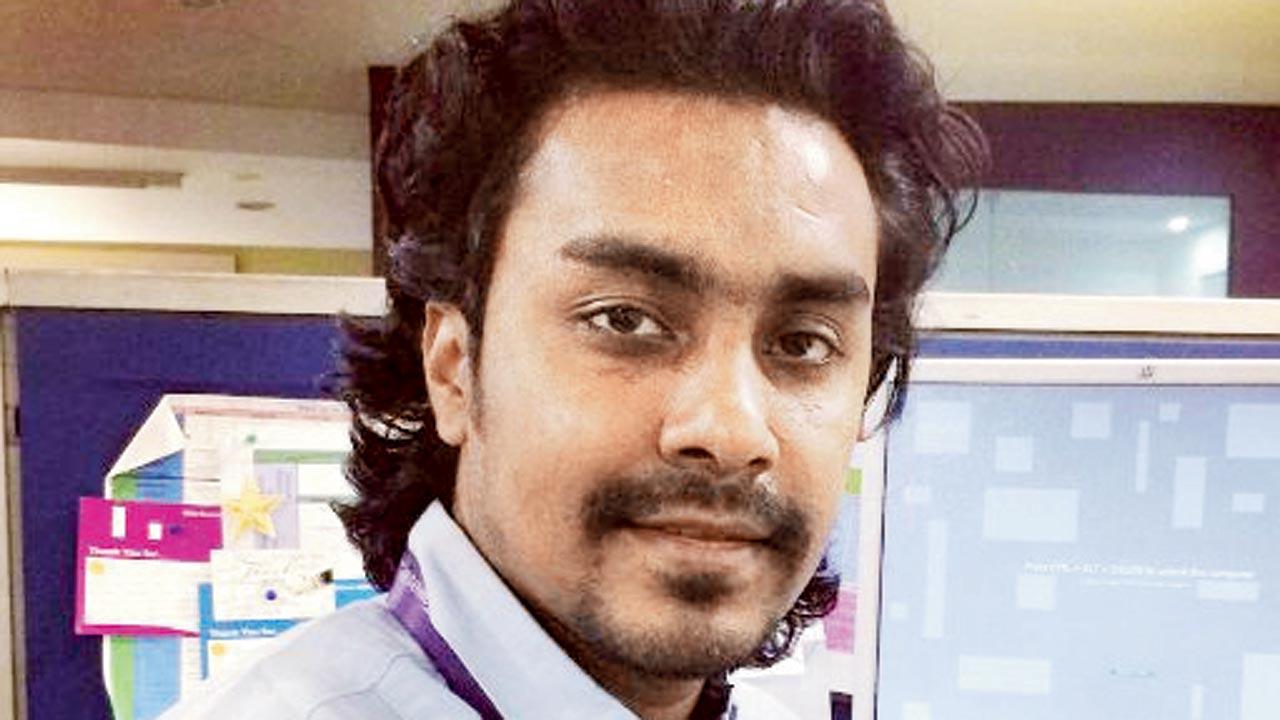 Devdeep Acharya, 35, IT profiler     
The game brings back old memories for me. I have always loved the Harry Potter series. It is because of this game that I can live my dream of wanting to be a Slytherin. There is nothing to dislike about it. Every mission reveals a secret. The mysteries are the key ingredient of the game. They keep you wanting for more. I think one mission that excited me was the mission of Daedalian Keys. I received an amazing cape at the end of the journey as a reward. 
Plus, video games to check out
Book of spells: Have fun with spells as you move on from one level to another using your Potter-verse knowledge.
Harry Potter and the Philosopher's Stone: Relive the first book in the series by joining the online wizarding world. 
Harry Potter — The Quidditch World Cup: Test your spells and skills at the series' most-loved game — Quidditch.