TM Krishna's project puts in perspective ideas of justice, truth and compassion through the texts of Emperor Ashoka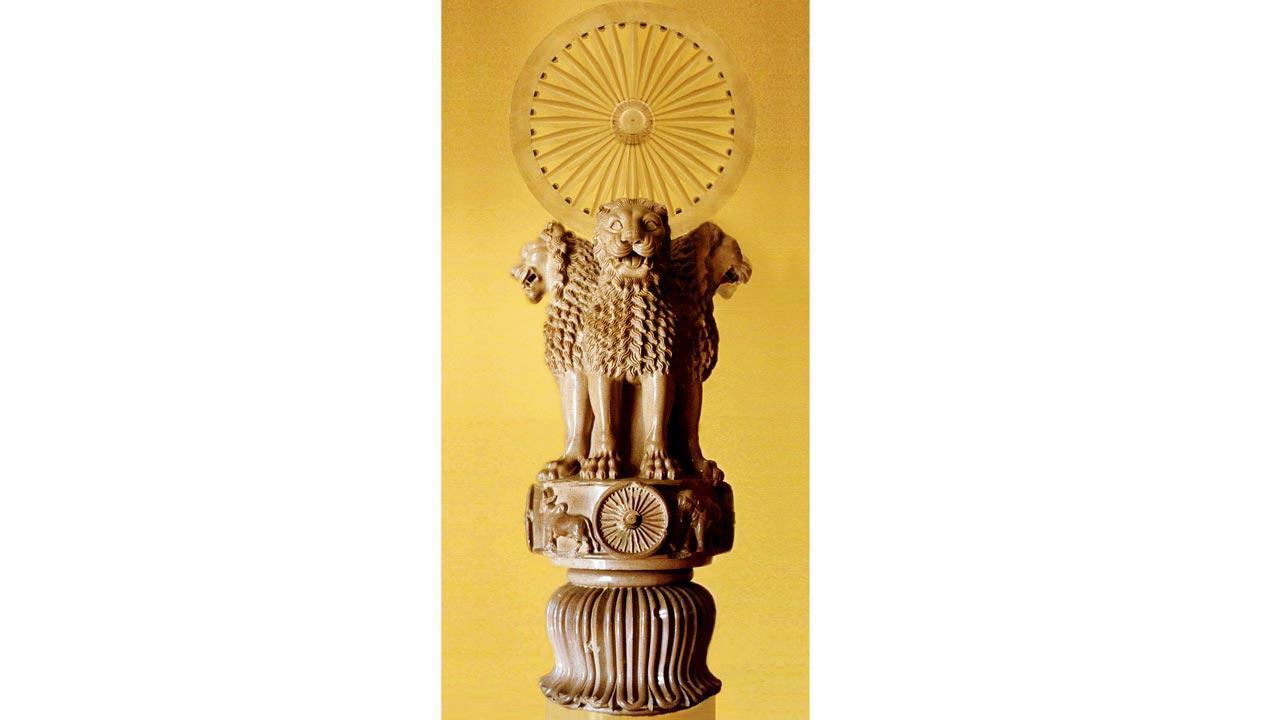 The Ashoka Pillar at Sarnath. Pic Courtesy/Wikimedia Commons
In a post-truth world, facts are conveniently distorted by those in power to suit narratives. Yet, a second century Indian ruler stands out as an example of the purpose and practice of compassion and power. The latest edition of The Edict Project — a reimagination of the edicts in musical and artistic form — that was released in early September captures a part of this practice as exhibited in Emperor Ashoka's edicts.
"He is a very interesting person," says singer TM Krishna who conceptualised the project. The Magsaysay-awardee tells us that the proclamations stand out because they were unique. "For a monarch who wielded absolute power, Ashoka speaks of compassion. He regrets the deaths of 1.5 lakh people in the Kalinga war," he shares. In comparison, a modern-day politician apologising for an error or misjudgement is beyond the realms of imagination.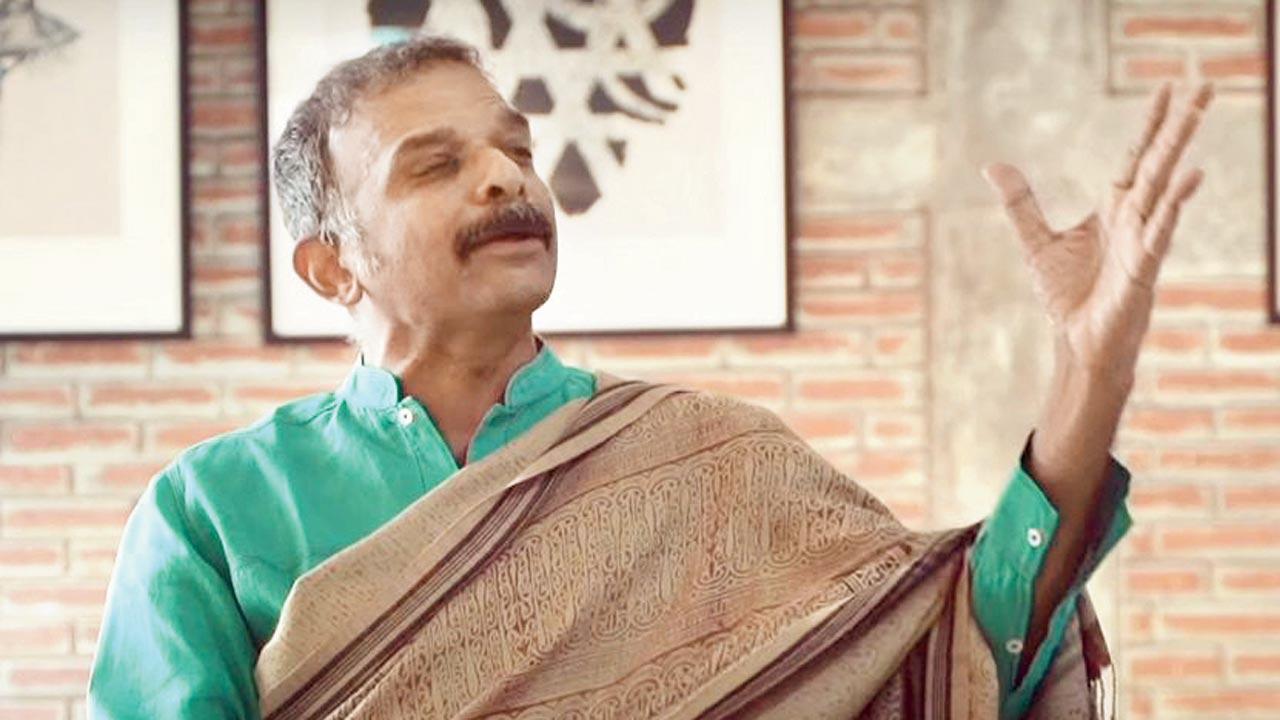 TM Krishna in a moment from the video. Pic Courtesy/YouTube
The Ashokan edicts refer to over 30 pillars carved with messages of justice, compassion, peace, truth and governance ordered by the emperor to be placed across his vast kingdom to be read out to people.
It was a conversation with former West Bengal governor Gopalkrishna Gandhi that led Krishna to the edicts. Fascinated by their message, he worked to set them to music. With the help of Shravasti Dhammika, Dr Naresh Keerthi and Gandhi, the first edition came into being, as a musical rendering of four edicts on the theme of Dhamma (justice) — on October 14, 2020.
He notes that singing in the original language was a challenge. Written in Prakrit (a collection of multiple dialects), Krishna felt the structure and style were completely different to any language he was familiar with. The edicts also mirror the complex personality of Ashoka, he says. "In our culture, we have a tendency to look up to individuals who abandon the world in search of piety. We should also admire people who are complicated because they did some wonderful things and are relatable," he reasons.
An example is the second edition of the project, which revolves around memory. Krishna says, "Isn't that so unique? We choose to remember what we want, and hide what we don't want to remember. In that, we allow for violence to be condoned or condemned." The latest edition includes a Kashmiri play by MK Raina set in the conflicted territory, adding a context to its rendition. With the added expertise of professor Nayanjyot Lahiri and Justin McCarthy of the Ashoka University, the project focuses on text from five more edicts.
With three more editions planned, Krishna promises the project will expand to include artistes from different regions, including South, West and North East, to add new dimensions. "I only hope people use these words to look at themselves and the world around us. It is  futile to simply admire it as an ambitious message from a lofty king," the singer concludes. 
LOG ON TO The Edict Project on Spotify, YouTube