The Lucky Girl Syndrome that's trending on social media banks on relentless positivity. Experts decode how this can negatively impact mental wellness, and offer alternative mindful practices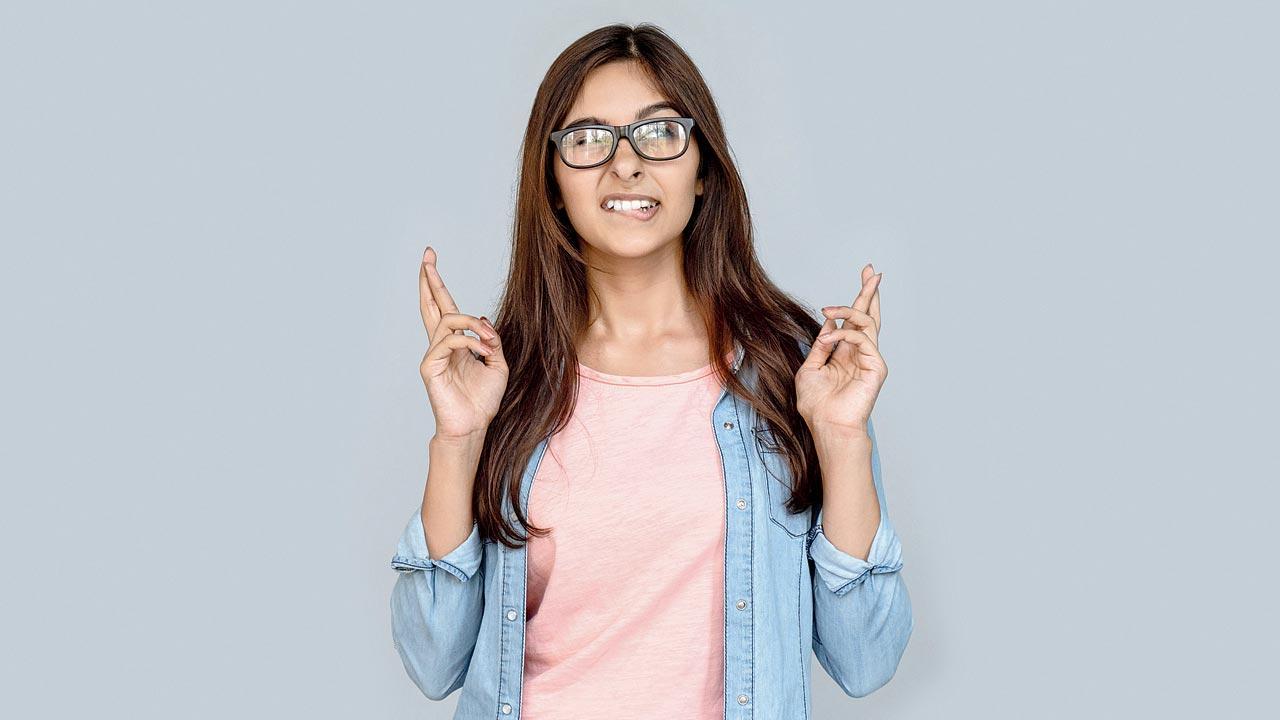 The Lucky Girl Syndrome relies on extreme positivity
In December 2022, when New York-based influencer, Laura Galebe, posted about how she manifested her success with her 147.7K followers, little did she know that her mantra would spread like wildfire. Today, Galebe's approach, aka the Lucky Girl Syndrome, has taken several social media platforms by storm. The theory relies on the power of manifestation and overt positivity to achieve the success that you desire. While such theories have been around for a while — for example, Rhonda Byrne's self-help book, The Secret — the Lucky Girl Syndrome's viral popularity among generation Z has been deemed concerning. Although self-affirmations are encouraged, it lacks the acknowledgment of uneven privilege and the absence of actions. Psychologist Shweta Srinivasan, social impact consultant and career coach Tanisha Guin, and psychiatrist Dr Veena Gholap unpack how this trend can impact mental health. 
Tanisha Guin
ADVERTISEMENT
Watch out for these red flags
. You notice that you find it extremely difficult to talk about a painful event or navigate any negative feelings, be it hurt, guilt, sadness, disappointment, betrayal, and the like. You may feel that if you allow yourself to sit with these feelings, you're afraid a dam is going to break inside you and consume you completely. That's the emotional pressure that the Lucky Girl way of thinking might create.
. One of the extreme symptoms of this mindset affecting your mental wellness is when you become ignorant of the reality and the SOS situations around you. The sole focus on manifestation makes you ignore the deeper inner works. You have to regulate your emotions to avoid being delusional. Also, when something goes wrong, it is important to understand where you are falling short and what you are doing wrong. But manifestation does not acknowledge these nuances or how you can question your actions to find a better approach.
. Victimisation is another outcome of this mindset. You may manifest something and it may not come true. Your reliance on extreme positivity may lead you to blame fate or ask, "Why only me?", instead of acknowledging your lack of actions or other external factors.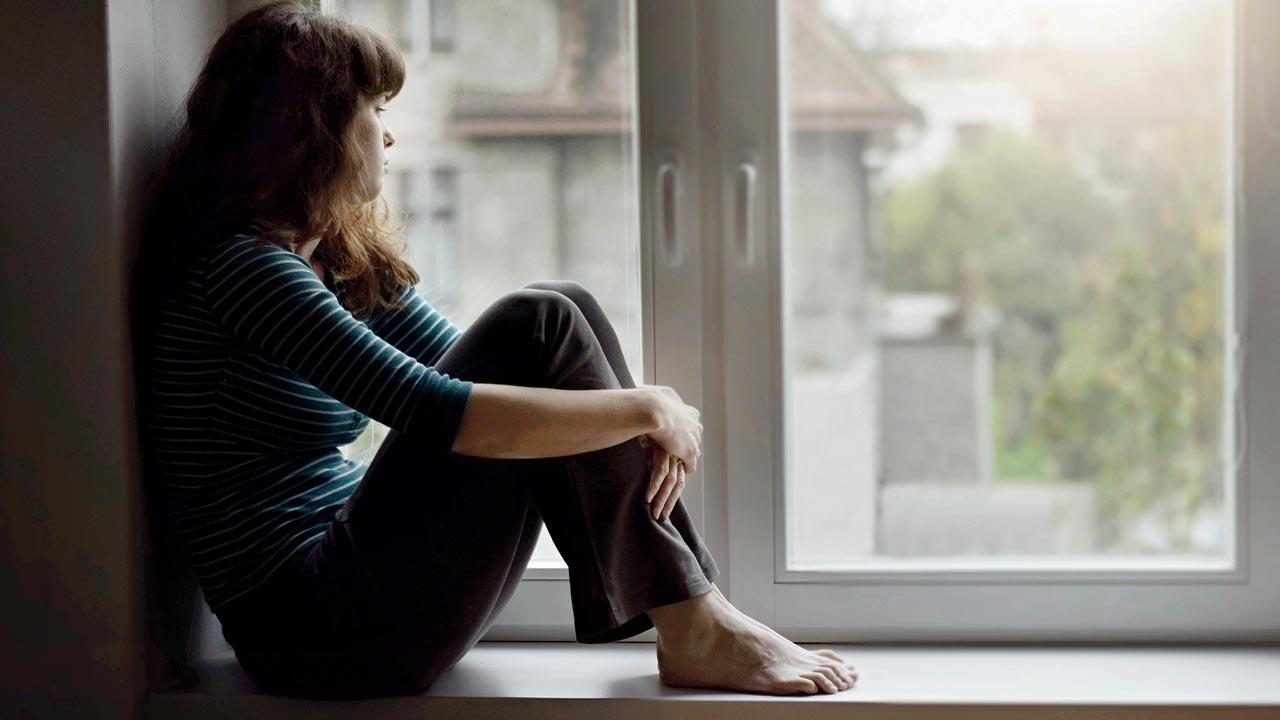 Experts believe that reliance on extreme positivity can lead you to blame fate or victimise yourself
Be mindful of your actions
. Recognise that the Lucky Girl Syndrome works by co-opting your personhood to determine how well life treats you. It basically believes that if you believe you are lucky, then life will be great. If life isn't great, then it's because either you are "unlucky" or you didn't believe hard enough that you are lucky. This can cause a lot of blame, shame, and feelings of being broken as a person. It can also lead you to believe that you have done something wrong to deserve an "unlucky" life.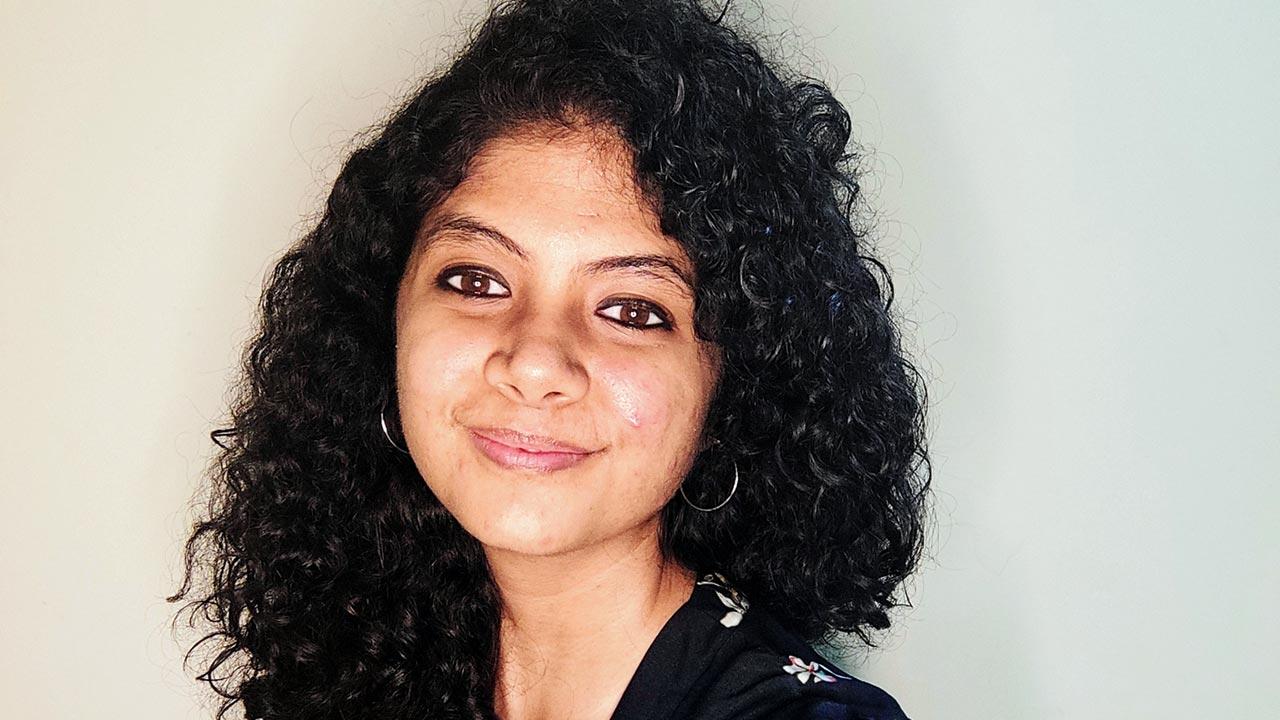 i
. It is important to constantly check on yourself. You have to keep acknowledging the paths you pick and whether they are the right ones for the particular problem. So asking the right questions and being mindful is how you can address if your 
manifestation is negatively affecting you.
. There should always be a balance of emotions within us. If you ever feel that positivity is the only way you think you can get out of a situation, then you should acknowledge that your affirmative attitude is affecting you negatively.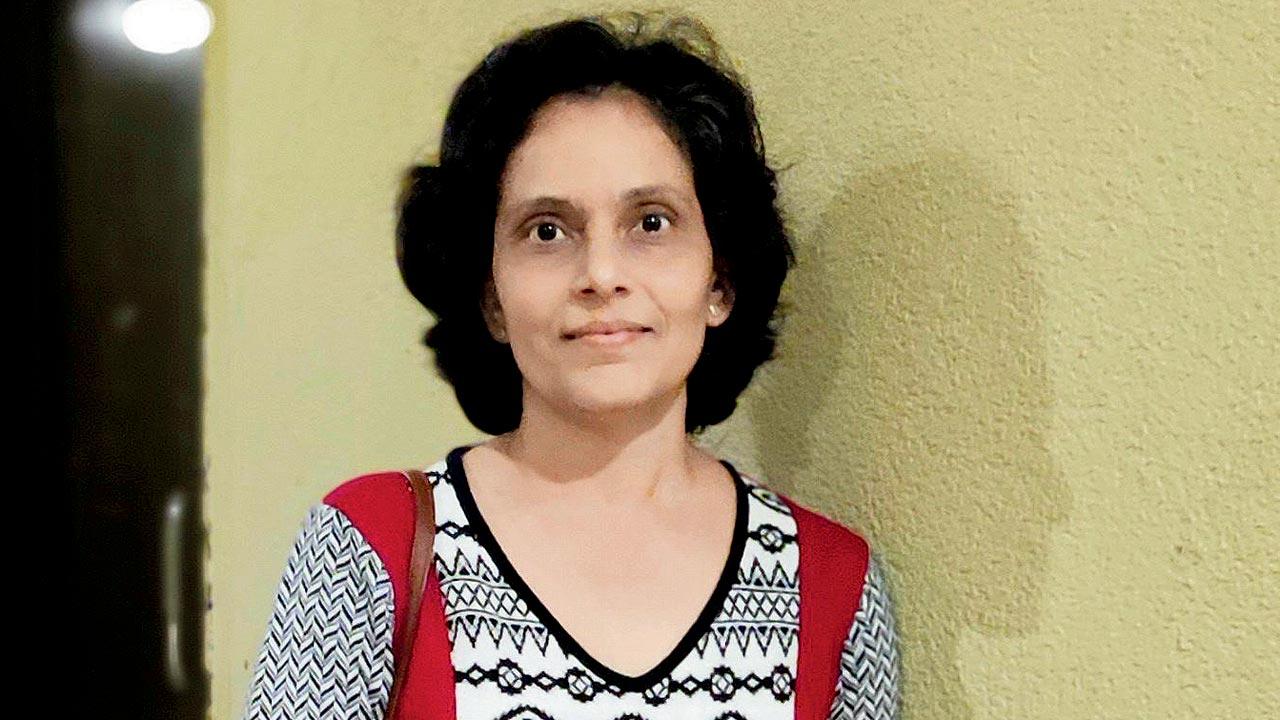 Dr Veena Gholap
Let yourself feel
. Speaking to a therapist will help address the painful feelings that are going to come up when you question the Lucky Girl approach. That's going to be a difficult and emotionally taxing process, so having the right mental health support is important.
. Even if you want to try the positive thinking approach, you can incorporate it in your meditation exercises. Meditation helps by calming the mind, which will further enable you to balance your emotions. Incorporating positive thinking into your meditation practice will keep your manifestation in check.
. All emotions play an important role in our lives. Let yourself feel — be it a negative emotion or a positive one. Life is about striking a balance.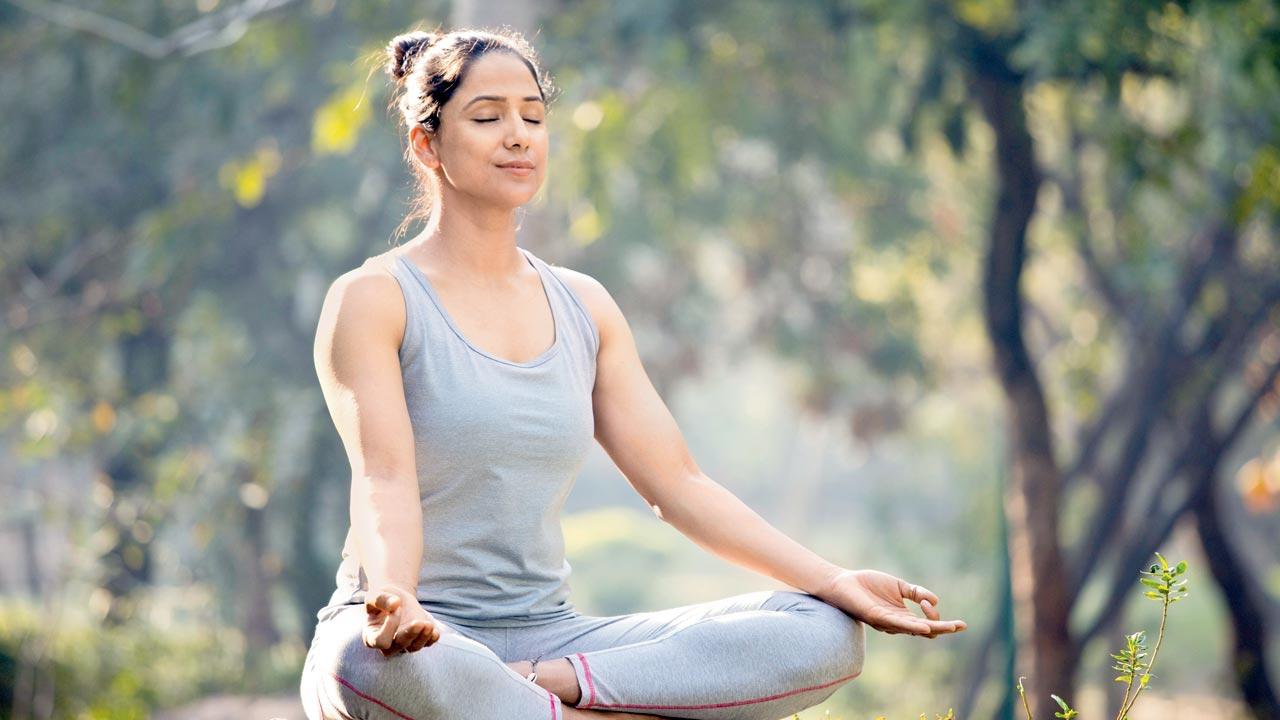 Include manifestation in meditation for emotional balance
More than luck
Srinivasan points out that not every experience has a silver lining, not everything is about learning a lesson, especially when it comes to trauma or systemic injustice like gender bias, casteism, ableism, racism and classism. "These experiences are real and they need to be called out for what they are — unfair and painful. A basic example would be that, often, a person may not land a job or may be bullied because of these real institutional biases. But the Lucky Girl Syndrome conveniently bypasses that conversation by placing the responsibility on the person by saying that you have to 'believe' that life is in your favour," 
she notes.