The suspect had made a call on a contact number of the Mumbai international airport on Monday night, the police said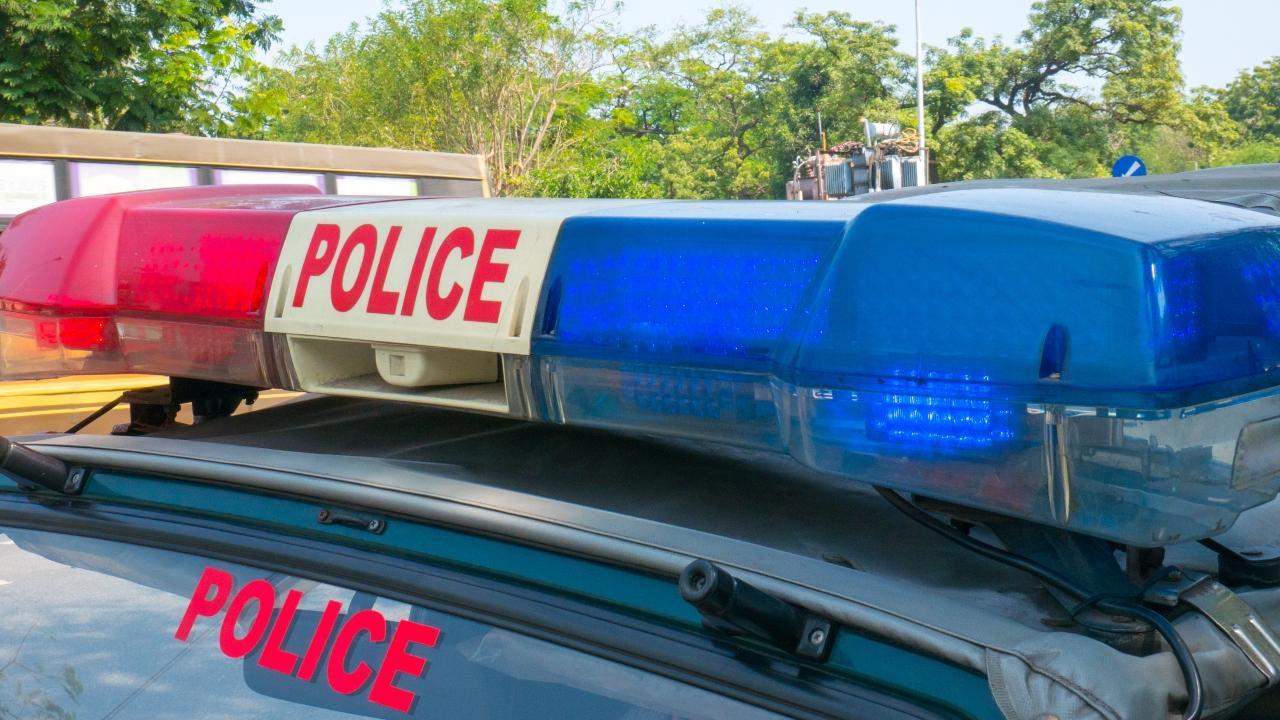 Representational Pic. iStock
Mumbai Police on Tuesday nabbed a 27-year-old man, hours after it registered a case against him for allegedly making a threat call to the Mumbai International airport. The caller had allegedly made a threat call to Chhatrapati Shivaji Maharaj International Airport on Monday, the police said.
The suspect was nabbed from Chembur area in Mumbai after sustained investigations in the matter, an official said.
The police said that after an FIR was registered against the suspect, a team was formed, the team analysed the technical clues including the number used to make the threat call and located the suspect. He was initially detained for questioning regarding the threat call allegedly made by him and was later placed under arrest.
The suspect had made a call on a contact number of the Mumbai international airport on Monday night, the police said.
After the call was received, the information was shared with the Mumbai Police and other security agencies were also put on alert, sources said.
IN PHOTOS: NDRF reaches earthquake-hit Turkey as India pledges quick aid
In the threat call, the caller identified himself as one Irfan. He claimed that he was allegedly associated with a terror organisation, sources added.
 The threat call was received at the airport on Monday night at around 10 pm, sources added. Following the call, the security was beefed up at the airport and nearby surroundings, sources added.
After getting the information, all the agencies of the airport were alerted and Mumbai's Sahar Police started an investigation in the matter. A case against an unknown suspect was registered by the police under section 505 (1) of the Indian Penal Code, an official said.
The police began to investigated the matter and formed a team to analyse the technical clues. The caller's location was traced to Chembur area following which he was nabbed. He was questioned and his claim on the threat was examined by the investigators. The police is further investigating the motive behind making the threat call to the Mumbai airport, sources further added. Will the newly created special police commissioner post help Mumbai with better policing?