According to the police, a call was made to the Mumbai Police control room on January 13 at around 5:30 am informing about the incident. Officials from the LT Marg Police in south Mumbai immediately rushed to the spot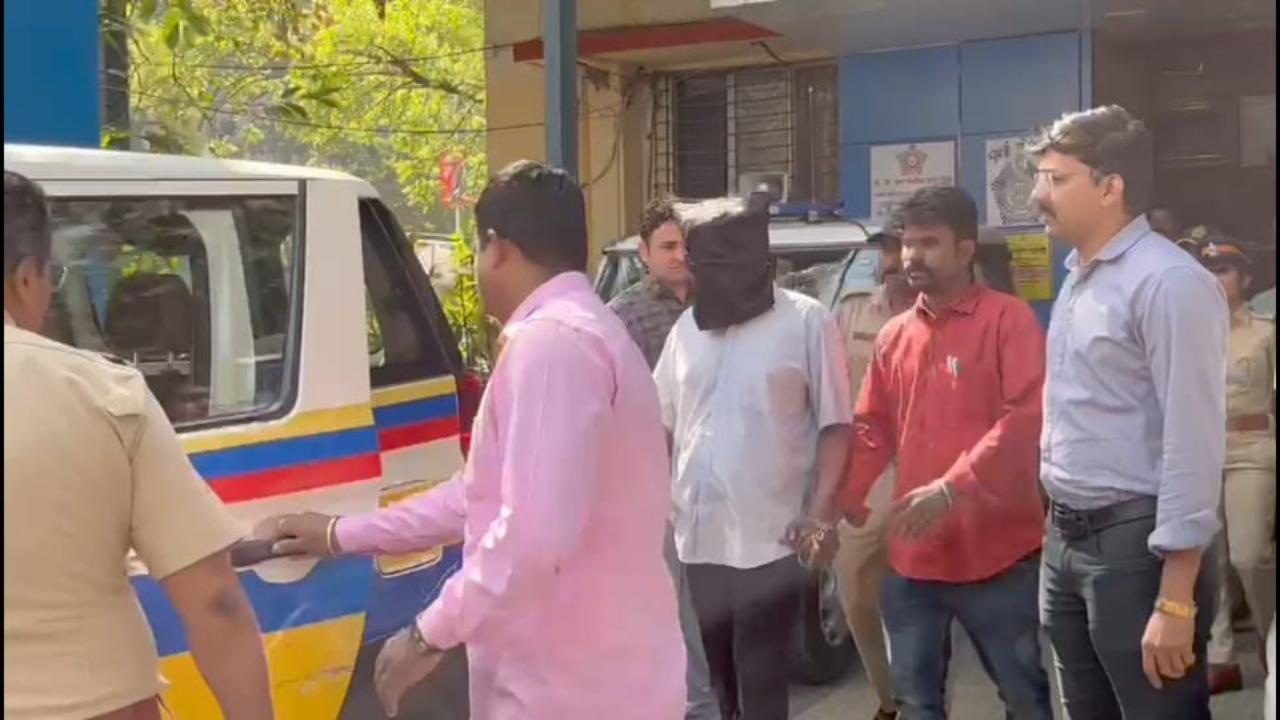 The 63-year-old suspect in police custody
A 62-year-old man was arrested by the Mumbai Police for allegedly seriously injuring his partner in an acid attack, the police said.
According to the police, a call was made to the Mumbai Police control room on January 13 at around 5:30 am informing about the incident. Officials from the LT Marg Police in south Mumbai immediately rushed to the spot.
ADVERTISEMENT
The police learned that the suspect who was identified as Mahesh Pujari had been living with the woman for past over 25 years. He and the victim had been having constant arguments over Mahesh's alcohol addiction, the police said.
Also read: Mumbai Crime: 38-year-old dismissed cop held for allegedly raping teenager
"He used to ask for money for buying liquor from the victim constantly. Recently she asked him to leave the house which had enraged him," an official said. 
On January 13 morning when the woman was filling water, Mahesh reached the spot and first abused her, he then attacked her with acid that caused serious injuries to her, the police said.
"The woman was rushed to the hospital and she is undergoing treatment," the official said.
The accused was booked under Indian Penal Code sections 326 (a), 307, 504, 506. He was arrested by the police following the incident. Further investigations are underway, the police said. Will the newly created special police commissioner post help Mumbai with better policing?