After being quizzed on Jan 26, the Mulund man was called again next day but did not turn up; he left a note that read 'truth will come out'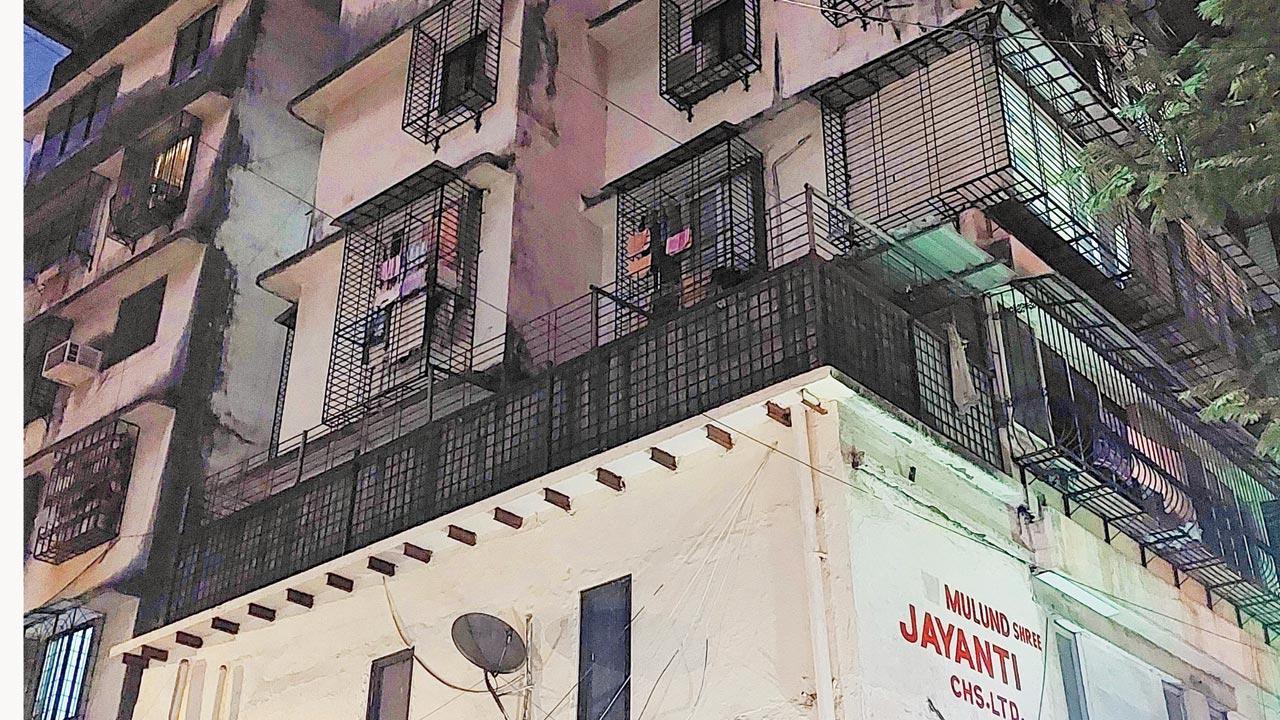 Chirag Varaiya's residence in Mulund West. Pics/Rajesh Gupta
A chartered Accountant accused of rape last week died by suicide in a hotel in Igatpuri on Monday morning. Chirag Varaiya, 44, left a note saying he was tired. According to the police, the complainant who has alleged rape was booked for allegedly duping Varaiya last year.
Varaiya arrived at the hotel on Saturday along with his driver. He told the driver, who was staying in the room next to Varaiya's, that they would leave by Monday.
ADVERTISEMENT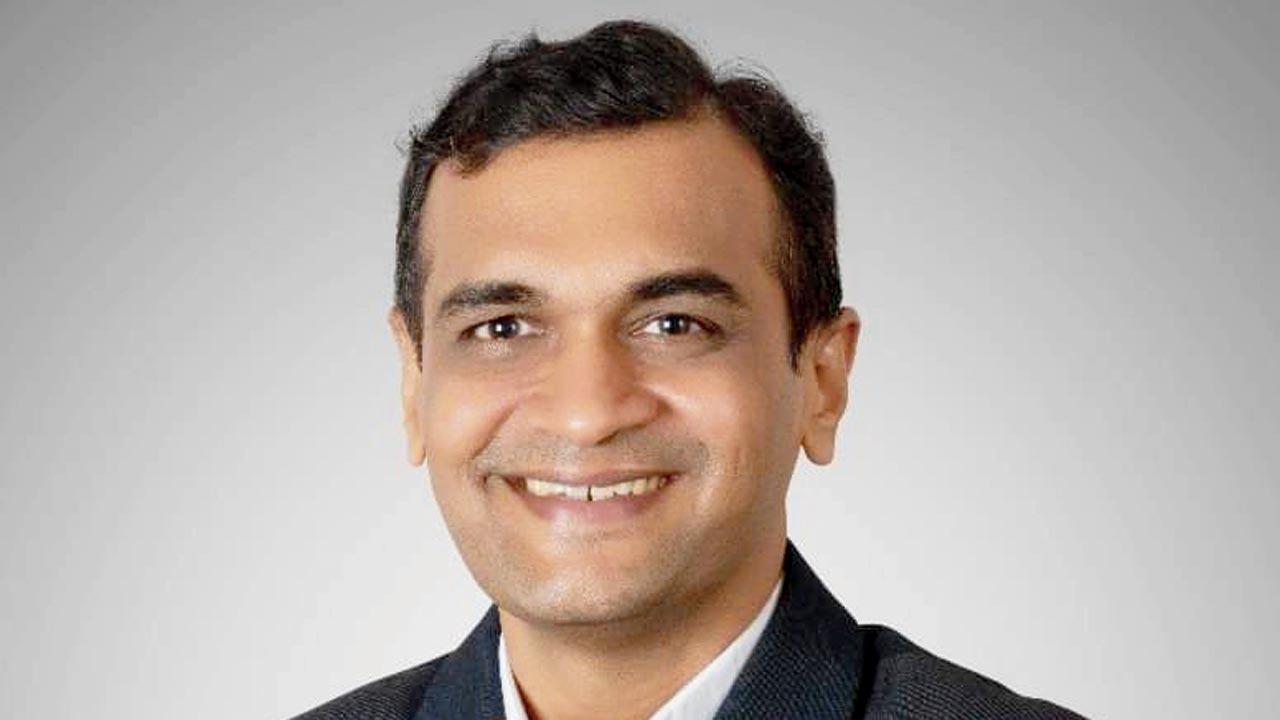 Chirag Varaiya
On Monday morning, a hotel manager called the police saying that they are not able to reach the occupant in room number F003. The door to the room was opened in the presence of police and Varaiya was found hanging from the ceiling fan. An Accidental Death Report (ADR) has been filed at the Igatpuri police station.
The rape case against Varaiya was registered on January 10 at Bhandup police station. "On January 26, Varaiya was called for questioning by police. The senior inspector of Bhandup police and the investigation officer of the rape case were present for the same. Varaiya had come with his lawyer," a senior police officer said. "He was asked to return for questioning on January 27," the officer added.
Also Read: Mumbai Crime: Software engineer loses over Rs 1.50 lakh to cyber fraud
Sources in the police said that Varaiya did not turn up for the questioning and instead, went to Igatpuri with his driver the next day. Police sources added that the rape complainant had been booked by the Mulund police for duping Varaiya and three others of around Rs 1 crore in January 2022.
"We have recovered a suicide note from Varaiya in which he has written that he is tired and ending his life. He has not mentioned anyone's name in it," said Vasant Pathade, in charge of Igatpuri police station. Sources added that he also mentioned the rape case, saying that the truth would come out, but he could not explain it. He asked his family to take care.
Varaiya, a Mulund resident, was a well-known CA in the suburbs. He resided at JSD Road where his office also is located. Do you often find yourself in the middle of office politics?