Victim Saraswati Vaidya (36) was in a live-in relationship Manoj Sane and the couple resided in a flat on the seventh floor of a building in the Mira-Bhayandar area for the past three years, an official said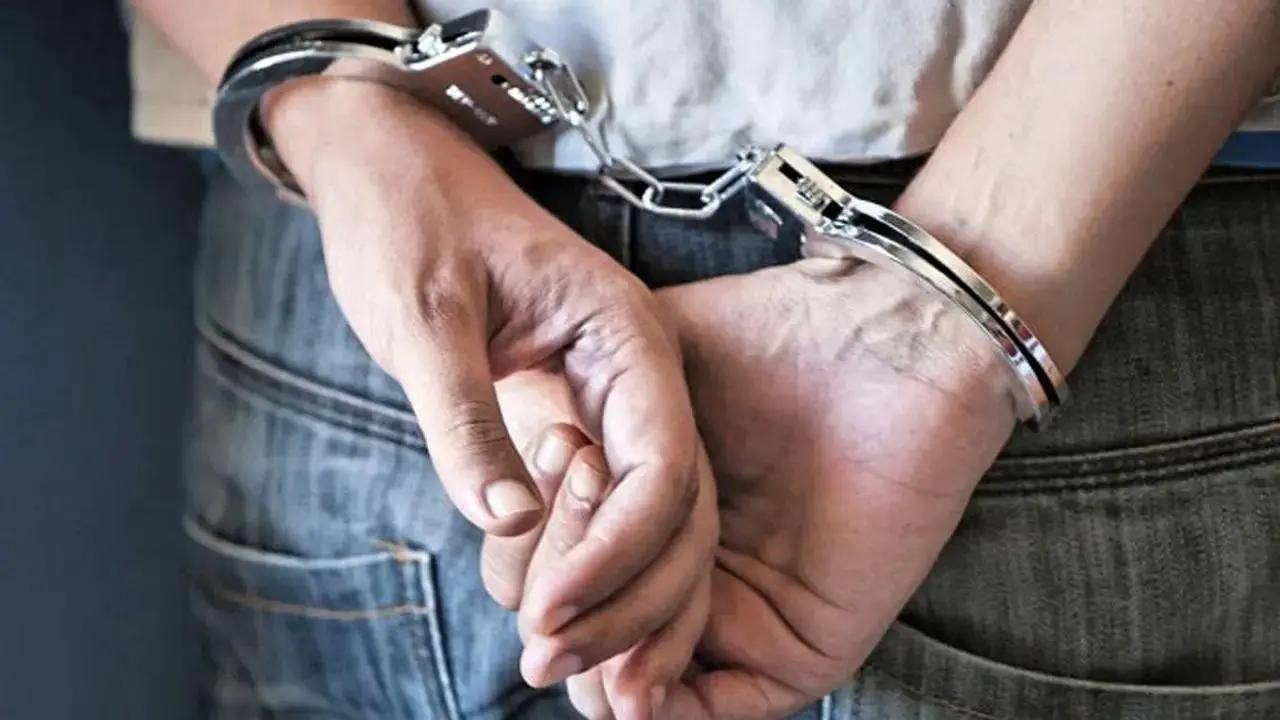 Representational Pic
A 56-year-old man was arrested after the chopped body parts of his live-in partner were recovered from a flat in Maharashtra's Thane district, an official said on Thursday, reported the PTI.
The man identified as Manoj Sane was produced before a court that remanded him to police custody till June 16, he said, according to the PTI.
ADVERTISEMENT
The official said that the victim Saraswati Vaidya (36) was in a live-in relationship Sane and the couple resided in a flat on the seventh floor of a building in the Mira-Bhayandar area for the past three years, as per the PTI.
Police was on Wednesday alerted by the local residents about a foul smell emanating from the flat, said an official from Naya Nagar police station.
Also Read: What psychology tells us about the minds of cold-blooded killers
A team rushed to the spot and found the decomposed body of the woman which was cut into several pieces, said the official. She was later identified as Vaidya.
Meanwhile the crime also sparked a war of words between the Opposition and the BJP, a ruling partner in the state.
Nationalist Congress Party (NCP) leader Supriya Sule described the murder as "extremely horrific and outrageous" and alleged that crimes against women were on the rise in the state as criminals have no fear of law.
"A woman was killed by her live-in partner in Mira Road area. The accused tried to dispose of the body by cutting it into pieces, which he crushed in a mixer and boiled in a pressure cooker. This incident is extremely horrific, inhuman and outrageous," tweeted the NCP Member of Parliament, reported the PTI.
She also said that Deputy Chief Minister Devendra Fadnavis, who handles the home portfolio, should concentrate on his department seriously.
Chitra Wagh, state BJP women's wing chief, hit out at Sule saying she was shedding crocodile tears, according to the PTI.
"Fadnavis is capable enough to take action in the Mira Road case. But you did not feel like speaking out when a minor girl at Manchar in Pune district was kidnapped by a Muslim boy, when the Maha Vikas Aghadi (MVA) was in power, and was not found for two-and-a-half years. Had the MVA government intervened, then Shraddha Walkar would not have been cut into pieces," she said, as per the PTI.
"Even a chameleon will feel ashamed to see how you change colours," Wagh alleged.
Shraddha Walkar was allegedly strangled to death by her live-in partner Aaftab Poonawala on May 18 last year. The accused sawed her body into several pieces, which he kept in a refrigerator for almost three weeks at his residence in south Delhi's Mehrauli.
(with PTI inputs) Will the newly created special police commissioner post help Mumbai with better policing?