he incident took place at a construction site in Manvelpada in Virar area around 4 pm, said an official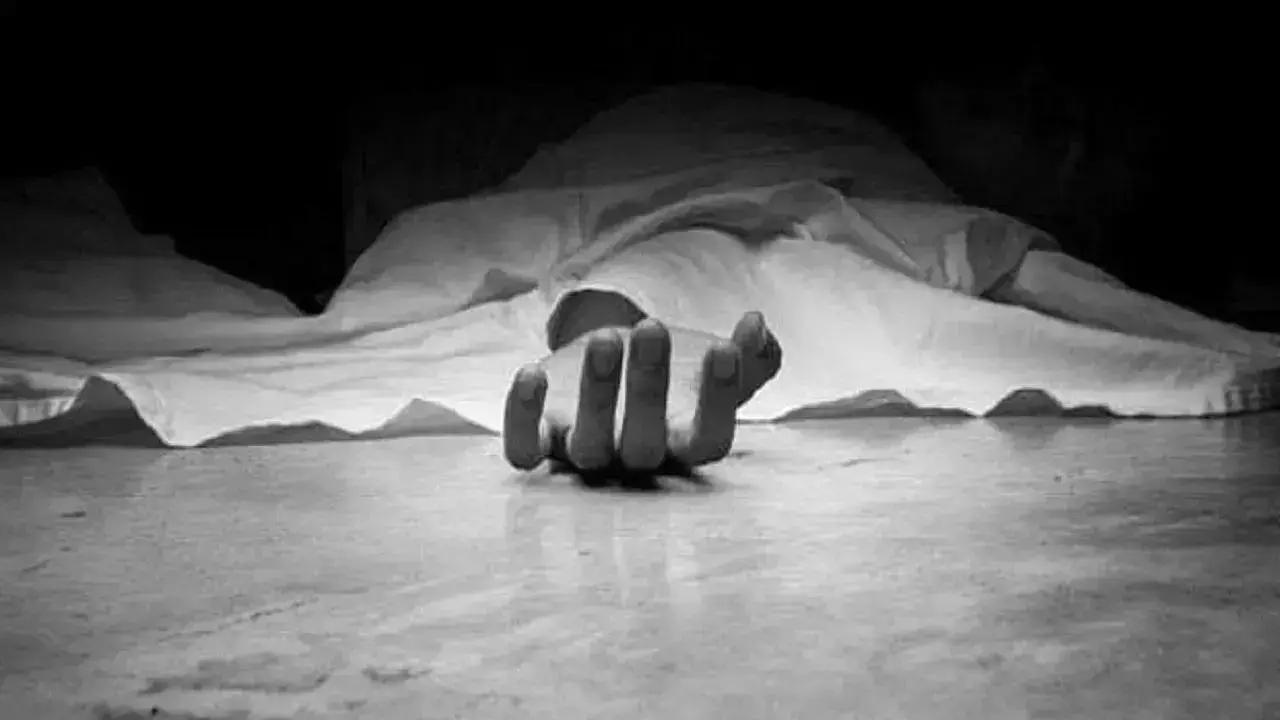 Representational Pic
Three women labourers were killed as an under-construction wall collapsed in Maharashtra's Palghar district on Tuesday afternoon, police said.
The incident took place at a construction site in Virar area around 4 pm, said an official.
ADVERTISEMENT
The women were pulled out from the debris and rushed to a hospital but the doctors declared them dead before admission, he said.
The deceased were identified as Shaubai Sule (45), Laxmi Ghavane (45) and Radha Navghare (40).
Another woman was injured in the incident and undergoing treatment, the official said, adding that Virar police is conducting further probe.
In a wall collapse incident in Andheri last month, multiple people were left injured after a part of the parapet wall on the second floor of a building had collapsed. The incident was reported on May after afternoon. Following the incident Mumbai Fire Brigade had rushed to the spot and launched a rescue and relief operation.
The parapet wall collapse affected the basement, ground, and parts of the second and seventh floors, leading to three people getting injured. The injured were quickly rushed to a nearby hospital. The fire brigade department officials arrived soon after incident and removed the precariously hanging portion of the wall with the help of JCBs and bamboo.
The area near the building was immediately cordoned off by the police and ward staff as a precautionary measure. BMC's MFB, Police, 108 Ambulance, and the local BMC Ward staff were quickly mobilized to the location.
All those had sustained injuries in the incident were aged between 16 and 17 years. They were reported to be in stable condition later.
In a devastating incident on April 29 in Bhiwandi area of Thane, a ground plus 3-storey structure had collapsed trapping workers who were working on the lower floor and families living on the second floor.
A massive search and rescue operation to look for survivors and retrieve bodies following the collapse launched and the operations were called off after more than 45 hours, on May 1.
In the incident, eight people had died and atleast 10 were injured.
(with PTI inputs) Will the newly created special police commissioner post help Mumbai with better policing?