Valiv cops help Rajasthan police nab him from Borivli; he is part of a gang that plotted the killing in broad daylight last month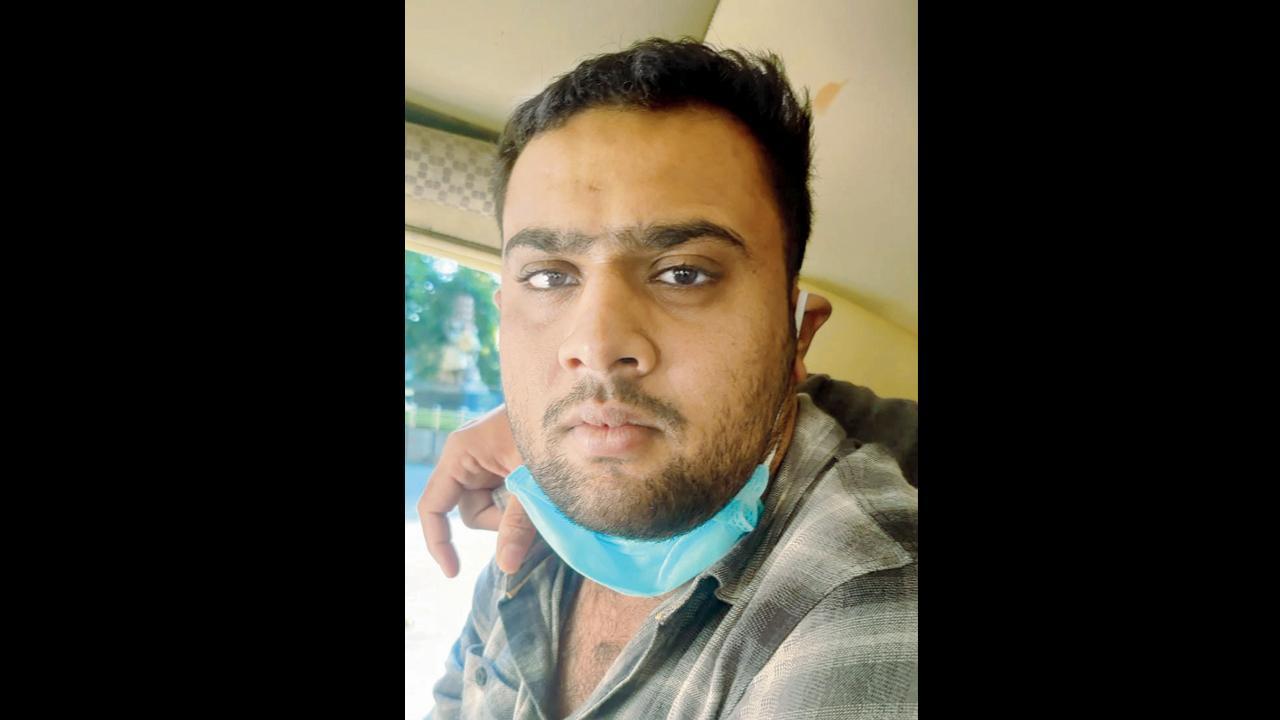 Prince Bhanvar Singh Rajput, who was arrested in city
The Valiv police helped Rajasthan cops arrest a key member of a gang that plotted the murder of gangster Suresh Singh, who was in police custody, in Jodhpur district last month. The accused has been identified as Shivratan, alias Prince Bhanvar Singh Rajput. "Two policemen had come from Rajasthan and shared the location of Rajput. He had reached Vasai hardly two days ago. He was staying with his friend in Vasai east," said inspector Dnyanesh Phadtare from Valiv police station.
Phadtare said when they reached the friend's home, he said Rajput had taken Rs 5,000 from him and was going to Borivli by road. "We immediately reached Borivli, laid a trap and nabbed Rajput near Borivli railway station. He was planning to go to a different state to hide. The accused has been handed over to police officials who are attached to Ratanada police station in Jodhpur," Phadtare added.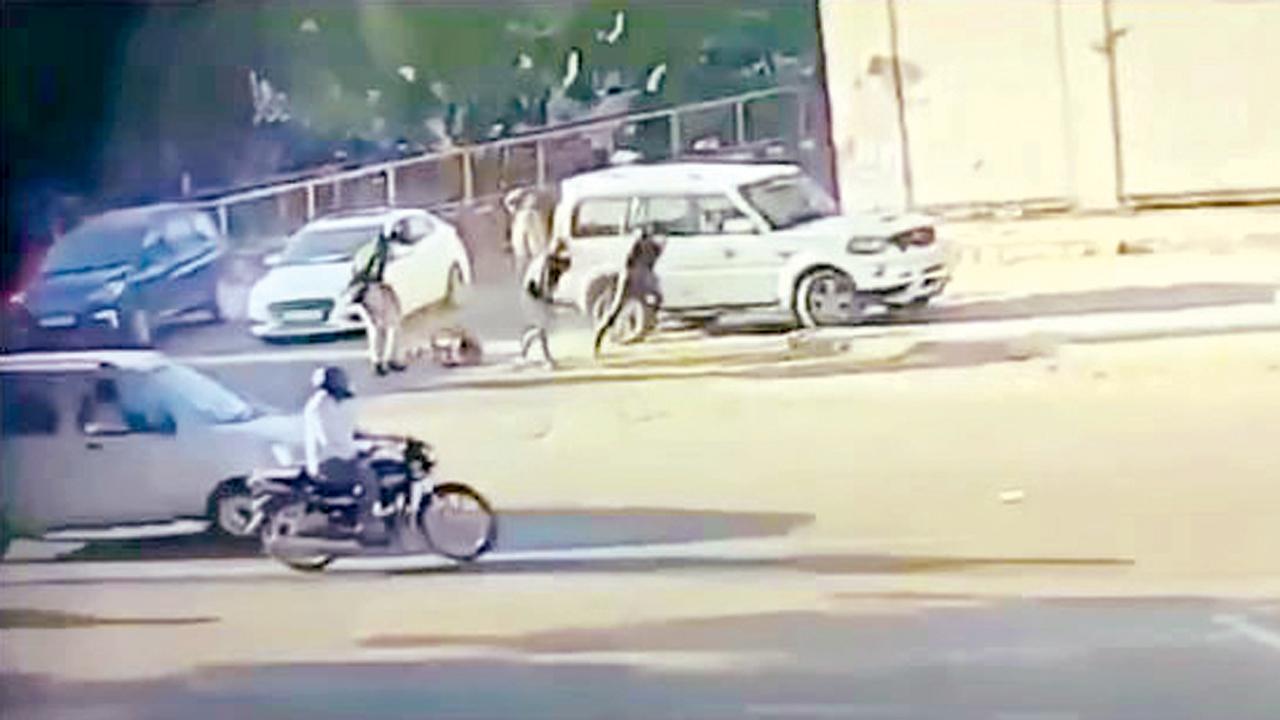 A screengrab from the CCTV footage of the chilling murder in Jodhpur. Pics/Hanif Patel
Jodhpur Superintendant of Police Bhuvan Bhushan Yadav said that Rajput's role is being investigated in the killing of Suresh Singh, into whom five bullets were pumped by two men last month. "Suresh Singh was a history-sheeter and he was arrested in an attempt-to-murder case. On December 18, Singh was produced before a court and at the time of returning, two bike-borne assailants opened fire at him… later, he succumbed to the bullet injuries," Yadav told mid-day.
"During the investigation, we learnt that Singh was killed in revenge as he had opened fire at a history-sheeter, Jabbar Singh,  who had taken money from the deceased to settle a rape case. But his case was not settled even after spending money," Yadav said. "This riled the deceased's nerves. Last January, Suresh opened fire at Jabbar Singh. An attempt to murder case was registered against Suresh and subsequently, he was arrested. Suresh was produced in the same case when he was gunned down," Yadav added.
Sources have said Singh and his men had fired 80 rounds at Jabbar Singh. It was an open gang war in Jodhpur. "We have arrested Jabbar Singh in connection with the murder case. There are many people involved in conspiring Suresh's killing…our investigations are underway," Yadav said. Sources said Singh's killers had also fired two rounds at the police officers who chased them. The policemen escaped unhurt.
This was a sensational murder as an accused in police custody was gunned down in broad daylight. The murder was captured on CCTV and the footage went viral on social media. While escaping from the crime scene, the killer lost grip over the murder weapon but managed to flee the spot, said a source. The police have recovered the weapon and used cartridges from the crime scene.