The police have now launched a manhunt to nab the principal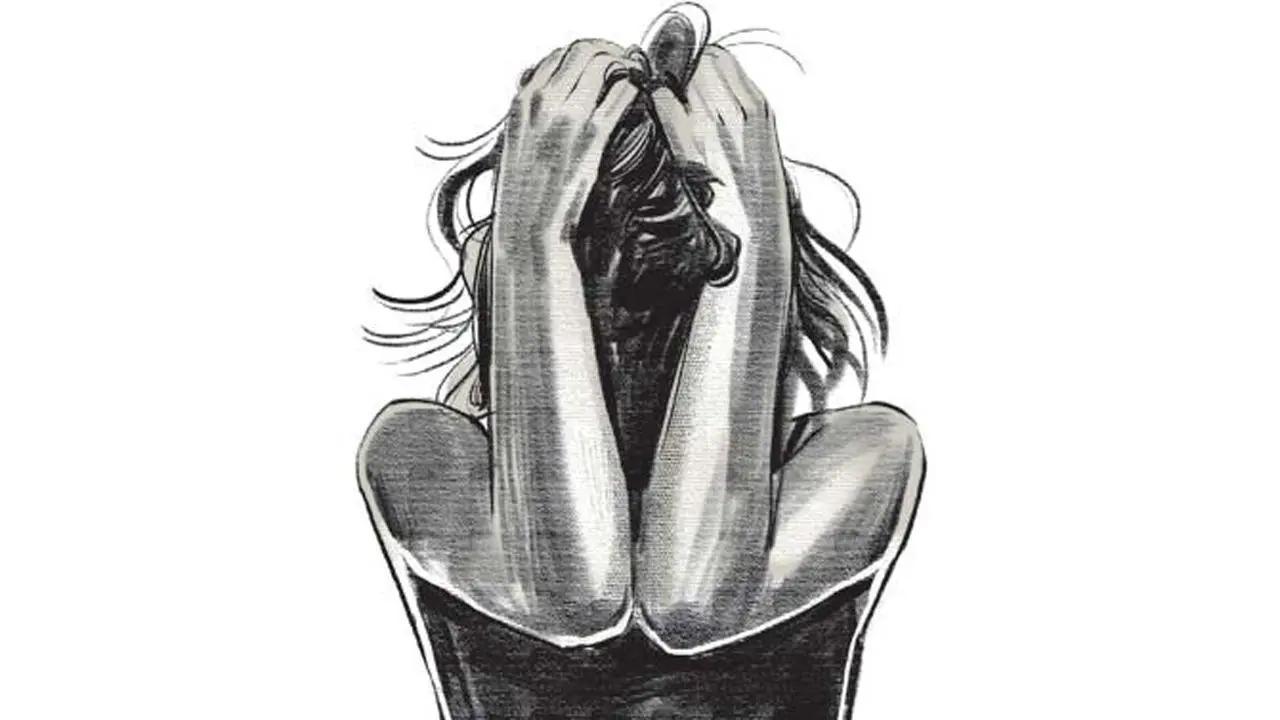 Representational Pic
A 55-year-old principal of a private school was booked by the Nagpada Police in Mumbai for allegedly sexually assaulting a 14-year-old student in his office, the police said on Monday. 
The victim was allegedly sexually assaulted after threatening her about revealing about her boyfriend to her parents, sources said.
The victim refused to go to school and when her parents questioned about the matter she decided to narrate her ordeal to her parents. After her parents learnt about the matter, they approached the Nagpada Police that registered an FIR against the principal. He is yet to be arrested, the police sources said.
According to sources, on January 20, the 14-year-old student went to the school as usual. She received a message from the peon of the school that the principal had called her to his office. When she went to his office, the principal locked the door from inside. He told her that he knew about her boyfriend and threatened her that he would tell her parents about it. He then allegedly sexually assaulted her.
Also Read: Mumbai: 30-year-old man rapes 20-month-old baby in Worli; held
Upon learning about the matter, her parents immediately reached out to the Nagpada police station in central Mumbai and lodged a complaint, an official said.
The police have now launched a manhunt to nab the principal. The girl is in mental shock and is undergoing treatment at a state run hospital, sources further said. 
         
"We have booked the accused under Prevention of Children from Sexual offences (POCSO) act, further investigation is underway, " said Mahesh Kumar Thakur, Senior Police Inspector of Nagpada police station.
The police are also investigating whether any other girls in the school have been sexually assaulted by the principal, official sources added. Will the newly created special police commissioner post help Mumbai with better policing?