According to the complaint, filed by the victim's parents, the accused had been allegedly assaulting the victim for more than a month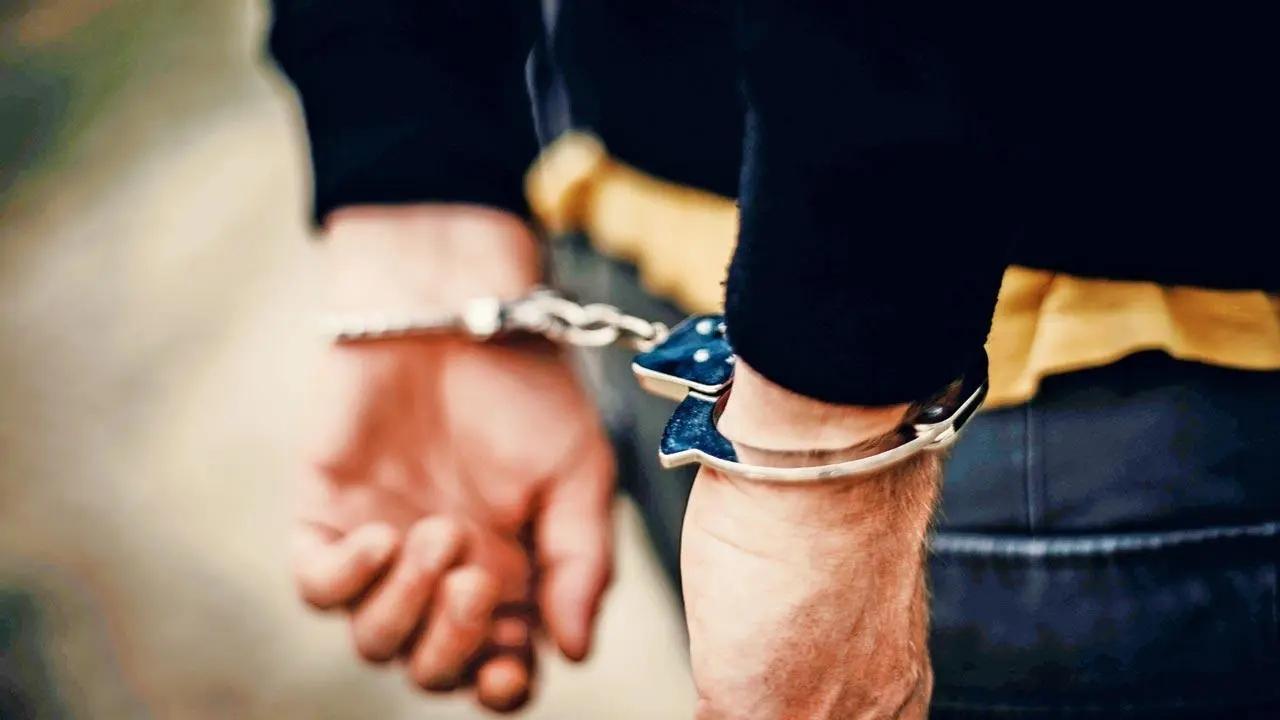 Representative image
The
Worli Police
 in central Mumbai arrested a 30-year-old man for allegedly sexually assaulting a 20 month old girl, the police said on Monday.
The accused is a neighbour of the victim and had lured her inside his room on the pretext of a chocolate, sources said.
According to the complaint, filed by the victim's parents, the accused had been allegedly assaulting the victim for more than a month.
The police sources said the victim's mother found that she had some injury on her private part. When she took her to doctor for a medical examination, he told her that the injury could be because of a sexual assault.
The mother immediately rushed to the police station and registered an offence against the suspect.
A complaint was received on the evening of January 22. She had suspected that the man who lived opposite her house could be responsible for the act. He used to talk to the victim and her regularly but had recently stopped talking to both, the
Mumbai Police
sources added.
The police said, on her complaint, the Worli Police immediately registered an FIR against the suspect. A case was registered under IPC sections 376A and B and 342 and other relevant sections of the Prevention of Children from Sexual offences (POCSO) Act.
A team of police officials were immediately sent to arrest the suspect, the police said.
"The accused lives just in front of the victim's house, he used to take the victim inside his house but in the last few days he stopped communications with the family and the child," said a police officer privy to investigation.
"Following the complaint, the accused was immediately arrested and was produced in a court that has remanded him to police custody," said DCP (zone 3) Akbar Pathan.