A 27-year-old maid has been arrested by Agripada police for stealing diamond jewellery from a house of the German consulate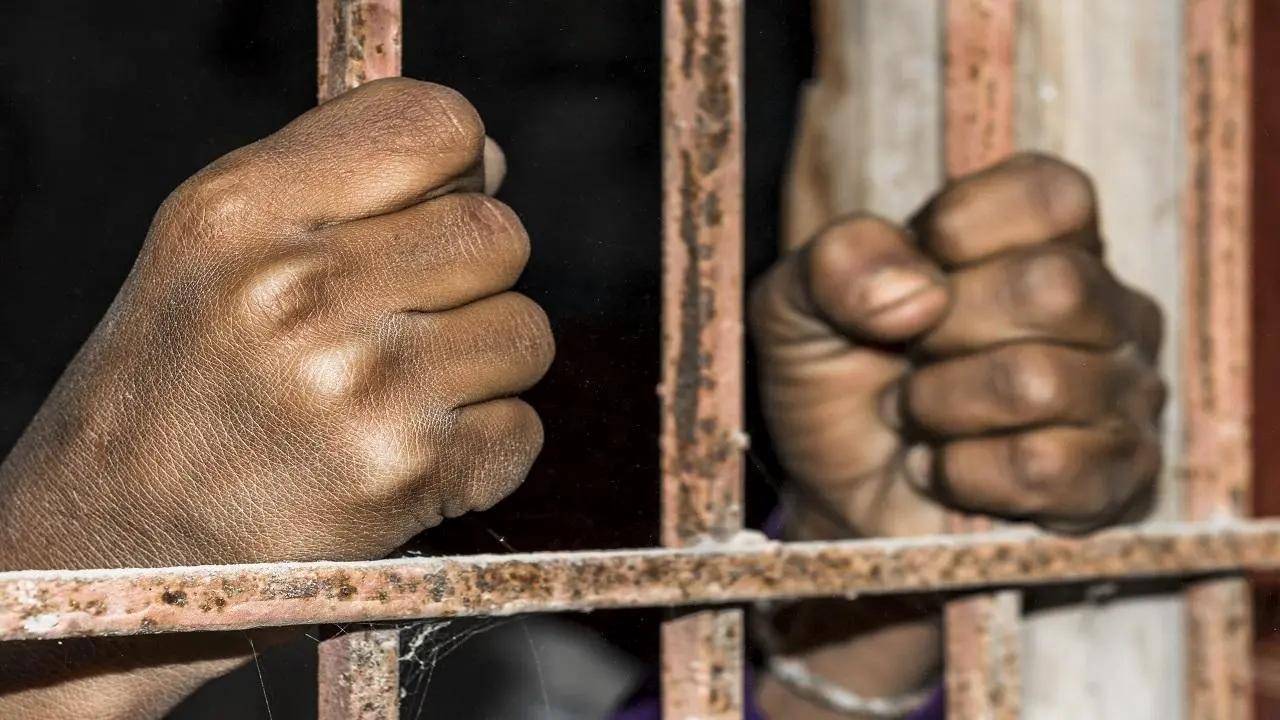 Representative image. Pic/Istock
A 27-year-old maid has been arrested by Agripada police for stealing diamond jewellery from a house of the German consulate, a police official said on Saturday.
The consulate official has been recently appointed in India and shifted to Mumbai just three weeks ago.
Initially, his wife suspected the maid when her diamond ring went missing. In order to confirm if it was the maid who steal the expensive jewellery, the consulate's wife kept the keys of the cupboard in the bedroom and caught the maid red-handed when she was stealing another diamond ring.
To have a helping hand in household chores, the wife of Germany's chief consulate contacted KK online maid services. On August 30, a maid named Pallavi Rathod, a resident of Pratiksha Nagar, Sion came to her residence to start working as a house help. 
On September 7, the consulate's wife found that one of her diamond rings was missing from her closet.
Also read: Mumbai Crime: 25-year-old man held in case of bomb threat on WhatsApp video call
"She suspected the maid must have stolen it but to clear her doubt, on September 20 she purposely kept keys at the table in the bedroom and went out. When she returned home, she found another diamond ring missing," the complainant told a police official from Agripada police station.
Consulate's wife confronted Rathod and called the security guard of the building too. In their presence, Rathod confirmed stealing the rings and returned them to her which she had kept inside the kitchen.
"Rathod was arrested on Thursday under IPC section 381 (theft by servant in possession of master). She confessed her crime of stealing diamond rings worth Rs 60,000," said a police official. Do you think school kids can easily get access to cannabis and other drugs in Mumbai?