Wadala police come down on rapper Umesh Khade for his song Janta bhongli keli on charges of obscenity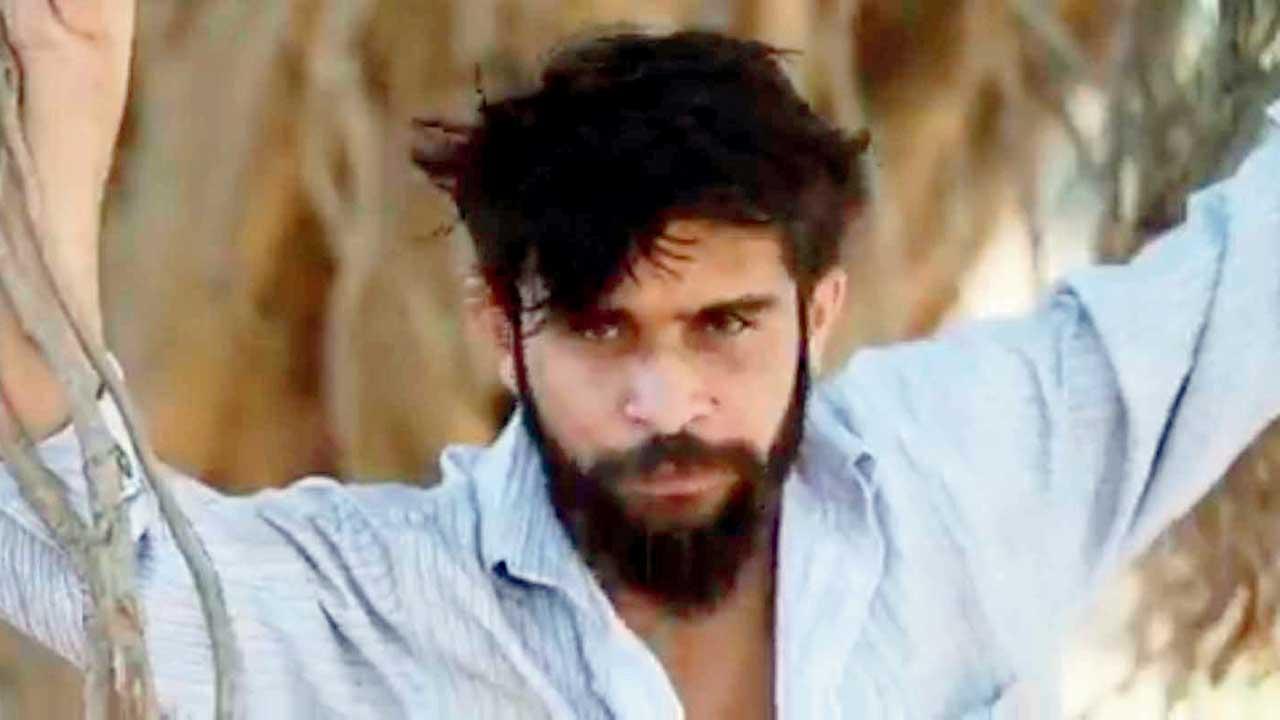 A grab from the video of song by Umesh Khade, who was booked for obscenity under the IT Act, 2000
Two days after the Ambarnath police booked a rapper for an allegedly anti-government rap song, the Wadala cops on Friday booked another rapper for obscenity in a song. The rapper, identified as Umesh Khade, was called for questioning on Thursday night and let off. Khade had uploaded a rap song that describes how politicians' apathy was leaving common citizens in want of basic needs.
On Wednesday, the Shivaji Nagar (Ambarnath East) cops had booked Raj Mungase for his rap song, after a complaint was made by a Yuva Sena core committee member. Mungase and the political community have reacted against the police action calling it an attack on freedom of expression.
ADVERTISEMENT
About the song
On Thursday the Crime Intelligence Unit (CIU) of Mumbai police lodged a complaint against Khade for uploading a song, 'Janta bhongli keli' (You made citizens naked). It later became viral. The song is about the selfishness of politicians and suffering of the common man. However, unlike Mungase's song, there are no reference to the current political scenario or politicians.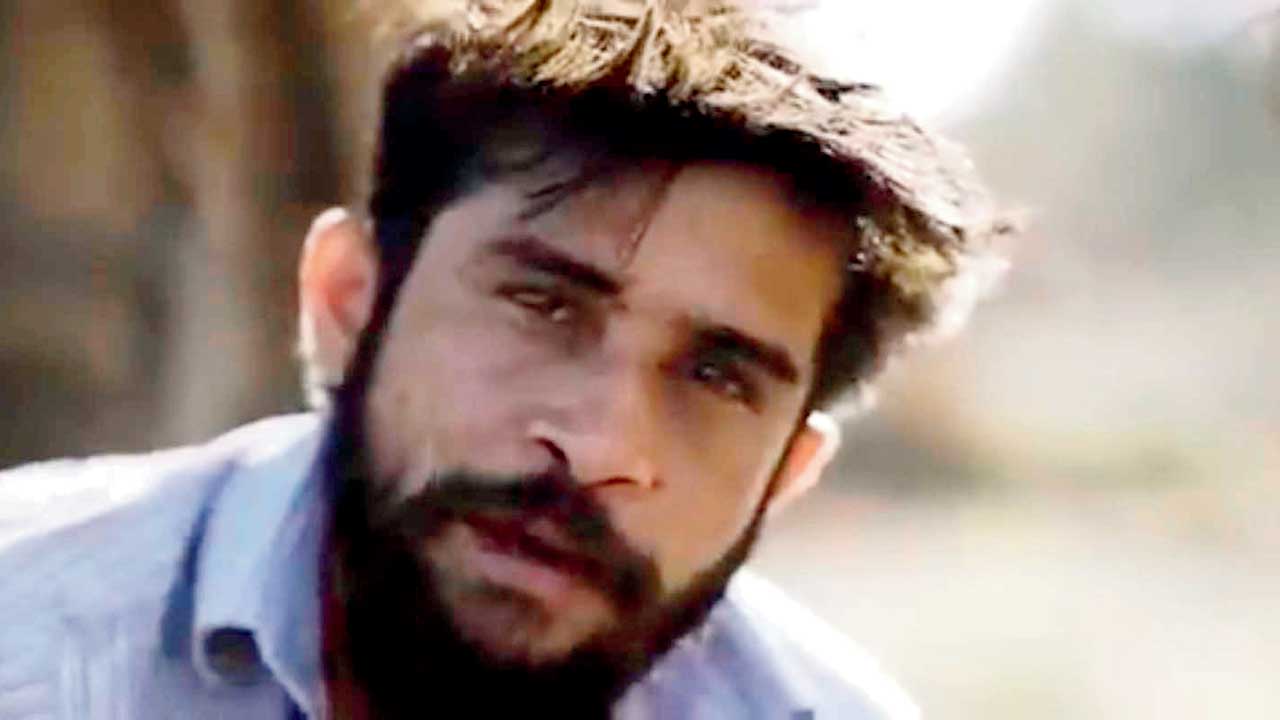 A grab from Umesh Khade's video of the song
"We received complaints from CIU officials, based on which the person was summoned for questioning on Thursday night. He was questioned for around an hour regarding the song and the abusive words included in it, to which he replied he had created the song as he felt it reflected the suffering of many in the country," said an officer from Wadala police station.
Also read: Mumbai: Rapper booked for 50-khoka diss track about CM Eknath Shinde
After preliminary inquiry, he was allowed to go. On Friday, an FIR was registered against him under IPC sections 504 (intentional insult to provoke breach of peace), 505 part 2 (Statements creating or promoting enmity, hatred or ill will between classes), and section 67 (publishing or transmitting obscene material in electronic form) of IT Act, 2000.
DCP (Port Zone) Sanjay Latkar said, "As per the complaint, we called him for investigation and allowed him to go. We have served him a notice under section 41 (notice of appearance before police officer) of CRPC, and told him to join the further investigation." When asked why this particular rapper was booked for abusive language when there were several other rap songs available on the internet, he refused to comment.
Despite repeated phone calls, messages and an email to Khade, there was no response from him.
MLA opposes action
"Khade and his parents were detained at the Wadala police station. There is nothing offensive in this song. He has not named anyone. He has spoken about his poverty in this song. Now, if expressing your grievances is a crime, then arrest everyone who goes to work and vents their angst while travelling," tweeted Jitendra Awhad, MLA, NCP.
"How many people are you going to arrest? You can't suppress people's feelings like that. This is not a police state. We will not let freedom of expression in a democracy crush us like this.
Tukaram would have been sitting in jail. This would have put Namdev Dhasal in jail for life. Revolt is the soul of Maharashtra," he added. Do you practice ecotourism?