This seems to be mantra of Manikpur police, who faced flak for lapses in Walkar case; turn back woman alleging sexual, physical assault by live-in partner with just an NC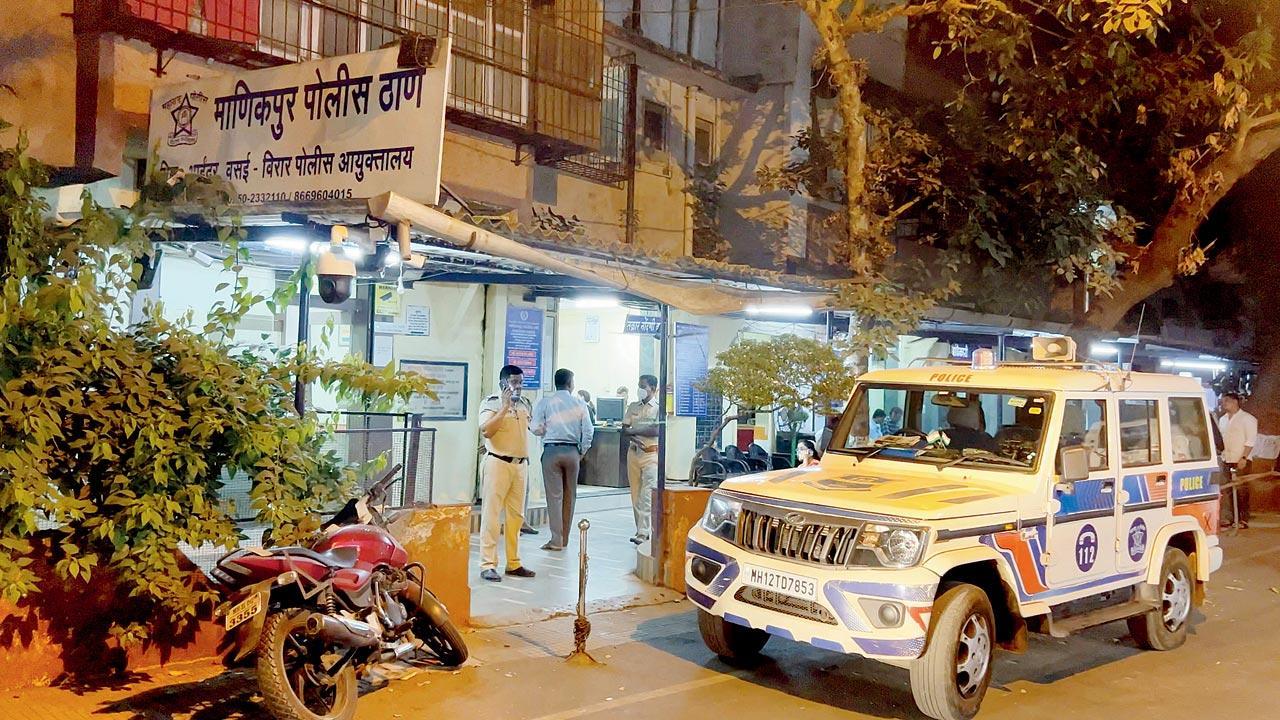 The Manikpur police station. Pic/Hanif Patel
The Manikpur police, who are already facing a departmental inquiry for negligence in a missing person complaint related to now-deceased Shraddha Walkar, have been accused of taking a woman's complaints of physical and sexual assault against her live-in partner lightly.
The 26-year-old woman told mid-day she moved in with Steve Pinto, 24, around three-and-a-half-year ago at her family's property in Vasai, as her parents were not against them living together. They met at work around four years ago, she added.
ADVERTISEMENT
It began with body shaming
The woman said the abuse started with Pinto body shaming her and comparing her to his ex-girlfriend. "Although this shook my confidence, I continued to live with him, as I loved him. However, things turned violent a year back, when he started physically and sexually assaulting me. He would forcefully perform unnatural sex," she alleged.
Also Read: Mumbai: In court, brother seeks fresh investigation by SIT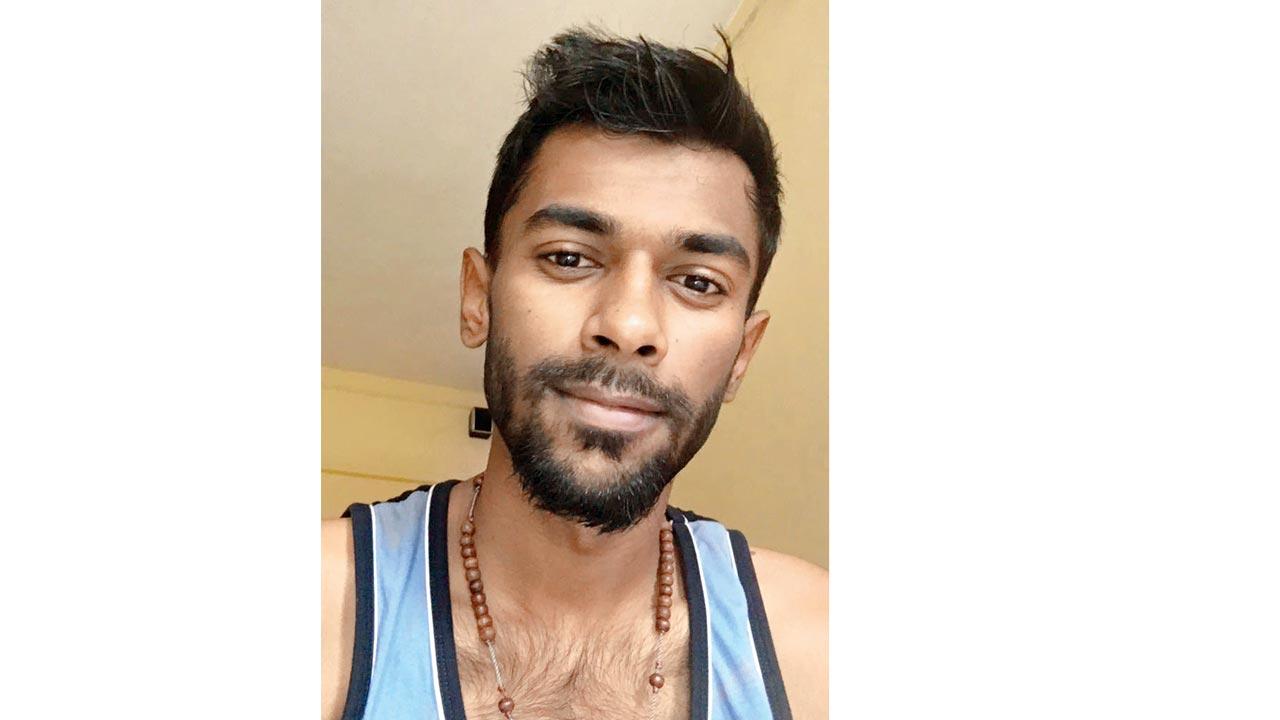 Steve Pinto.  Pics/Hanif Patel
"Just a day after the Shraddha Walkar case appeared in the news, he kicked me in the chest and I fainted. He helped me regain consciousness, but the pain from the assault lasted for days," she said.
"For the past few months, I had been taking care of all the expenses at home, as Pinto had several loans to repay. He had bought a car and other expensive items. But, I loved him, so I didn't care about my savings," she said.
Allegations against cops
It was on March 18 that she decided to put an end to the abuse, after he twisted her wrist. A week later, on March 25, she first approached Kashimira police station in Mira Road. "However, the police refused to take the complaint and asked me to go to Vasai, as the offence took place here," she said.
"On March 26, I went to Manikpur police station in Vasai, but the cops told me to come the next day, as the senior inspector was not present. The senior inspector was there even on March 27. I was told he had gone to court. I waited for a few hours, but no one helped me," she added.
"The police finally listened to me on March 28, but a female cop was not assigned to record my statement. It was difficult for me to explain everything to a male cop. Simultaneously, they called Steve to the police station.
"He arrived with his relatives and lawyers, who tried to dissuade me from filing a complaint. They told me that counselling would resolve any issues between us. But I was done being exploited sexually, mentally, financially and physically for 3.5 years," she added.
Sent back with NC
"I asked the police to file an FIR, but the officer filed a non-cognisable (NC) offence," she said. Her friend Sahil Singh Chandel said that the woman has slipped into depression because of the assault and abuse over the years.
mid-day's calls and messages sent to Pinto went unanswered.
An officer at Manikpur police station said, "They had been in a live-in relationship for the past 3.5 years. Pinto claimed that their relationship turned sour a few months back and that they decided to end it.
"According to the Supreme Court guidelines, we cannot register a rape case. Also, there were no visible injury marks on her body. We have registered an NC as the woman alleged that she was assaulted," he added.
The officer said they will take legal advice on whether an FIR can be filed in this case.
A bench of Supreme Court Justices Hemant Gupta and Vikram Nath in July 2022 held that a woman, who was in a relationship with a man and was willingly staying with him, cannot file a case of rape after the relationship had gone sour. The court made the observation while hearing a related plea.
This story has been sourced from a third party syndicated feed, agencies. Mid-day accepts no responsibility or liability for its dependability, trustworthiness, reliability and data of the text. Mid-day management/mid-day.com reserves the sole right to alter, delete or remove (without notice) the content in its absolute discretion for any reason whatsoever