The murder came to light on Sunday morning when Ramakant's wife Pratibha woke up around 8 am and noticed smoke billowing out of her in-laws' bedroom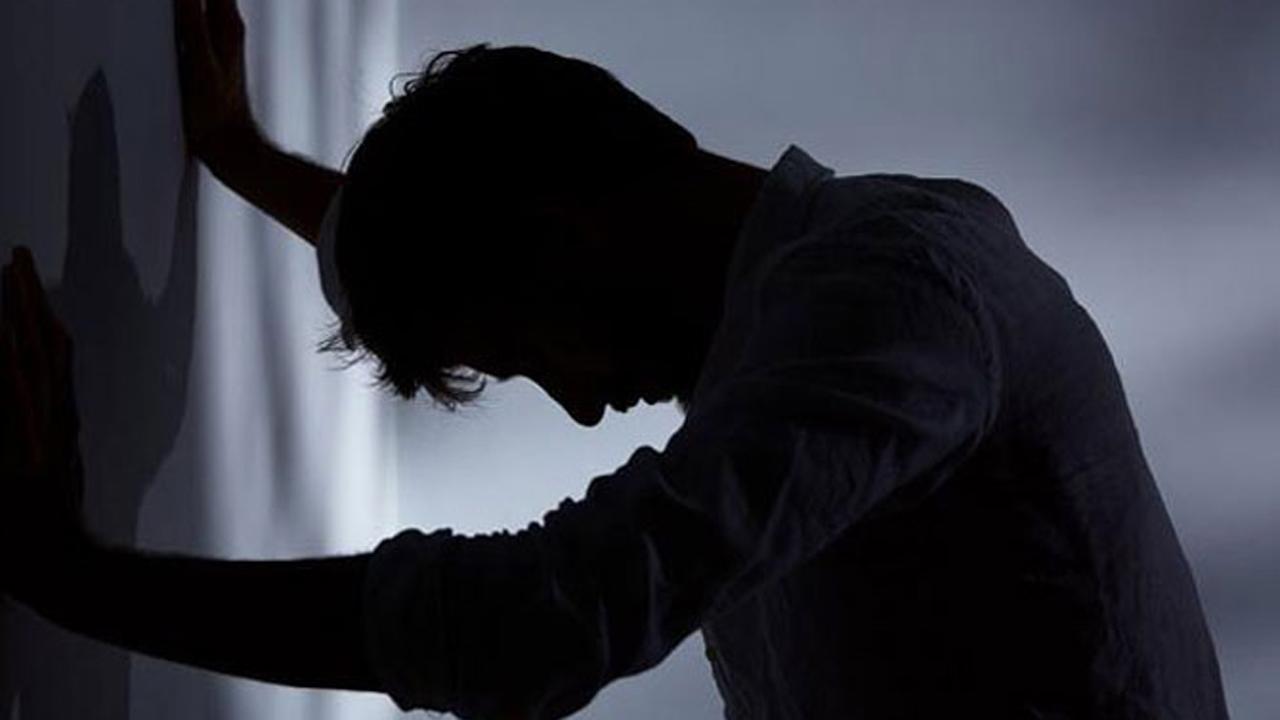 This picture has been used for representational purpose
The Mumbai Police recently arrested an 84-year old man, father of former corporator of Kalyan-Dombivli Municipal Corporation (KDMC), for allegedly stabbing his wife at their bungalow in Dombivli on Sunday.
According to a report in the Times of India, the accused, identified as Baliram Patil, had a heated argument with his 80-year old wife Parvati. The octogenarian allegedly stabbed her with a knife in a fit of rage, police officials said. The elderly couple's son Ramakant was a corporator of the civic body.
The alleged incident took place at Pandurangwadi locality in Dombivli, where the Patil family resides. The murder came to light on Sunday morning when Ramakant's wife Pratibha woke up around 8 am and noticed smoke billowing out of her in-laws' bedroom. She immediately informed her husband and other family members, who also live in the same bungalow.
The family members broke open the door and were shocked to find the elderly woman lying motionless on the bed. She had partial burns and several stab injury marks on the body, while her husband was missing, a police officer said.
Soon after the local police was informed and Baliram was arrested from the neighbourhood. He has been booked for murder and for trying to hide evidence by setting his wife on fire.
Senior inspector at Manpada police station, D K Choure, said the primary investigation has revealed that Baliram was "extremely short-tempered" and frequently quarreled with his wife. "Early on Sunday, the two had a dispute during which Baliram stabbed Parvati to death and set her on fire to hide evidence," SI Choure added.
In his statement to the police, Ramakant said that his father often had arguments with his mother and others at home over petty issues.