The police seized two mobile phones of the accused for further investigations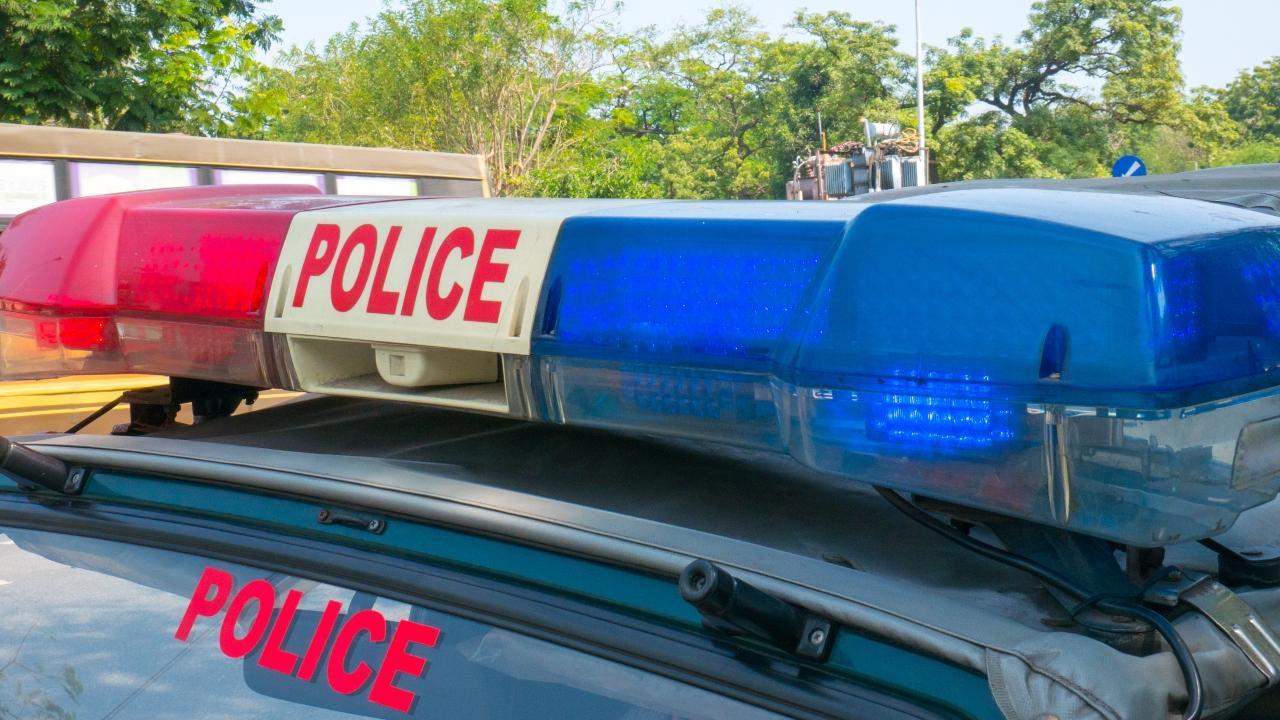 Representational Pic. iStock
The Mumbai Crime Branch on Thursday busted a flesh trade racket operation in northern suburbs of the city and arrested two people connected with the illegal business, the police said. 
According to the police, the Unit-10 of the Mumbai Crime Branch had received information regarding an illegal flesh trade racket involving minor girls and women running in Malvani. 
The police said that acting on the information, a team was formed by Police Inspector Deepak Sawant that was led by Inspector Dhanraj Chowdhary of the Mumbai Crime Branch Unit-10 that conducted a raid at the place in Malvani from where the flesh trade was allegedly being run. 
An official said, "before the raid was conducted, a bogus customer was sent to the spot to lay a trap on the operators of the prostitution racket. During the raid a minor girl was found at the spot who was rescued by the team of police officials. The girl rescued by the team aged around 15 years and 6 months old."
Also Read: Mumbai Police issues prohibitory orders till Feb 19, shares list of exemptions
The police said, further investigations in the matter revealed that the two suspects who were initially detained during the raid were allegedly luring their customers by offering minor girls majorly from some districts of West Bengal. The police is now investigating the larger angle in the matter to identify if there were other people also involved in the case who had been in touch with the suspects for trafficking minor girls.
The two suspects- aged 29-year-old and 18-year-old, both residents of Malvani, were later placed under arrest. 
The police seized two mobile phones of the accused for further investigations. A case against the duo was registered with the Malvani Police under relevant sections of IPC and PITA act. The duo were handed over to the Malvani Police for further legal procedure, the police said. Will the newly created special police commissioner post help Mumbai with better policing?