Sion police say the accused are animal activists, but didn't take care of the dog they illegally took into custody for monetary profit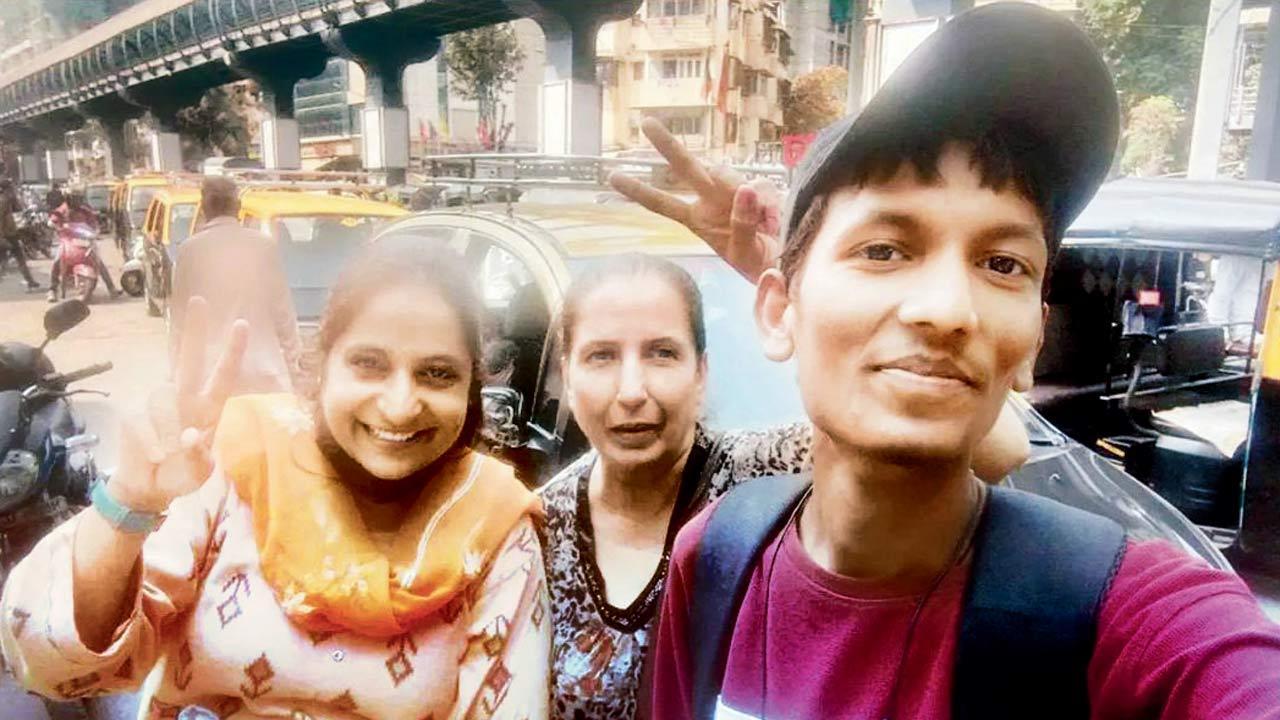 Accused (from left) Lata Parmar, Bimlesh Navani and Mohit Chawre
The Sion police have filed the charge sheet in a case against the former city head of People for Animals, an organisation founded by BJP leader Maneka Gandhi, and her two associates. The trio were arrested last year for illegally taking custody of dogs from their owners by threatening a police case for animal cruelty.
Lata Parmar, the main accused, and her associates Bimlani Navani and Mohit Chawre have also been charged with evidence destruction. The Sion police have added Section 201 (causing disappearance of evidence of offence, or giving false information to screen offenders) in the case.
ADVERTISEMENT
In the 176-page charge sheet submitted before a court, police mentions that Jackie (a dog of Dalmatian breed), whose custody was illegally taken from his owner Akshay Zade on March 3, died on April 21 in the absence of proper medical treatment. Parmar used Gandhi's name and a forged police letter to secure Jackie's custody and moved him to Stan Foundation in Thane, it added.
Also Read: Mumbai Crime: After rape, accused took 20-year-old to sell her gold chain, says Police
Cops took the help of officials from Facebook, where the accused had posted a photo of Jackie claiming they had rescued him, to trace and arrest Parmar, states the charge sheet. They cited WhatsApp chats and call records to establish equal involvement of Navani and Chawre in the crime.
"Parmar forged the document with a police stamp and sub inspector's signature for making money by selling Jackie. All three accused, Parmar, Bimlani Navani and Mohit Chawre are animal activists but they didn't take care of the dog and kept the dog anywhere for their monetary profit," police stated in the charge sheet.
The other charges they face are IPC Sections 384 (extortion), 420 (cheating), 465 (forgery), 468 (forgery for the purpose of cheating), 500 (defamation), 34 (common intention), 467 (forgery of valuable security, will) and 471 (using forged document as genuine). Do you like to interpret your dreams?