As per his statement to the police, he needed a loan of about Rs 1.6 crore for his business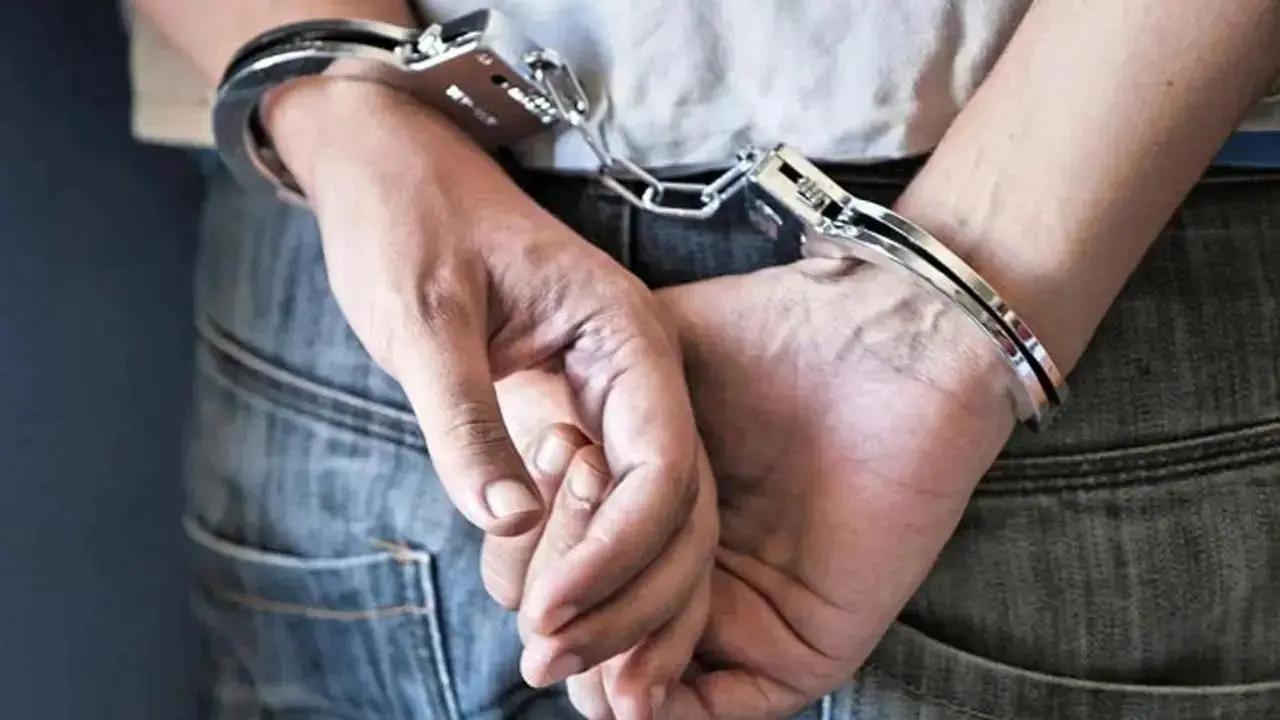 Representative image. Pic/Istock
The Goregaon police arrested four people, three of whom approached a businessman posing as CBI officers, on Friday. The arrested accused were identified as Jivan Ahir (Vipul), 52, Girish Valecha, 29, Rahul Shankar Gaikwad, 43, and Kishor Chaibal, 52.
According to the police, the 43-year-old complainant has an office in Unnat Nagar, Goregaon west. As per his statement to the police, he needed a loan of about Rs 1.6 crore for his business. One of his acquaintances told him about a person called Kaustubh who could get him the loan.
Kaustubh said he would take R5 lakh as commission and the loan would be given in installments. On the decided day, September 30, after the complainant showed a bag with 5 lakh to a person who had accompanied Kaustubh, the man claimed his name was Vipul and he was with the CBI. Vipul took the cash bag and called someone. Four more people came in a black Scorpio and two of them also said they were CBI officers.
Also Read: Mumbai Traffic Police issues diversions for Metro 2B work in eastern suburbs
They started a barrage of questions. One of the accused told the complainant that if he gave them the R5 lakh they could end the matter. Scared, the complainant handed the cash bag to them and stepped out. But on seeing the Scorpio he realised it had a private number. He immediately alerted his employees and they caught two of the men, while others fled.
The police later caught two of them. The police said the accused are from a gang which robs people on the pretext of giving them loans.
"We suspect many people are involved," said a police officer. The accused were remanded in police custody till October 6. Medical record keeping is still in a nascent stage at civic hospitals in Mumbai. Do you agree?