The police found out that, so far, the accused has made 37 fake COVID-19 reports and charged Rs 1,000 for each report.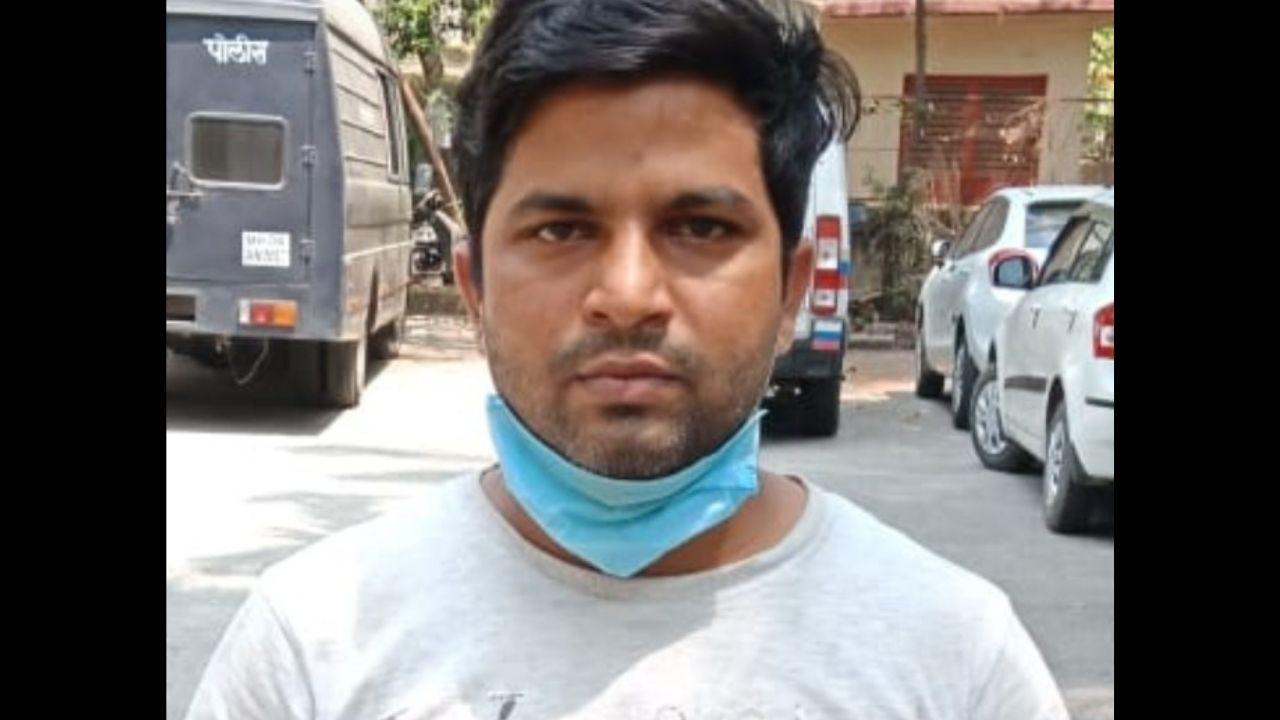 Accused Mohammad Salim
The Charkop police on Friday arrested a lab technician for allegedly making fake negative COVID-19 reports.
The incident came into light when a person approached the accused for a COVID-19 test. The accused collected the sample and sent the negative report on mail.
However, when the complainant scanned the QR code on the report, he found out that it was some other person's report and the accused had changed the name on the report using 'Adobe Acrobat Reader' application.