Vikhroli couple goes to cops after recovery thugs morph woman's images and send them to family, friends and colleagues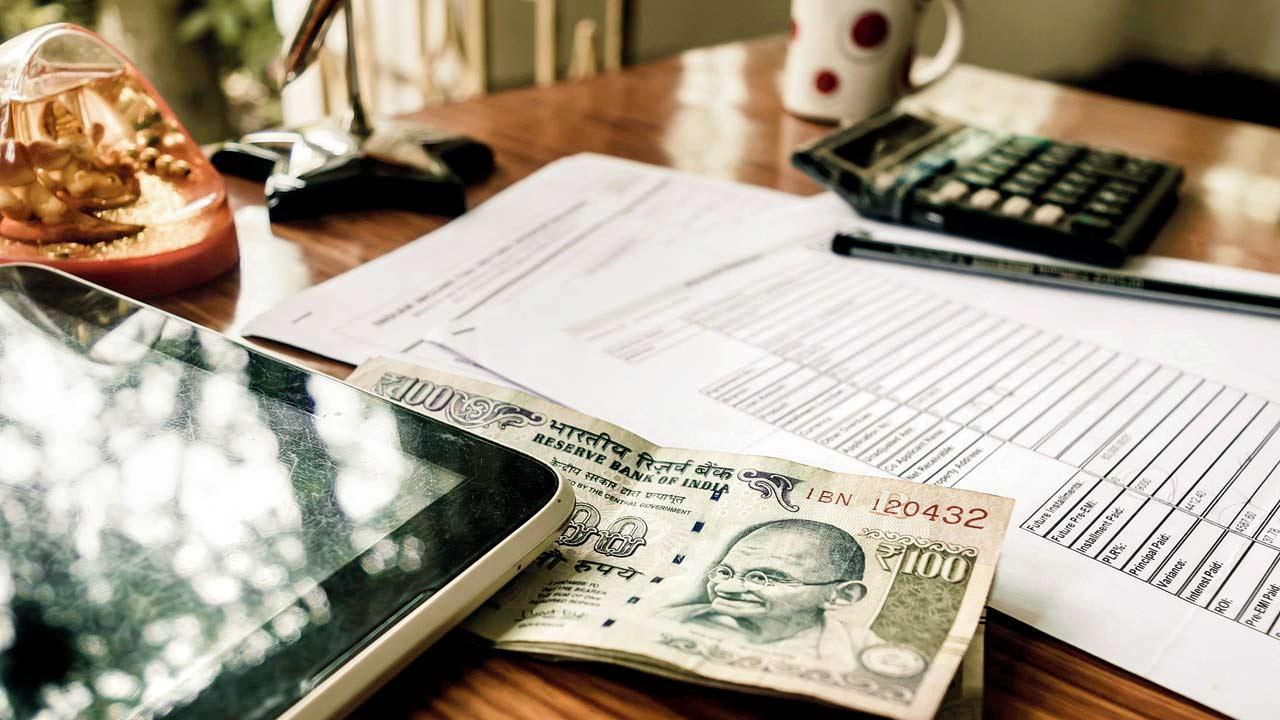 Representative Image
This time it's a 28-year-old software engineer from Vikhroli who has fallen prey to unauthorised loan apps. She claimed loan recovery agents started calling her from the fourth day, even as the repayment period was 7 days, and her morphed photos were also shared with her contacts. Vikhroli police have registered a case against unknown callers in the case. She had sought Rs 3,500 in loans from two apps but only received Rs 2,200 each.
As per the complainant, she had applied for Rs 3,500 loan from 2 apps that she came across on social media. "We bought a bike a month ago and wanted to repay the downpayment urgently. So, when I came across advertisements for these apps, I discussed it with my husband and decided to go for it," the victim told mid-day.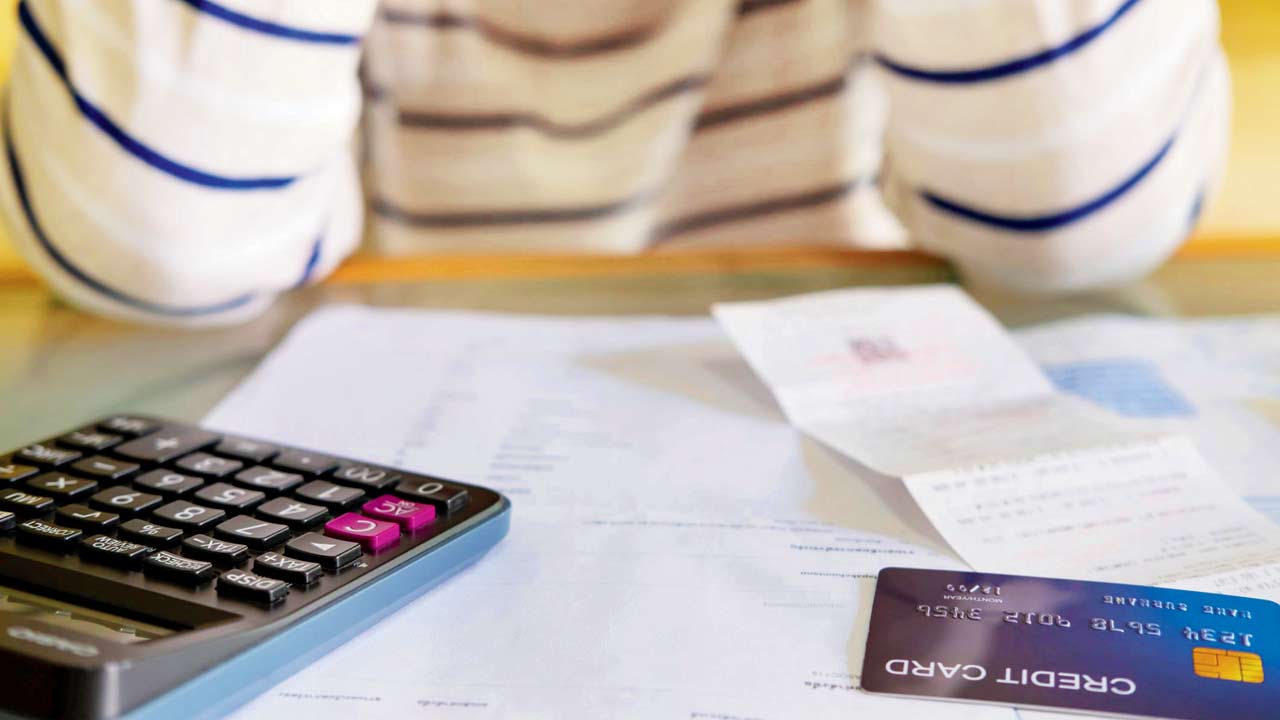 The couple took the loans to make the downpayment for their bike. Representation pic
On May 10, she downloaded 2 apps and furnished her personal and banking details including Aadhaar card, PAN card and a live picture. She was subsequently informed that both the apps had approved a loan of Rs 3,500 but she only received Rs 2,200 each from the two apps. 
However, on May 14, she started getting abusive messages on WhatsApp. After a couple of days, the woman's father, husband, mother-in-law and some colleagues started receiving her morphed photos. "The level of the torture was such that I couldn't take it. My reputation and my respect in the family has gone for a toss, so I repaid the money. However, it was not the end of it," added the victim.
Even after she paid Rs 3,500 and Rs 2,800 to the apps on May 16, she and her contacts continued to receive such calls and messages. She then approached the police and a case was filed under sections 420 (cheating), 500 (defamation), 507 (criminal intimidation) of the IPC and relevant sections of IT Rules, 2008.