Police have registered a case after man who took a loan of Rs 3.75 lakh continued to be harassed even after repaying over Rs 15 lakh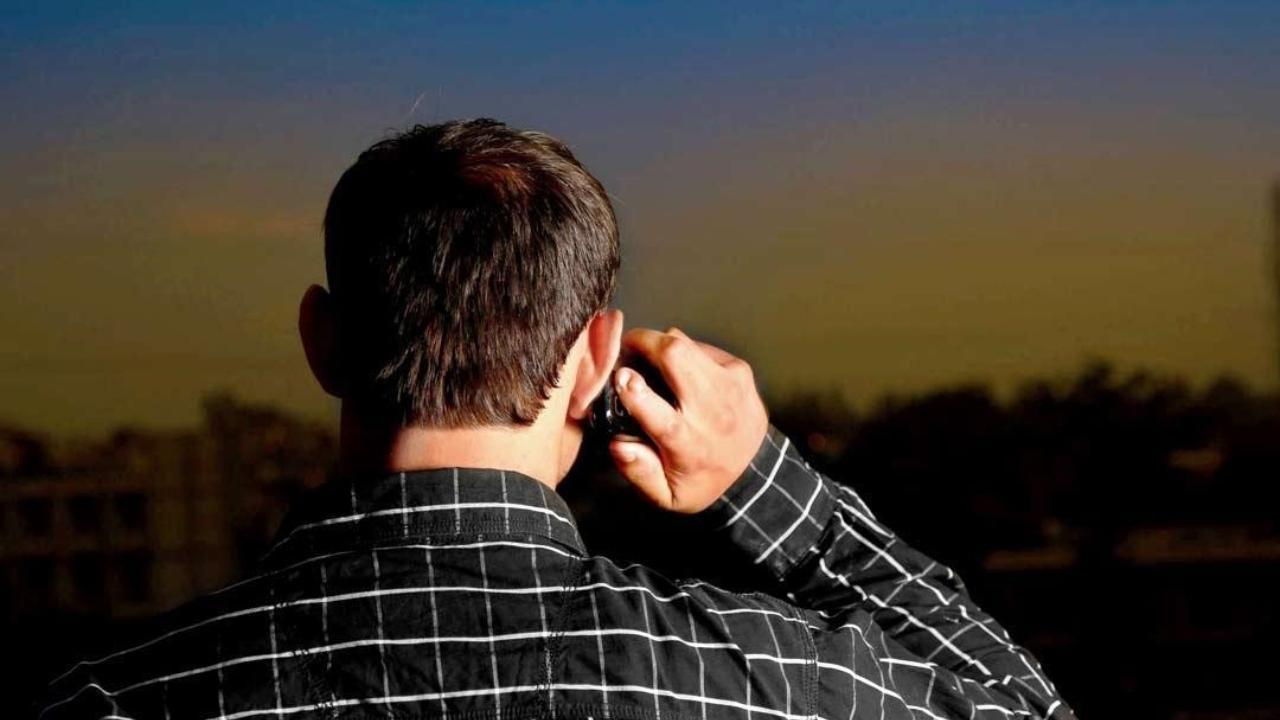 Representative Image
The BKC Cyber police have registered a fresh FIR against online loan recovery agents after receiving a complaint from a 32-year-old engineer. He took a loan of Rs 3.75 lakh from 10 online loan applications and has repaid Rs 15 lakh so far, but still received threat calls and his photo was morphed in porn videos and circulated to his contacts. Fed up, he attempted suicide at his house and was saved by his wife. The complainant, who didn't want to be named, is a resident of Kalina and works in a private company. The Cyber police registered his case against the Landmal app and 10 other loan applications and recovery agents on Saturday.
According to the police, the engineer first took a loan of Rs 1,500 from the Landmal loan application in 2021. He paid back Rs 2,500 within seven days of the loan period. Later he also took loans of Rs 10,000 and Rs 16,000 from the application and repaid both amounts. The police said due to his various needs for money in the pandemic, the engineer then installed 10 different loan applications on his mobile phone and took loans of around Rs 3.75 lakh in all from them.
Speaking to mid-day, the complainant said, "In 2021 I took loans of Rs 3.75 lakh  from 10 different apps and repaid the entire amount with interest of Rs 15 lakh. But I am still receiving calls from the recovery agents and they are threatening me. They morphed my photo into a porn video and sent it to my friend's wife. The recovery agents are also calling my family, relatives and friends to pay the loans. They have ruined my life."
"I had mortgaged my parents jewellery to repay the loans. I was frustrated and week before last I attempted suicide by cutting the veins in my hands. My wife saved me. We then went to the police and registered the case at BKC cyber police station," he added.
The investigation officer from the cyber department said, "We have registered the case under  IPC sections 384 (Punishment for extortion), 500 (Punishment for defamation), 504 (Intentional insult with intent to provoke breach of the peace), 506 (Punishment for criminal intimidation) and IT Act 67. We are tracing the accused and tracking the IP address of the accused's mobile phone from which he sent the morphed photo."
The 11 applications he took loans from
1) Landmal
2) Apna paisa
3) Cash Machine
4) Wallet Pay
5) Payme Rupee
6) Money Station
7) Rich cash
8) Loan Cube
9) Live Cash
10) Rupee Home
11) Fast Rupee