The accused have been booked under Indian Penal Code section 308 (attempt to commit culpable homicide) due to the way the women had been hidden in the cavity as well as other offences related to obscenity, the police said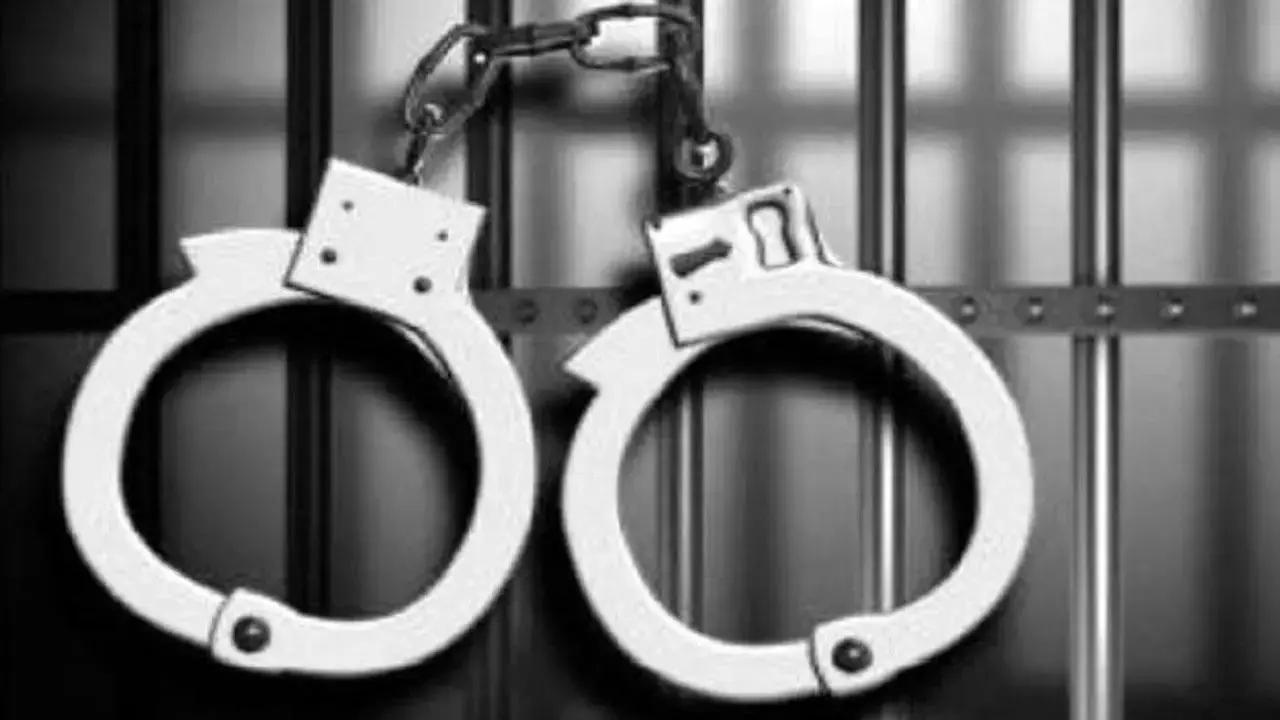 Representational Pic
The Mumbai Police on Friday raided a restaurant and bar in Dahisar area following an information of alleged obscene activities and violation of rules. The officials upon raiding the place found a specially-built cavity to hide the women, a police official told the PTI. 
The raid led to several women being rescued from the specially-built cavity, while others were found dancing, a police official said on Saturday, reported the PTI.
ADVERTISEMENT
The raid that took place on Friday night resulted in the arrest of 19 customers and six staff of the eatery, including the manager, the Dahisar police official said, as per the PTI.
Also Read: Maha morcha: Traffic Police issues list of road closures, alternate routes
"We found four women on the dance floor, while 17 women were hidden in a specially-built cavity to hoodwink police during such raids. They were rescued and allowed to leave," he said.
The accused have been booked under Indian Penal Code section 308 (attempt to commit culpable homicide) due to the way the women had been hidden in the cavity as well as other offences related to obscenity, he added.
(with PTI inputs) Do you think Mumbai`s air quality is worsening by the day?