According to the Mumbai Police, the properties in Dahisar, Gujarat and Nallasopara areas valuing over Rs. 2.56 crore were seized by the police. The properties allegedly belong to the prime accused in the 2022 major drug bust by Mumbai Crime Branch's Anti-Narcotics Cell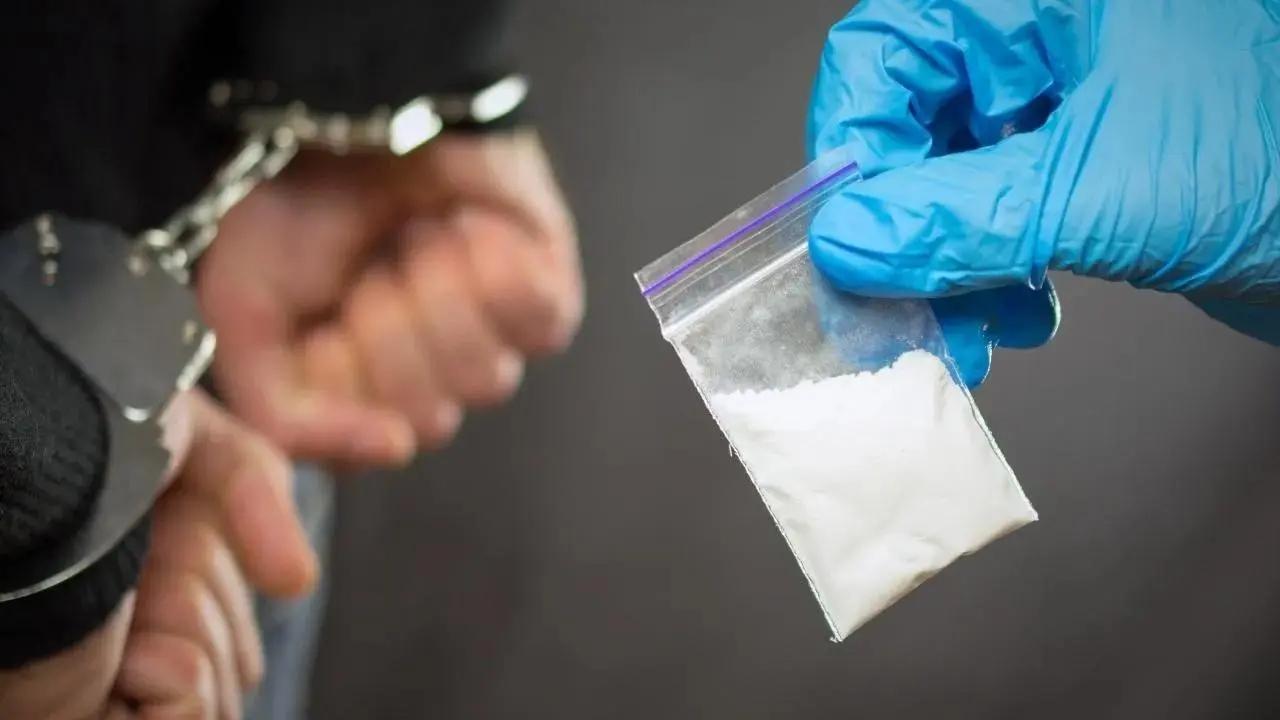 Image used for representational purpose. Pic/iStock
Mumbai Police on Saturday said that the Worli unit of it's Anti-Narcotics Cell have seized properties worth crores of a prime accused in last year's 2,400 kgs of drugs seizure case. 
According to the Mumbai Police, the properties in Dahisar, Gujarat and Nallasopara areas valuing over Rs. 2.56 crore were seized by the police. The properties allegedly belong to the prime accused in the 2022 major drug bust by Mumbai Crime Branch's Anti-Narcotics Cell.
ADVERTISEMENT
The police said, during the course of investigation in the case, the police found that the prime accused in the case, Premprakash Singh had allegedly bought the seized properties during the period while allegedly being involved in illicit drugs business, suspected to be purchased from the illegal money and hence the seizure was followed.
"The seized properties include two offices in Dahisar, a 5-thousand sq feet plot in Gujarat and a unit in Nallasopara," said an official.
Also read: Mumbai Traffic Police issues diversions in Dindoshi, check alternate routes
The seizure in the case comes months after, the Mumbai Police had first seized properties of the accused involved in the case of the manufacturing and supply of Mephedrone (MD). 
The police had earlier said that eight people were arrested in connection with the case in March last year. 
The Anti-Narcotics Cell had initially seized 250 grams of MD on March 29, 2022 from one of the alleged drug peddlers in Shivajinagar area of eastern Mumbai. After questioning him about his supplier, the team had nabbed an another accused and Mephedrone weighing more than 2 kg was seized from the house of the second accused. 
Following further investigations in the matter, a total of eight accused were arrested and MD weighing more than 2,400 kg worth over Rs 2,500 crore was seized by the police. During the investigation in the matter, the prime accused, Premprakash Singh, was also nabbed by the cops. Do you practice ecotourism?