According to Maharashtra ATS, the arrest comes in while carrying out an on going investigation against PFI in connection with the recent raids which were conducted by National Investigation Agency (NIA) and Maharashtra ATS. The ATS had arrested 20 people from different parts of the state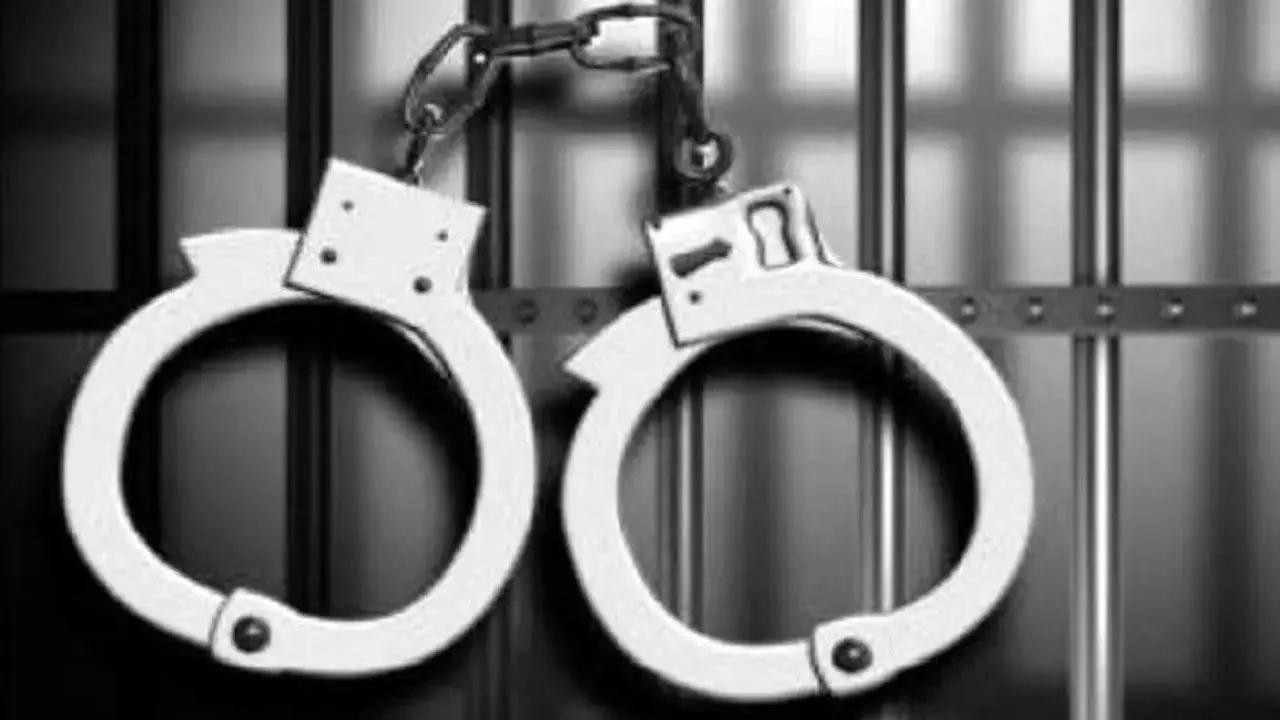 Representational Pic
Another member of Popular Front of India (PFI) was arrested by Maharashtra ATS on Monday for allegedly carrying out unlawful activities. The accused identified as Mohammad Abed Ali (40).
According to Maharashtra ATS, the arrest comes in while carrying out an on going investigation against PFI in connection with the recent raids which were conducted by National Investigation Agency (NIA) and Maharashtra ATS. The ATS had arrested 20 people from different parts of the state.
Also Read: Court issues bailable warrant against ATS officer for skipping summons
The ATS said that the accused are conspiring against India and instigating the minority community against the country by radicalising them in the name of alleged atrocities against them.
According to ATS, during the raids last week Ali managed to flee from Aurangabad but he was apprehended on Monday and he will be produced before Aurangabad court on Tuesday. Do you think AC local train services in Mumbai are affordable?