The incident occurred on Saturday afternoon when Pramila Anil Mehta was alone at her home at Maruti Apartment in Malad west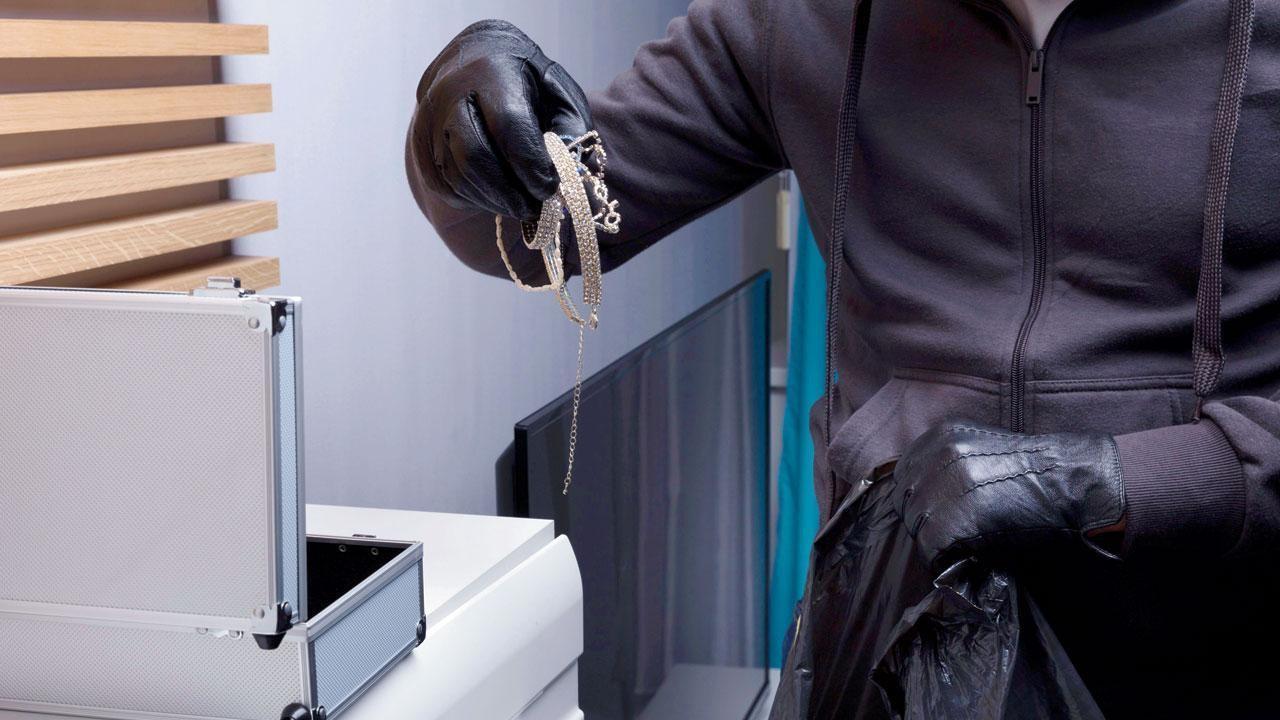 Representational image
A 72-year-old woman in Malad was robbed of her cash and jewellery worth Rs 1.87 lakh by three men who pretended to deliver a courier. 
The incident occurred on Saturday afternoon when Pramila Anil Mehta was alone at her home at Maruti Apartment in Malad west, while her husband Anil Mehta was at his workshop at Kanchapada. At around 2:30 pm, one man posing as acourier boy rang the doorbell of the house and asked Mehta to receive the courier for her husband Anil Mehta's name.
When Mehta opened the door to receive the courier, the three men forcibly entered the flat and pushed Mehta to the floor. According to the statement given to the police, the accused tied Mehta's hands with clothes and one accused sat on Mehta's chest and the other sat on her legs. The third accused covered her face her saree and was trying to strangulate her with it.
The accused forcibly took the locker key from Mehta and escaped with jewellery and cash worth about Rs 1.87 lakh, an officer said.
"We have registered the case under sections 394, 452, 504, 34 of IPC and various sections of Maharashtra Police Act including 135 and 37( 1) (a)," said senior inspector D Ligade from Malad police station.
According to the reports, the accused were between 25 to 30-year-old age group. We have more information after having checked the CCTV footage from a nearby locality, they would be arrested soon, Ligade added.