The woman lives with her husband in a building near Kirti College. On Monday afternoon, she was alone as her husband had gone out, said the DCP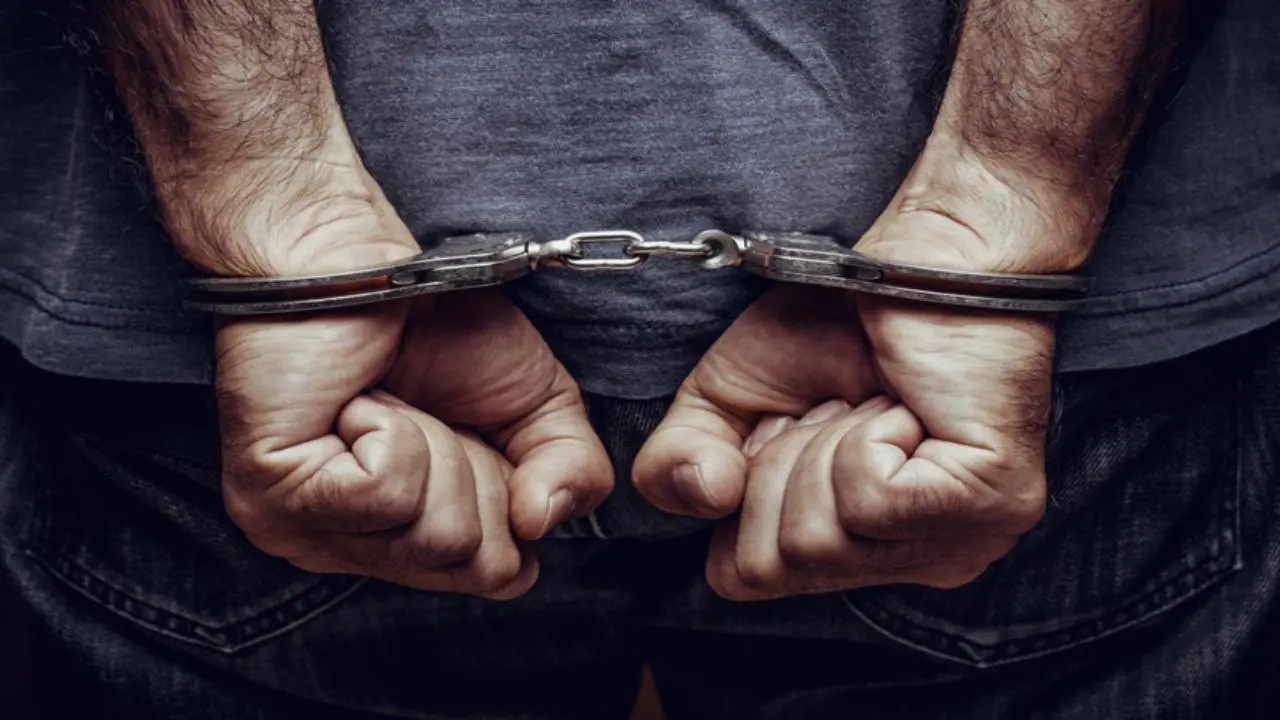 Representative Image. Pic/iStock
Police in Dadar on Tuesday arrested two persons, including the victim's driver, for robbing jewellery worth about Rs 12 lakh from a 70-year-old woman at gunpoint.
The woman in her complaint had told police that the man looted gold ornaments on the pretext of delivering sweets after which the police registered a case.
ADVERTISEMENT
The woman said as she opened the door, the man barged in and held her throat while pointing a gun at her. He then looted golden ornaments worth 10 to 12 lakh rupees, she told police.
The incident occurred in a building near Kirti College between 4.45pm to 5.15pm, police said. 
Also read: 70-year-old woman robbed of gold ornaments at gunpoint in Dadar
A police official said that the man while holding the woman at gunpoint asked her to get all the ornaments. "As she got the jewellery, he tied her inside kitchen and shut the door and then ran away within a few minutes. "The man was wearing blue cap, blue shirt," he added.
Mahesh Mugutrao, senior inspector at Dadar police station said the police filed an offence against unknown person under IPC section 394 (voluntarily causing hurt while committing robbery), 397 (robbery with attempt to cause death or grievous injury), 452 (house tressepass with preparation of hurt), 342 (wrongful confinement) and relevant sections of Arms Act".
During investigations, the family driver of the victim was also questioned. The police official said that the driver, Santosh Kadav, was giving evasive answers. He was questioned at length during which he confessed that he along with his associates executed the robbery.
Kadav also revealed that his friend Kisan alias Krishna Bhuvad alias Bhaud (52) was involved in the crime. "He was immediately arrested from Sanpada area," the official said.
During the investigation, police said, it came to fore that Kisan went into the house, threatened the woman with a toy gun and fastened her with rope inside kitchen."