While revealing that the deceased student was not doing well in academics, IIT-Bombay officials said he had not seemed depressed and had likely fallen in a 'freak accident'
A day after a student was found dead at the Indian Institute of Technology (IIT)-Bombay after allegedly slipping and falling off the sixth floor of a hostel building, the administration revealed that he had not been faring well in academics, and was quite unhappy about it.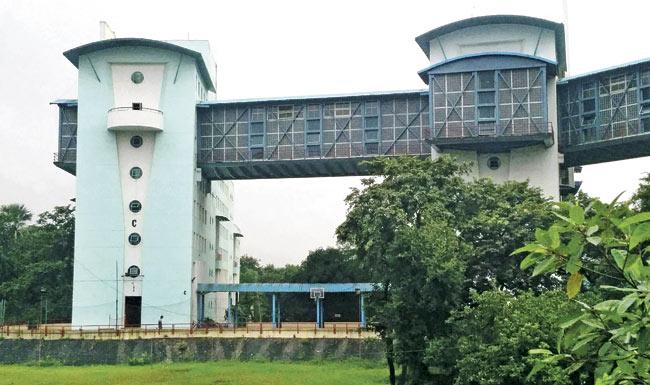 Aniket Ambhore fell from the sixth-floor balcony at hostel building number 13
While the police is yet to ascertain the cause of death, senior officials mentioned that the deceased fourth-year dual degree student of electrical engineering had already failed a year, and even remedial classes had not helped his grades.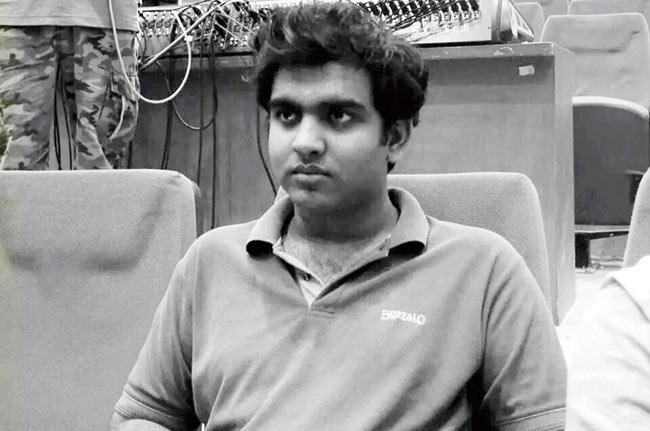 Aniket Ambhore
"At IIT, we follow a system wherein if a student fails in too many papers over a period of time, then he or she is given another chance in the form of the Academic Rehabilitation Programme (ARP). Aniket Ambhore had been part of this programme for the past year and a half, and his scores had not improved," said U Yajnik, dean of student affairs, IIT-B.
Yajnik added that while the Powai police are still waiting for the post-mortem reports, the college authorities doubt it was a case of suicide. "This student was part of a band, and his friends mentioned in their statements that he never seemed depressed. Even his parents were shocked. He regularly lived with his family, so there's no reason for any disconnect between him and his family. We, therefore, believe this was a freak accident, and not suicide," he said.
While entry to the hostel, where the incident took place, was restricted on Friday, some students mentioned, on condition of anonymity, that the sixth floor of the hostel building number 13 — from where Ambhore allegedly fell — has a high railing and is an improbable place to fall from.
After the fall, he was rushed to the in-house hospital within the campus, where he was declared dead on arrival. His body was sent to Rajawadi Hospital for post-mortem on the same day. On Friday morning, his body
was handed over to his family, and the funeral was held in the afternoon.
The police, meanwhile, have said that they have registered a case of accidental death, and are not ruling out either suicide or foul play. An eyewitness had seen Ambhore talking on the phone on the sixth-floor balcony before he fell, and the police are now going through his call records.
Family in shock
Ambhore usually lived with his family, and on the day of the accident, too, he had spent the day with his family, and even spoke to them after returning to the hostel. His father, Sanjay Ambhore said, "His room was in hostel building 1, so I don't know what he was doing on the sixth floor of another building.
In the past few weeks, he was a little unhappy with his studies, so I had asked him to drop a semester and relax. He agreed with me and cut the call, and a few minutes later, the institute authorities informed me about the accident."
Following the incident, the administration toned down their Teachers' Day celebrations and a condolence speech was delivered by the dean. "We also followed this with a two-minute silence in memory of Aniket. We are all still coming to terms with the incident," said Rashmi Uday Kumar, public relations officer for IIT-Bombay.