Madhya Pradesh tops list of states, followed by Maharashtra; Bihar and Odisha saw 2 each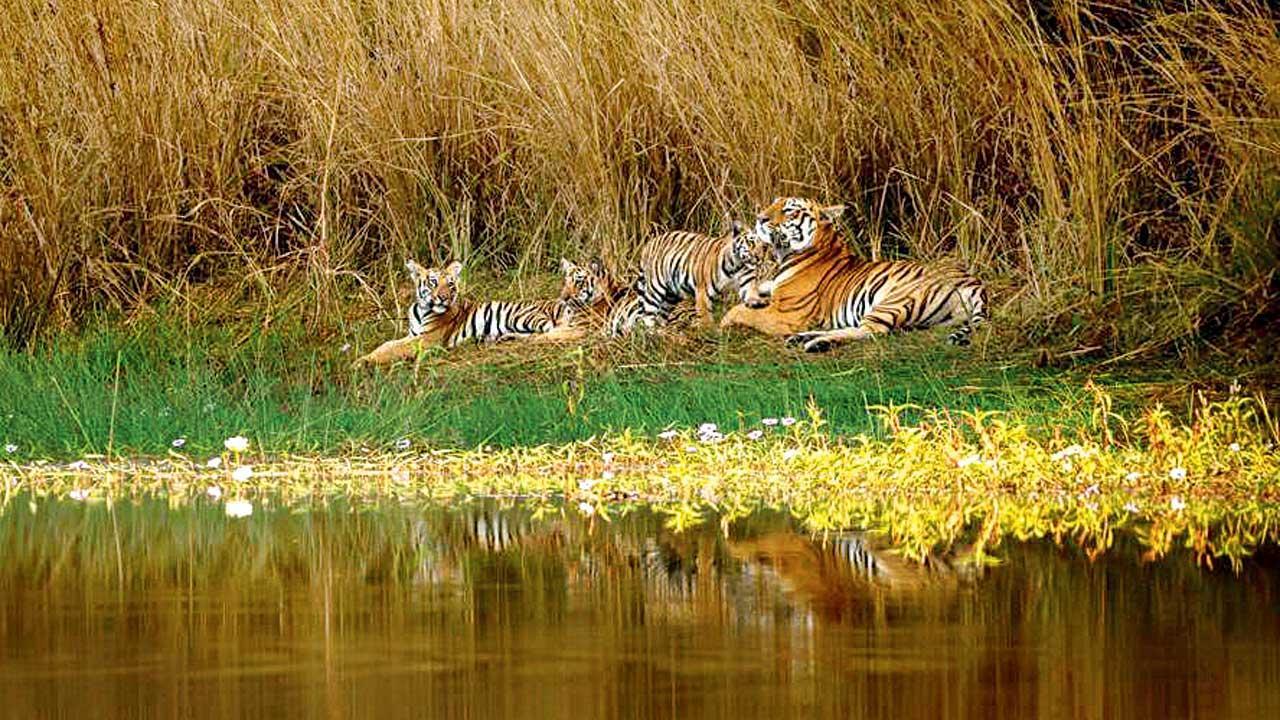 80 of the tigers who died this year were male while 26 were female. Pics/Sarosh Lodhi
The year 2022 was not a good one for wild tigers. According to official figures from the National Tiger Conservation Authority (NTCA), a total of 112 tigers died across India since January. Of them, 80 were male and 26 were female while the sex of six is unknown. Madhya Pradesh recorded the highest number of tiger deaths, followed by Maharashtra and Karnataka.
According to www.tigernet.nic.in, a website that serves as the official database of the NTCA, a state agency under the ministry of environment, forest and climate change, Madhya Pradesh recorded 32 tiger deaths, while Maharashtra and Karnataka saw 27 and 15 respectively. The fewest tiger deaths were recorded in Bihar and Odisha, which saw two each. Apart from this, Uttarakhand, Assam and Kerala recorded six each while Rajasthan recorded four and Chhattisgarh, Uttar Pradesh and Tamil Nadu recorded three each. In 2021, according to the website, 127 tiger deaths were recorded.
ADVERTISEMENT
Also Read: Are miscreants keeping tiger in Navi Mumbai rumours alive?
What the experts have to say
Wildlife conservationist Kedar Gore, director of the Corbett Foundation, said, "Though the deaths of so many tigers is a cause for worry, it is obvious that these three states have been leading in terms of tiger numbers. Tiger numbers in many protected areas of Central India and the Western Ghats have increased and have perhaps crossed the threshold levels of human-wildlife coexistence. Tigers are competing for habitats with each other and also other predators such as leopards and wild dogs. An increase in territorial fighting of tigers may have caused this surge in numbers. 'Excess' tigers disperse to explore newer territories and occupy multiple-use forest areas, which puts them in conflict with people. In such areas, retaliatory killing and poaching of tigers is a grave threat, which must be acknowledged by forest department authorities."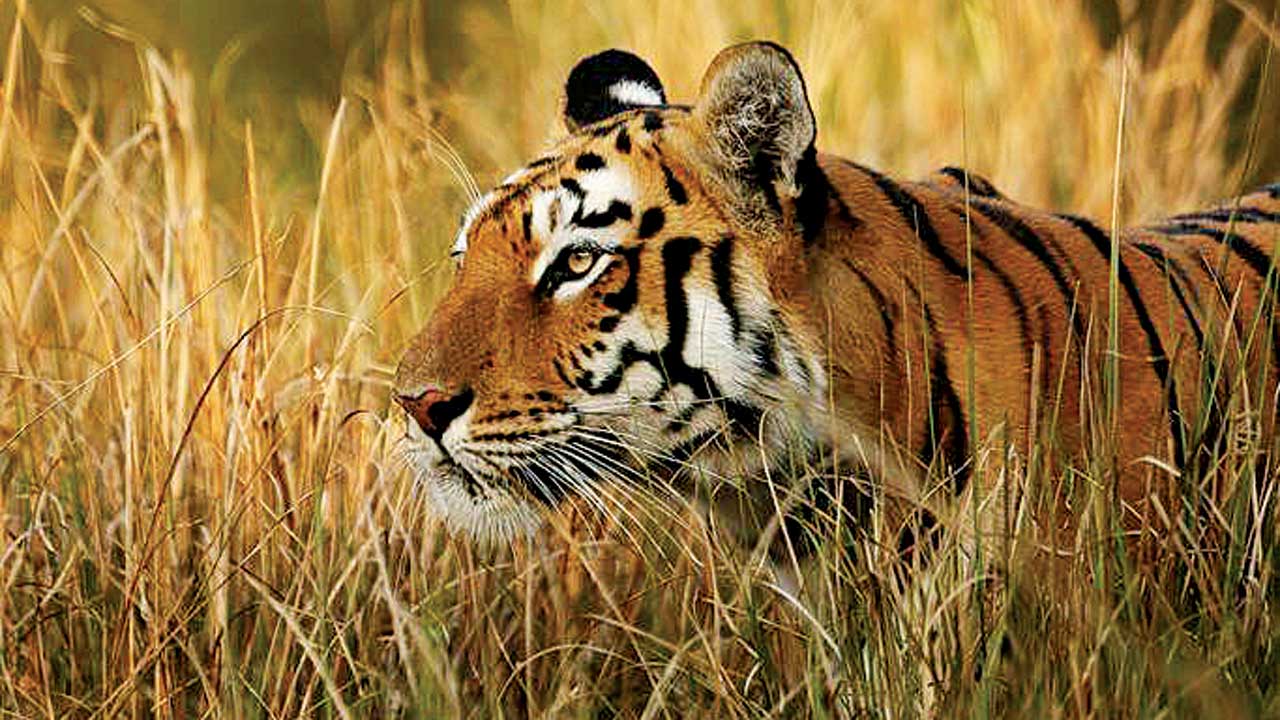 According to Gore, though few tigers die of natural causes every year, the authorities must be transparent in stating the real reasons for the deaths. "A debate must also be initiated in India about the actual carrying capacities of our tiger-bearing forests and the problem of plenty with respect to tiger numbers. Too many tigers is not necessarily a benchmark of tiger conservation success. Having minimal human-tiger conflicts is of utmost importance and the key to long-term tiger conservation," he added.
Sarosh Lodhi, co-founder of the wildlife group CLaW and a conservation photographer, said, "It's been a bad year for tigers and wildlife yet again. Not only tigers, we saw a lot of leopard mortality too. There is no count on other wild animals that may have seen untimely deaths due to road and rail accidents, electrocution, poaching and falling in open wells. Tiger deaths due to natural causes are also concerning as anthropogenic activities are leaving shrunken habitats and prey base for predators."
127
No of tiger deaths recorded in 2021
Tiger deaths reported in 2022
State        No.
Madhya Pradesh    32
Maharashtra    27
Karnataka    15
Uttarakhand    6
Assam        6
Kerala        6
Rajasthan    4
Chhattisgarh    3
Uttar Pradesh    3
Tamil Nadu    3
Bihar        2
Odisha        2 Till the time Covid has settled down, we need to follow Covid-appropriate behaviours. Do you agree?