The civic body says efforts are on to also open a 1.5 km-long CC road in Aarey for motorists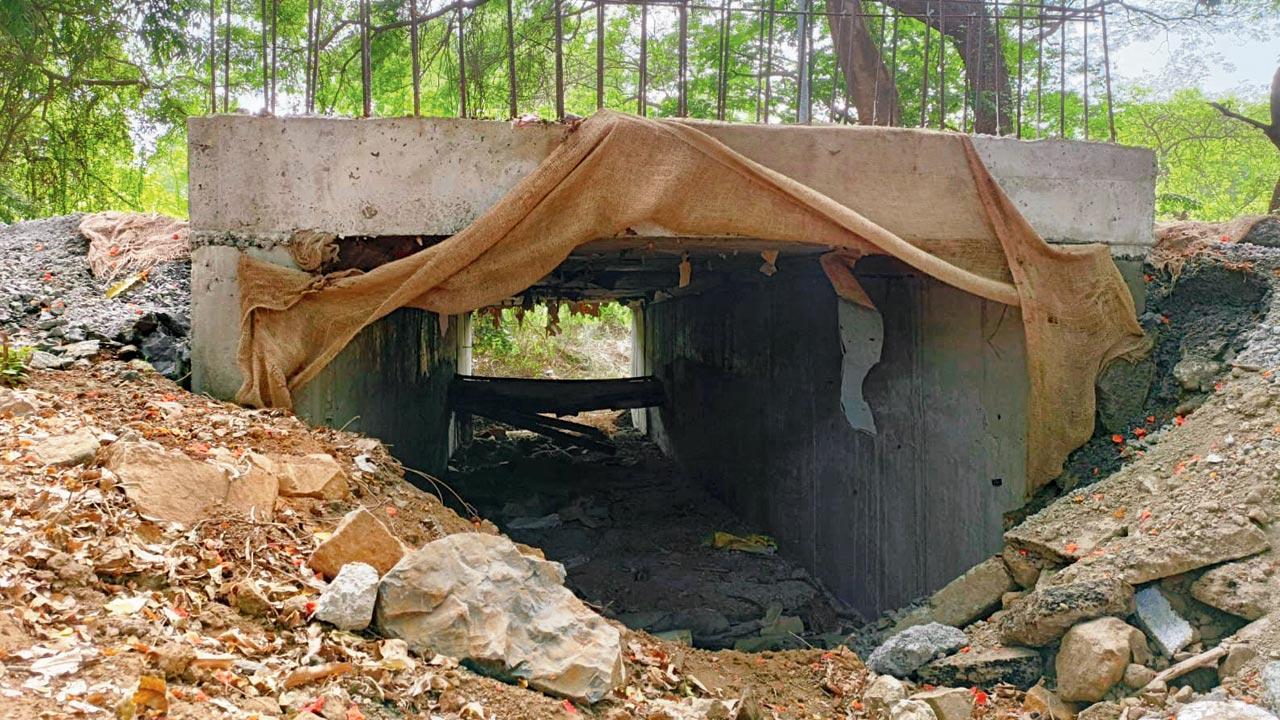 The underpasses in Aarey will also have ramps so that the wild animals can easily cross during the monsoon
In an important update regarding the concretisation of the main road in the Aarey Milk Colony, first three of the 18 wildlife crossings or underpasses will be ready before this monsoon. The BMC also aims to open the 1.5-km long Cement Concrete (CC) road for motorists. 
Rajesh Yadav, the assistant engineer of the BMC's Roads Department (P South Ward), said, "The work of the Aarey CC road is progressing at a fast pace and we are trying our best to open the 1.5 km-long CC road for the motorists. The initial work on three of the 18 wildlife underpasses for safe passage of wild animals has also begun and there are slight changes in the design, which will be implemented soon. The underpass is 5X3 m wide."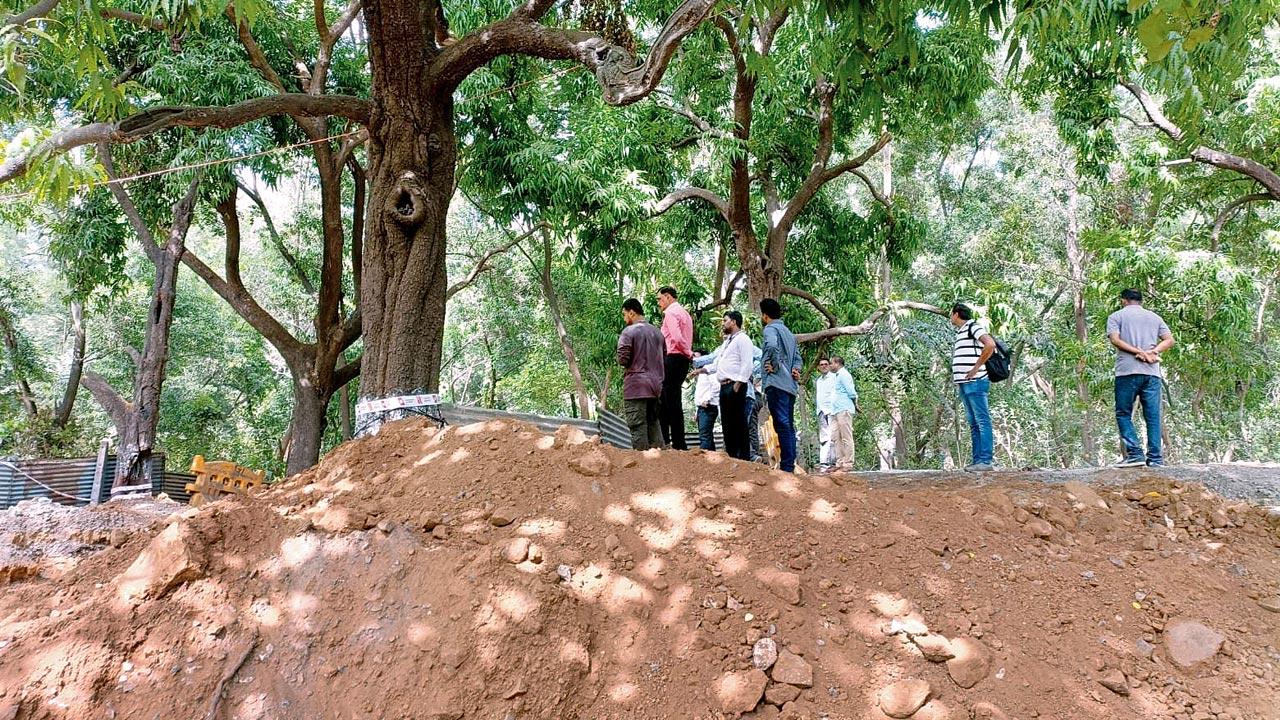 Small ramps are also being built inside the underpasses so that the wild animals can navigate easily during the monsoon. 
The design changes were suggested after Assistant Conservator of Forest Jagannath Kamble from Sanjay Gandhi National Park visited the construction site on Wednesday, along with BMC officials and Forest Department-appointed committee which had suggested building the underpasses for the wildlife.  
Additional Commissioner (Projects) of the BMC P Velarasu also visited Aarey Milk Colony on Tuesday and reviewed the work progress.  
On the remaining stretch of the Aarey main road, the BMC has already started repairing the potholes.  
18
Total no. of underpasses to be built in Aarey