Impending elections and NCP's aggressive posturing over slow decision-making sparked off marathon meets on Wednesday, with ministers working nine hours to forward proposals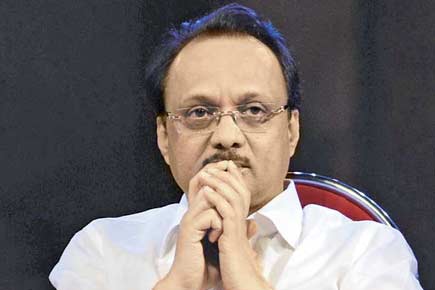 For the first time in recent years, files in Mantralaya have been shuffled as swiftly from table to table and chamber to chamber, say officials who witnessed the hectic activity since 11 am on Wednesday till 10 am on Thursday. Within a span of 24 hours, Chief Minister Prithviraj Chavan, his deputy Ajit Pawar and their colleagues from the state government sat together for over nine hours.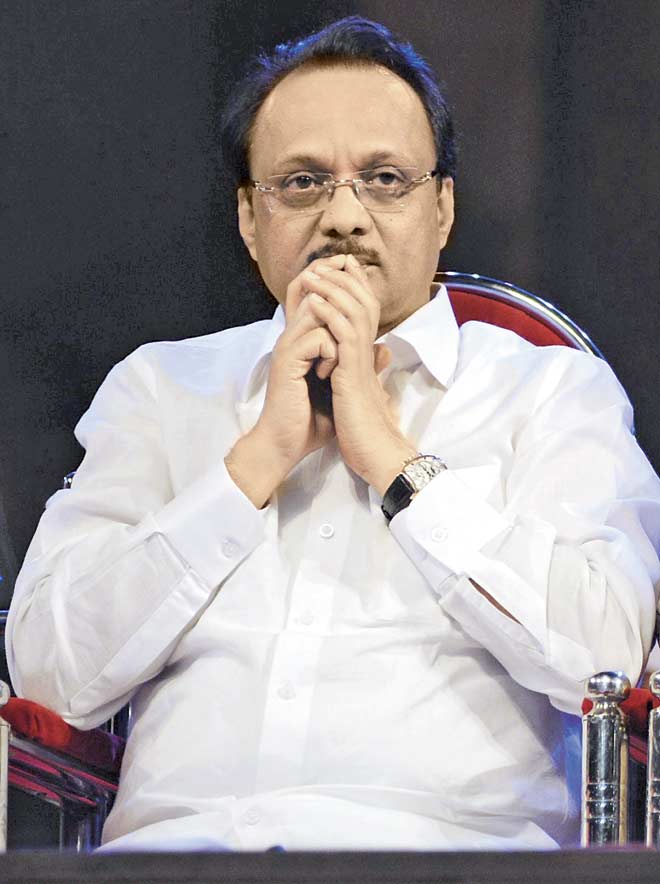 Deputy Chief Minister Ajit Pawar
ADVERTISEMENT
Coming close on the heels of Wednesday's face-off in which NCP's Ajit Pawar took on the Congress chief minister for pendancy of files and slow decision-making, Thursday's meet saw 10 subjects lined up for approval. As reported by this newspaper, ministers and their deputies sat with their departmental secretaries, submitting lists of pending proposals along with the related files.
The exercise went on till 10 pm, and saw four subjects lined up for the cabinet meet scheduled on Thursday. But the activities were so hectic, said sources, that each department swung into action to submit proposals, and the agenda items reached to 10 when the cabinet meeting began at 10 am.
"The initial agenda had four subjects. Later, one subject was added, followed by three, and lastly two more," sources in the know told this newspaper. Furthermore, a momentous round of cabinet meetings will take place on January 15, when over a dozen proposals, concerning the energy, industry, public works and road development (MSRDC) sectors, are expected to come up for discussion.