Father claims infant's breathing capacity decreased because doctors didn't treat his wife properly; hospital launches probe into alleged negligence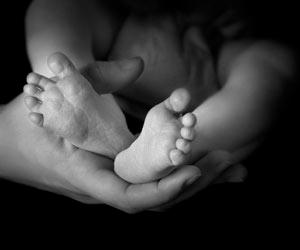 The troubles don't end for patients at Shatabdi Hospital. A day after mid-day reported how rats had run riot and injured two of them, another case of the hospital's negligence has come forward. Vishwajeet Kamble, the husband of a patient has blamed the staff of the BMC-run hospital for the death of his first child, alleging that the infant died soon after delivery because his wife wasn't treated sooner.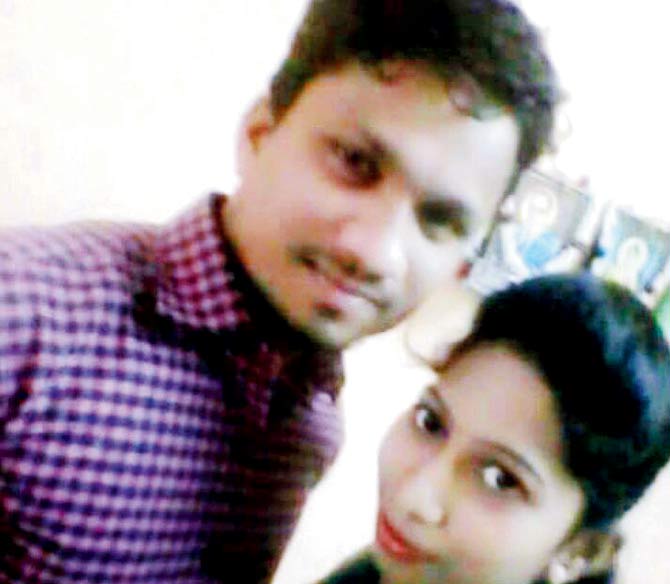 Vishwajeet hasn't told his wife Gauri about the infant's death
ADVERTISEMENT
The mother and Vishwajeet's wife Gauri is still not aware that she has lost the child. Gauri, 25, was brought to Shatabdi on Saturday when her labour pain began. The couple, who got married in 2013, were about to have their first child.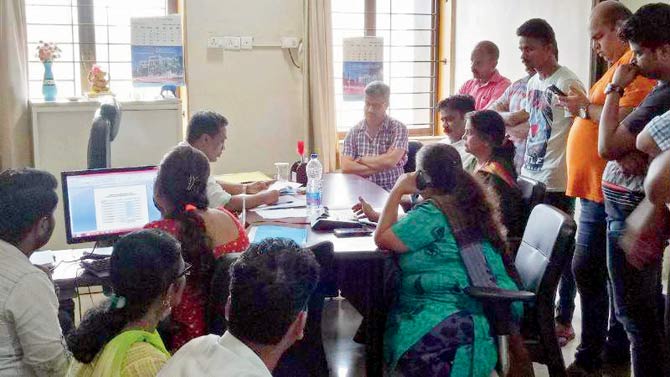 MNS leader Dinesh Salvi met hospital superintendent Pradip Angre over the incident yesterday
No treatment all day
She was rushed there around 7 am, but the doctors allegedly did not provide the required treatment for the entire day, keeping her reeling in pain. Around 10 pm, both the junior doctors present at the hospital went for dinner at the same time, and a senior doctor examined Gauri and ordered an immediate C-section.
Also read: Mumbai: Rats nibble on woman's eye, feet at BMC-run hospital
"The senior doctor shouted at the hospital staffers for keeping Gauri in such pain without providing treatment. She was immediately taken to the OT and the child was born through C-section. But within 15 minutes, my child died as their breathing capacity had decreased by 60 per cent while my wife was shouting in pain," said Vishwajeet, who works as senior associate in a mall.
"I haven't told my wife yet. I have lied to her that the child is safe and undergoing treatment in NICU. I have lost my child and don't want to lose my wife as well," he added.
Also read: Mumbai: Bhabha Hospital cites inability, turns away teen with Down syndrome
Inquiry to be launched
He has filed a complaint with local MNS leader Dinesh Salvi, who visited the hospital on Tuesday and spoke to Dr Pradip Angre, the hospital superintendent. Angre has promised to launch an inquiry into the matter and submit the report in the next 15 days. Salvi said, "This is complete negligence. There was no paediatrician to help the child. The hospital has said that they would inquire into it."
---
Also view photos: The story of Dawood Ibrahim's sister Haseena Parkar