A 72-year-old woman from Vile Parle was the latest victim of an online fraud. The victim fell prey to a fraudster, who she befriended on Facebook and ended up losing her entire life savings, which amounted about Rs 42 lakh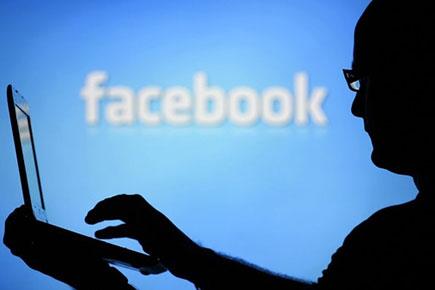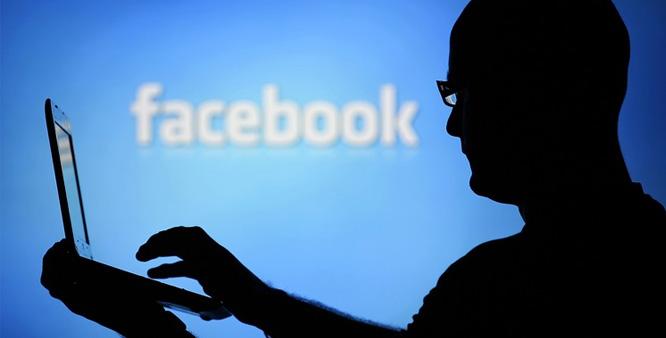 Representational picture
A 72-year-old woman from Vile Parle was the latest victim of an online fraud. The victim fell prey to a fraudster, who she befriended on Facebook and ended up losing her entire life savings, which amounted about Rs 42 lakh.
ADVERTISEMENT
According to a report by The Times of India, the accused posed as a businessman from UK and promised her a cash gift of Rs 16 crore, which he claimed she would receive during his Mumbai 'visit' in January.
After transferring money to three different bank accounts named by the swindler for about three months between January to March, the woman realised she was being conned on March 27, after depositing a final sum of Rs 3 lakh. This was after the culprit stopped receiving her calls.
She approached the cyber police at BKC, who proceeded to send a team to Gandhinagar locality in New Delhi, where two men, who came to withdraw the Rs 3 lakh from the account were nabbed.
The duo, who were identified as Shabuddin Shaikh (23) and Gulzar Shaikh (24), had opened three accounts under the aliases 'Saad Ahmed' and 'Kamal Hasan' utilising fake documents.
Police caught the duo red-handed while attempting to withdraw Rs 1.6 lakh and Rs 1.4 lakh with two bearer cheques from a New Delhi bank branch. They were remanded to police custody till April 15 after being produced in the Esplanade Court.
The woman claims she transferred money to at least three bank accounts between January and March, believing she was helping clearing the gift money through customs, which the fraudster promised he would give her on his India visit.
Investigators say he gained her trust using sweet talk after calling her from a India-based mobile number. The man made her send him money, which he claimed he required to clear customs duty and make payments as per RBI guidelines to get the gift, which he said is in British pounds to India.
In November last year, a 33-year-old Mumbai woman was allegedly cheated out of Rs 4.32 lakh by a man she befriended on Facebook. He had promised to send her 20,000 pounds, gifts, which included an iPhone 7, a macbook along with dresses and shoes.
In May 2014, another Mumbai resident was conned into parting with Rs 2.25 lakh in the name of excise duty and bank charges, by a person he befriended on Facebook, on the pretext of having sent a parcel from the UK.
"Exciting news! Mid-day is now on WhatsApp Channels

Subscribe today by clicking the link and stay updated with the latest news!"
Click here!