A four-month-old baby girl from Kalyan, Thane, is being called a 'miracle baby' because after surviving a 12-hour long cardiac surgery and six heart attacks in a Mumbai hospital, she is all set to return home soon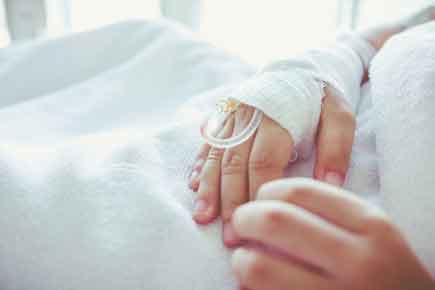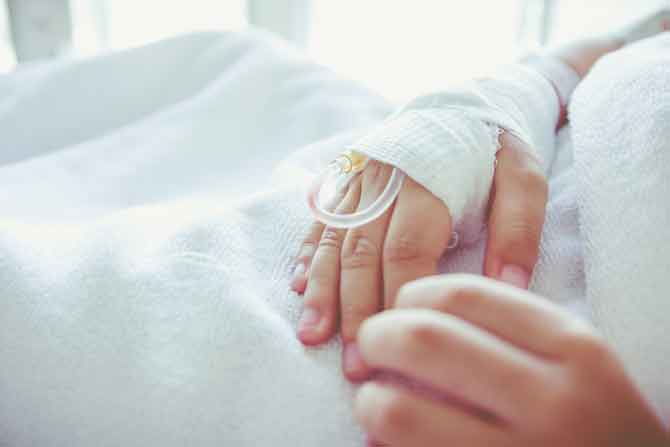 Representational Pic
Four-month-old Vidisha, daughter of a Kalyan couple, is being termed as a 'miracle baby', because she survived a 12-hour operation that was conducted at Parel's B J Wadia Hospital. Child of Vishaka and Vinod Waghmare, Vidisha was not only born with a major heart defect, but also suffered six heart attacks post the 12-hour critical surgery.

According to a report in Times of India, four-month-old Vidisha finally will be discharged from the hospital. In the course of her long hospital stay, her fight has not only been against a critical heart ailment, but also her parents' financial condition. While her parents could barely manage a sum of Rs 25,000 out of the Rs 5-lakh bill, generous donors came up to clear the dues.

"When she was 45 days old, Vidisha vomited after I fed her and fell unconscious. We shook her awake, but she again became unconscious", her monther was reported saying by the publication. The parents rushed her to a local nursing home, which recommended them to take her to Parel's B J Wadia Hospital. The girl suffered from a heart defect called 'transposition of the great arteries', a case where connections to the big arteries called aorta and pulmonary artery are switched.
ADVERTISEMENT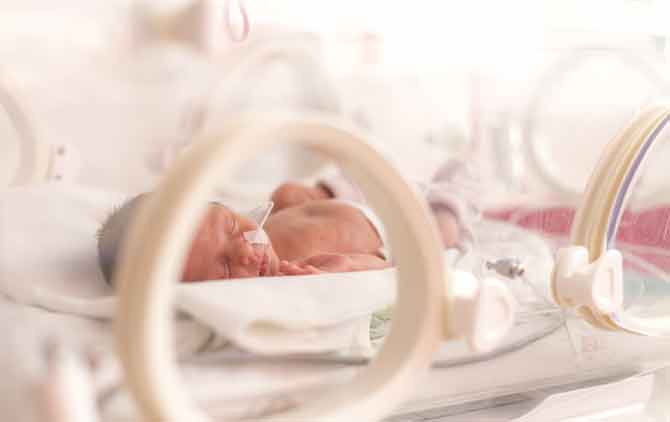 The website reported Dr Biswa Panda, paediatric cardiac surgeon of Wadia Hospital, who operated the little one on March 14 as saying, "Basically, her heart's anatomy was opposite of a normal heart." Though her heart function improved post surgery, yet her weak lungs did not show positive results. While oxygen concentration in her blood used to drop to a third of normal level, carbon dioxide jumped thrice.
Referring to her critical case, Dr Panda told the publication, "Correction for the transposition of the great arteries should be done immediately after birth. Else, like in Vidisha's case, the poorly formed lung got used to a certain pattern and couldn't adjust to the sudden correction."

The doctor also added that post surgery, Vidisha had spent 51 days in the ICU and faced six heart attacks due to the imbalance. A high-frequency oscillatory ventilator was used by the hospital to stabilize her lungs. B J Wadia Hospital CEO, Dr Minnie Bodhanwala was reported by the publication as saying, "We toiled for three years to get a cardiac surgery department to help underprivileged children with heart disease. It feels good that our objective is being met."
Download the new mid-day android app to get updates on all the latest and trending stories on the go https://goo.gl/8Xlcvr
"Exciting news! Mid-day is now on WhatsApp Channels

Subscribe today by clicking the link and stay updated with the latest news!"
Click here!