The prosecution has sought capital punishment for extradited gangster Abu Salem in builder Pradeep Jain murder case while the defence contended that it would be a violation of the treaty with Portugal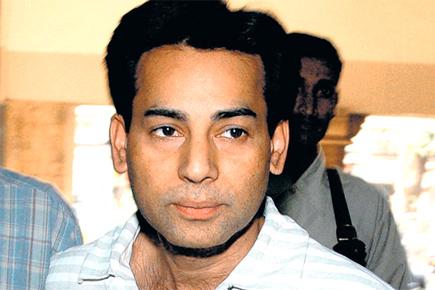 Abu Salem
The prosecution today sought capital punishment for extradited gangster Abu Salem in the builder Pradeep Jain murder case while the defence contended that it would be a violation of the treaty with Portugal.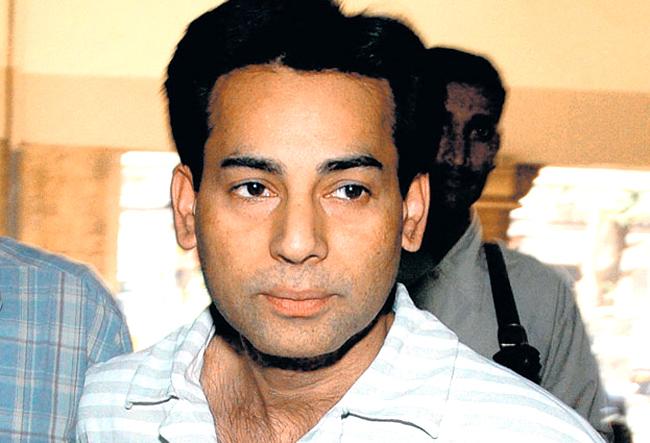 Abu Salem

The special TADA court yesterday convicted Salem, his driver Mehendi Hassan and builder Virendra Jhamb for the 1995 murder.

"The accused (Salem) not only killed Jain but also enjoyed the act of killing him and this amounts to cruelty. He had total disregard for human life and to curb this, a deterrent sentence needs to be awarded," Special Public Prosecutor Ujjwal Nikam told the court.

Saying that the case fell in the rarest of rare category, Nikam termed Salem "a contract killer, merchant of death and captain of the ship of underworld". Nikam added that Salem had a Talibani mindset as he wanted to kill the entire Jain family (his brothers and wife) as they did not fulfil his demands.

"Salem exhibited his cruel nature by calling Jain's wife 13 days after the killing and asked her if she was mourning her husband's death and laughed," Nikam said, further submitting that even on that day he asked the family members to pay up and threatened to eliminate them if they failed.

The prosecutor argued that there were many aggravating circumstances and no mitigating ones. Nikam sought death penalty for Salem and Hassan but sought seven years' imprisonment for 86-year-old Jamb. Salem's lawyer, advocate Sudeep Pasbola, contended that the prosecution had not put all the facts before the court.

"The prosecution ought not to have demanded the capital  punishment as it is violation of the treaty with Portugal government under which Salem was extradited," he said.

By demanding capital punishment in this case, the prosecution had effectively made European countries safe haven for Indian criminals as no European country would allow extradition to India in future, the defence lawyer argued. "The death sentence demanded by the prosecution is not only the violation of the treaty but also of the solemn promise given by India to Portugal (that Salem would not be given the death sentence) and such kind of attitude would send a wrong message," Pasbola said.

The Supreme Court, while convicting the hired assassins in the same case in 2002, had held that the murder did not fall under rarest of the rare category, he said. Judge G A Sanap will continue hearing the defence arguments tomorrow.
ADVERTISEMENT
"Exciting news! Mid-day is now on WhatsApp Channels

Subscribe today by clicking the link and stay updated with the latest news!"
Click here!