The Wagle Estate police have registered a case against an ex-corporator of the Shiv Sena from Thane, for distributing cash yesterday. He was also assaulted by locals who found him doing this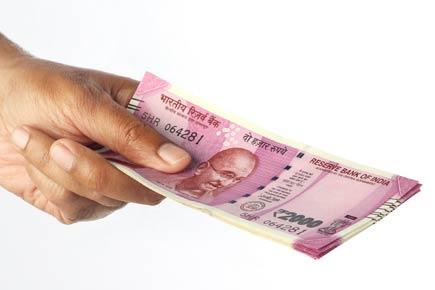 Corruption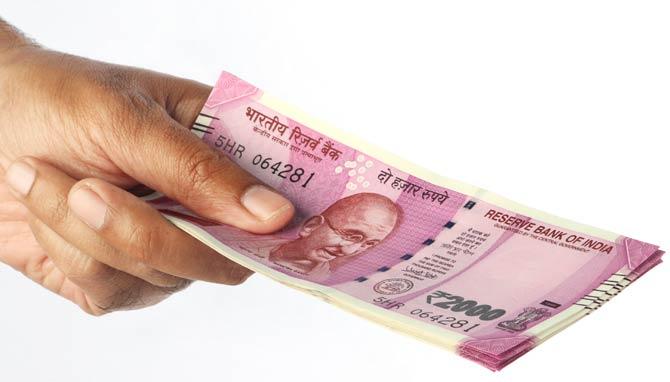 Representational picture
The Wagle Estate police have registered a case against an ex-corporator of the Shiv Sena from Thane, for distributing cash on Tuesday. He was also assaulted by locals who found him doing this.
According to the police, the complainant DK Gaikwad, a constable with Wagle Estate police station, has registered a case against Shahaji Baba Javir (48), a resident of Majiwada in Thane. At around 10:30am yesterday, he was found luring citizens with cash and asking them to vote for the party.
"We have registered a case and are further investigating the matter," said a police officer from Wagle Estate police station.