BMC puts up list of all such schools on website and in newspapers to warn parents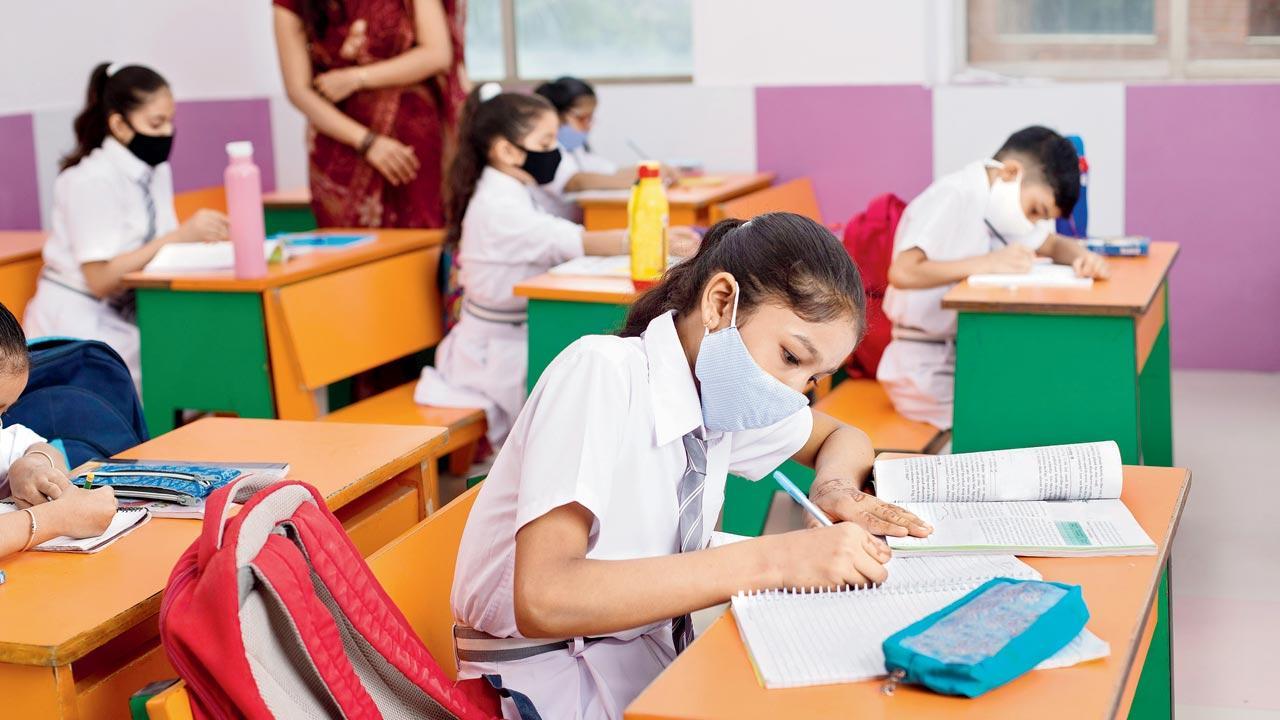 Representational images
Beware parents, a whopping 269 private primary schools under the jurisdiction of the BMC are unlicensed and unrecognised. The civic body has published a list of such institutions in printed advertisements and on its website to warn people. As per the civic education department, none of these schools has obtained prior approval from the civic body or the state government, which is mandatory under the RTE Act. These schools now have to pay a Rs 1-lakh fine each or risk closure.
The list has been made available on the Brihanmumbai Municipal Corporation website. "This list is for parents to follow, so that they do not admit their wards in these schools," said a senior civic official.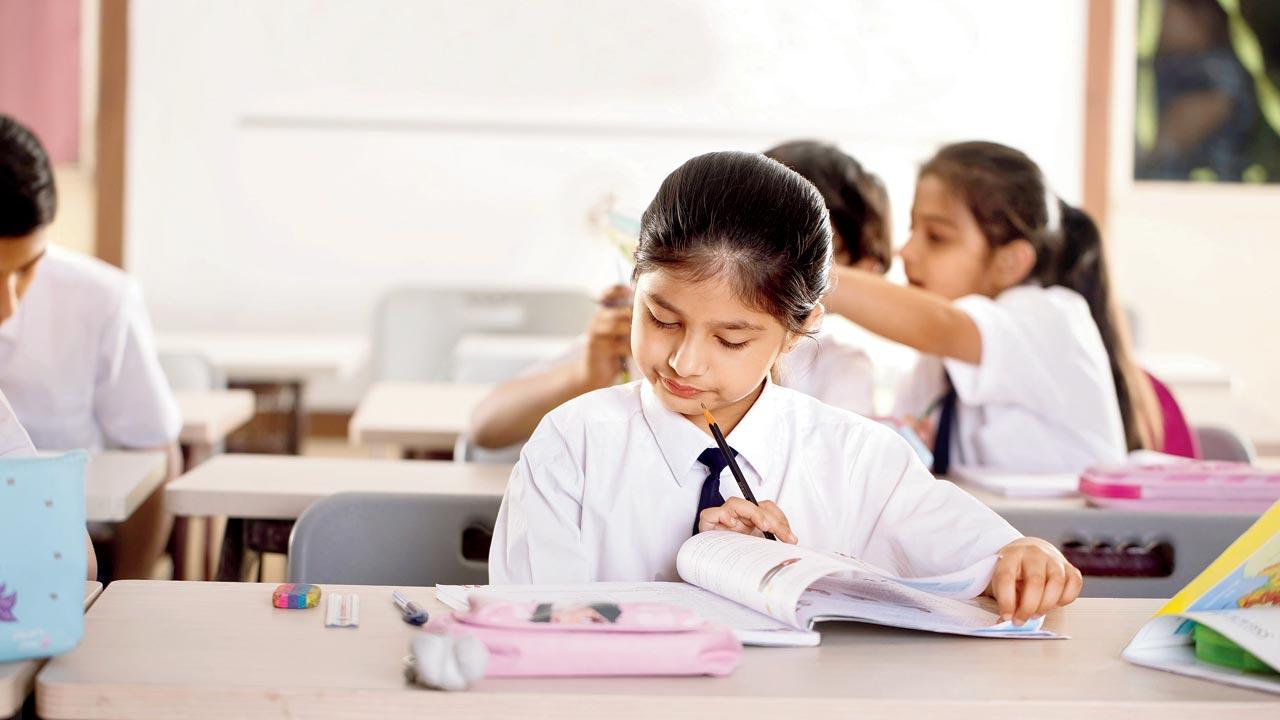 The schools mentioned on the list may face closure from the academic year 2022-23. Representation pic
As only the state government has the authority to levy fines on unauthorised schools, the BMC has sent a request letter along with the list to the Deputy Director of Education, Mumbai Division to recover the fines from these schools.
These schools will need to obtain a no objection certificate from the state government before applying for approval from the BMC to be declared as an approved school. 
"Section 18 (1) of the Right to Free and Compulsory Education of Children Act, 2009 requires government/local authority recognition for primary schools located in BMC jurisdiction. As mandated by the RTE Act, these schools have been issued a notice warning them to get government authorisation or face closure from the academic year 2022-23. According to the notification, legal action will be taken against the management of such schools," said a civic education official.
The official added, "The education department stated that a list of 283 unauthorised schools was published on the BMC website last year. The state government has sanctioned four of these on a self-financed basis. Further, the National Institute of Open Schooling (NIOS) has accredited four schools. In addition, 11 schools on the previous year's list were shut down. As a result of this, 19 schools were removed from the amended list for this academic year. Meanwhile, five new schools have been added to this year's list."
5
No. of new schools added to this year's list