Former CIC Shailesh Gandhi finds through RTI that amendment requiring prior permission from concerned agencies for inquiry into alleged offences by public servants has led to only 27 of 418 such cases receiving the consent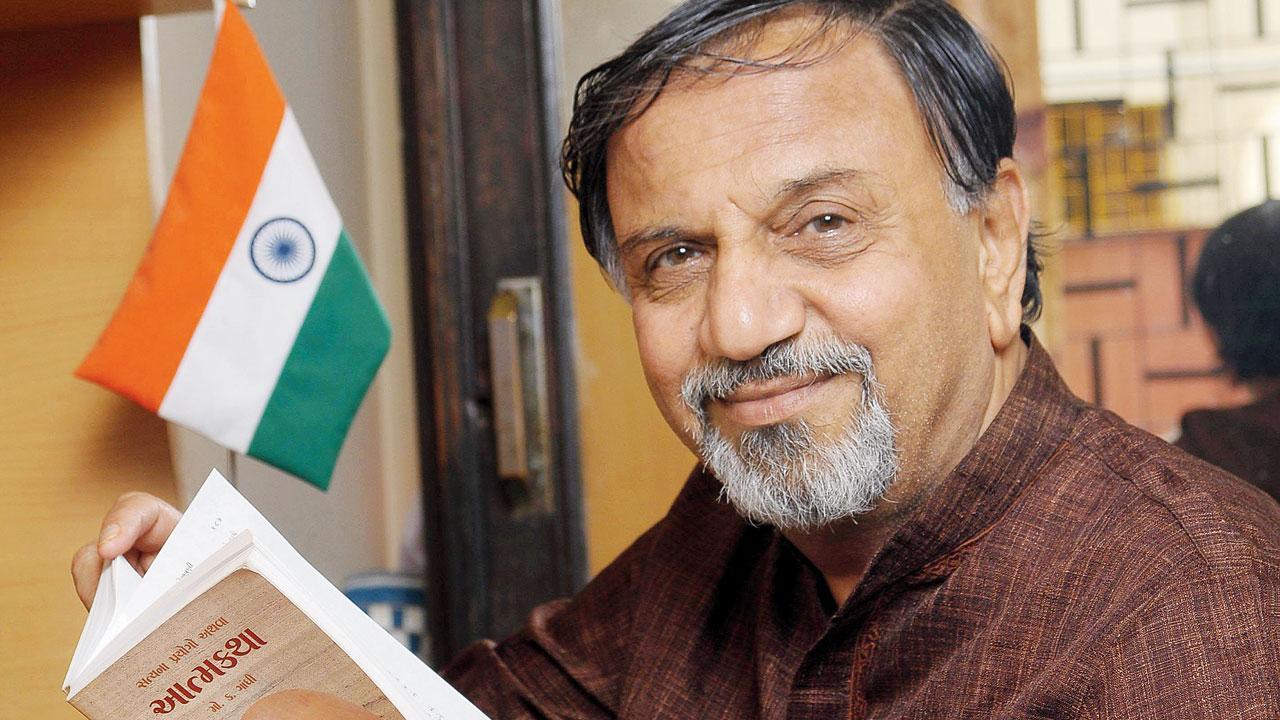 Former CIC Shailesh Gandhi filed an RTI query in August
The amendment in the new Prevention of Corruption (Amendment) Act 2018 that no police officer will conduct an enquiry or investigation into an offence committed by a public servant without prior approval from concerned agencies, has rendered the Anti-Corruption Bureau (ACB) 'toothless'.
Former Central Information Commissioner and one of the key persons involved in drafting the National RTI act, Shailesh Gandhi, spoke to mid-day about the repercussions of the amendment, regarding which he had filed an RTI query on August 24. "The insertion of Section 17A from July 26, 2018 has effectively rendered the ACB powerless and ineffective, since it cannot even investigate cases of corruption without the government's prior approval," said Gandhi.
Gandhi's allegations are based on the response to his RTI on September 21, 2022. The response from the Assistant Public Information Officer which includes inputs from the Deputy Superintendents of Police Thane, Pune, Nashik, Aurangabad, Amravati, Nagpur Zone; and the Anti-Corruption Department, states that so far 418 requests have been made by them seeking permission to investigate corruption charges against state government employees, but it was granted in only 27 cases. The government refused permission in 66 cases so the total requests pending are 325. (mid-day has a copy of the RTI response).
"In 309 cases the requests are pending for over 90 days, which is a direct violation of the Maharashtra Act 21 of 2006 and the time mandated in Section 17A. A delayed permission is bound to impact the entire investigating process. At this rate it is possible that the Prevention of Corruption Act can become Protection of Corruption Act, and this could become a major cause of concern if quick remedial measures are not taken" said Gandhi.
Gandhi, who as CIC, disposed a record of over 20,000 cases in 3 years and 9 months, and ensured that most cases were decided in less than 90 days added that though he had not asked for any specific timeframe, the data collected from all over Maharashtra is likely from July 2018, when the amendment was introduced. It said no police officer shall conduct any enquiry or inquiry or investigation into any offence alleged to have been committed by a public servant, without prior approval from concerned agencies. The Additional Director General of Police, office of the DGP, and ACB could not be reached for comment.