A crime branch official confirmed that Anil Jaisinghani, who has 14 to 15 cases pending against him, was nabbed from Gujarat but refused to divulge details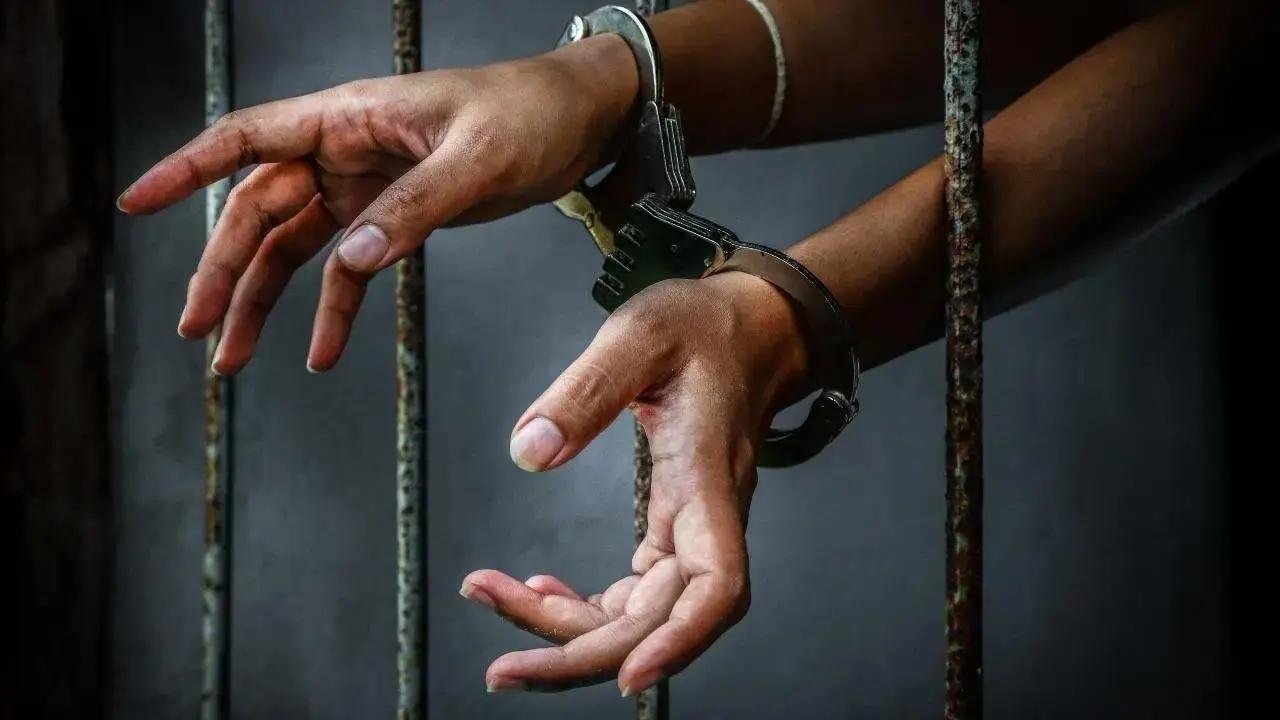 Representative image. Pic/Istock
On Monday, the Mumbai Crime branch arrested a bookie Anil Jaysinghani from Gujarat. Earlier, the Crime Branch had arrested Aniksha Jaysinghani, the daughter of bookie Anil Jaysinghani for allegedly offering rupee one crore to Deputy Chief Minister Devendra Fadnavis's wife Amruta Fadnavis to remove her father's name from the case, an official said. 
Anil Jaysinghani's daughter Aniksha Jaysinghani is a resident of Ulhasnagar and works as a professional fashion designer. According to Amruta Fadnavis, accused Aniksha sent messages and voice call to Fadnavis to remove her father's name from a criminal case and also threatened her.
ADVERTISEMENT
Also Read: Maharashtra Deputy CM's wife Amruta Fadnavis files FIR against designer; cites threat, attempts to bribe her
Aniksha and Amruta Fadnavis met first time in November 2021. Aniksha requested Amruta Fadnavis to use her designed clothes and jewellery in events.
Recently, when they met in a program in Pune where Aniksha told Amurta about how they make money as a bookie. 
However, after a few days, Aniksha called Amruta Fadnavis and told her that her father Anil Jaysinghani was also booked as a bookie and requested her to remove her father's name Aniksha offer 1 crore rupees to her. During Amruta Fadnavis blocked her number. 
A few days later, again Aniksha Jaysinghani called Amruta Fadnavis from another number and sent video clips and voice notes to her. Amruta Fadnavis immediately informed Malabar Hill police station and registered the FIR. 
The Mumbai Crime Branch immediately arrested Aniksha Jaysinghani from Ulhasnagar flat. Later, on Monday her father and bookie Anil Jaysinghani were arrested from Gujarat. Do you agree with the management`s decision of only letting devotees offer jal abhishek at Babulnath temple?