Minister says families in the landslide-prone areas can be moved to flats the civic body is building for project-affected people; BMC officials say their projects will be hit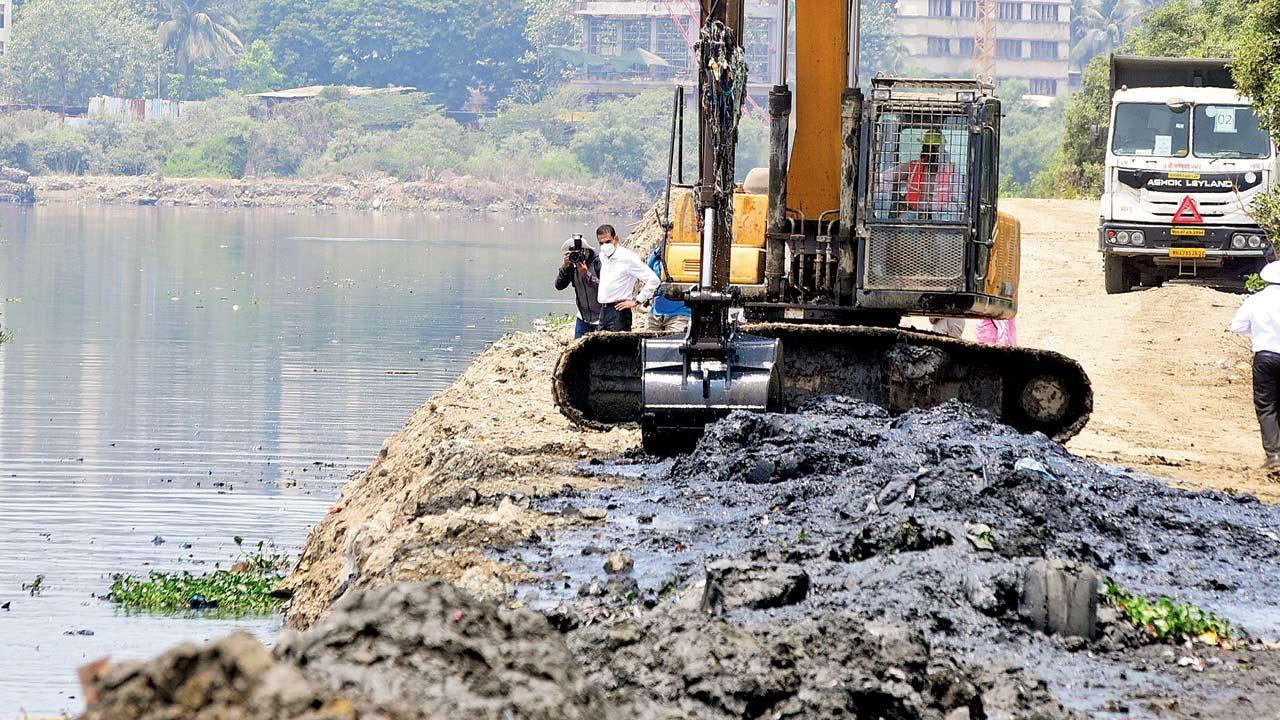 BMC is already struggling to rehabilitate owners of 900 structures that will be affected by its Mithi rejuvenation project. File pic
Guardian minister for Mumbai suburbs Aaditya Thackeray stunned BMC officials last week when he said the state government is thinking of relocating families living in the city's landslide-prone areas to homes being constructed by the civic body for project-affected people (PAP). Top corporation officials said the timelines of several important city projects will be thrown off the kilter if they were to hand over the homes for other purposes.
"There are 240 landslide-prone locations which were identified by the Geological Survey Of India in 2017. Approximately 20,000 families are living in these landslide-prone areas. After 32 deaths last year, the state government has come up with the idea to relocate these families," said Thackeray. "We are thinking of relocating these families. We can use PAP homes which are being constructed by the BMC," added the minister after a meeting on pre-monsoon work in Mumbai.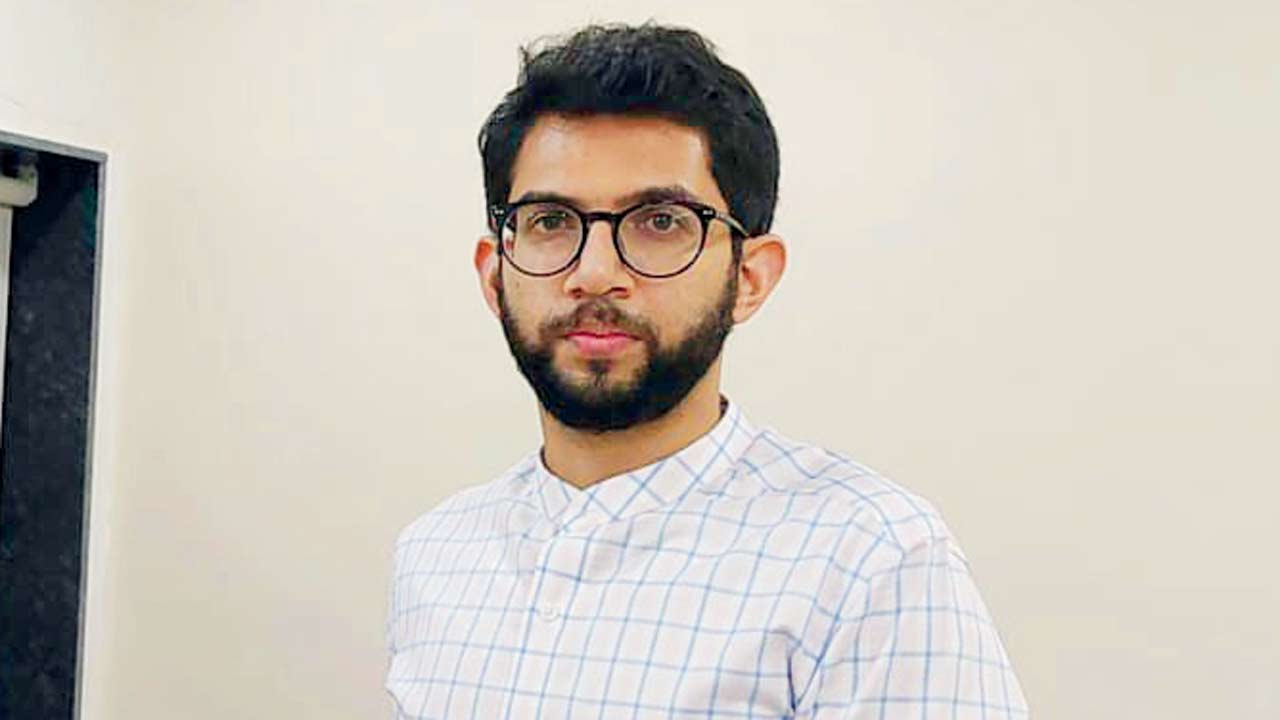 Aaditya Thackeray, guardian minister for Mumbai suburbs
But the announcement left the BMC in a quandary. "If the state decides to use homes for PAPs, it will cause trouble for BMC projects," said a civic official. "Landslide-prone areas mostly belong to government bodies like the forest, revenue, and housing department. So it's better if these authorities relocate these families to their land only," the official added.
BMC has planned to build 50,000 homes for PAPs. "After more than a year of struggle, four landowners came forward for the project. The civic body has cleared proposals for the construction of 15,000 houses in Prabhadevi, Chandivali, Bhandup and Mulund on private land. BMC will pay the cost in the form of credit notes and transferable development rights," said a civic official.
For the time being, the BMC needs 36,000 houses to rehabilitate people affected by its projects like the rejuvenation of rivers, road widening and water supply work. "We have 2,000 houses in hand. Considering our future projects, another 14,000 houses will be required," said another BMC official.
"We don't get much response from private landowners for PAP homes. If the state government decides to use these houses for relocation of families from landslide-prone areas, our projects will be hit." Meanwhile, the rejuvenation of the Mithi river has been hit as the BMC doesn't have sufficient homes in the vicinity to rehabilitate the owners of the 900 structures that will be affected by the project.