The budget estimates this time is 14.52 per cent more than the 2022-23 amount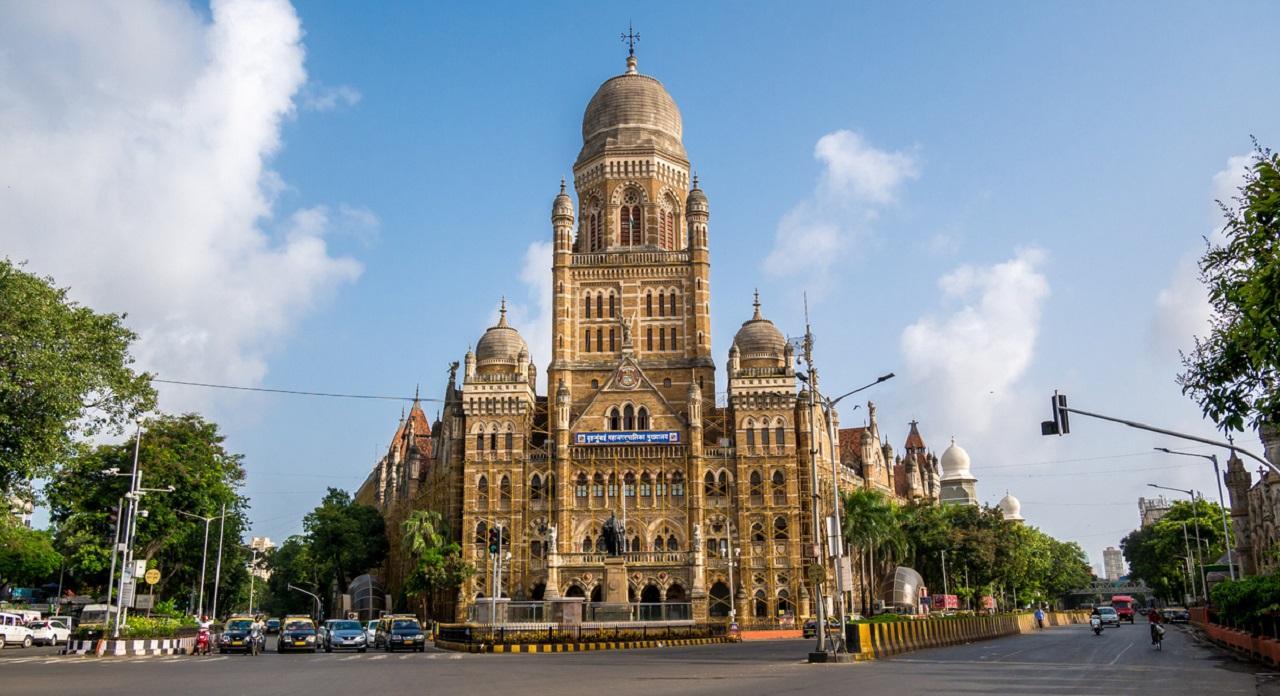 Representative Image. Pic/iStock
The Brihanmumbai Municipal Corporation (BMC) on Saturday presented Rs 52,619.07 crore budget for the year 2023-24.
The budget estimates this time is 14.52 per cent more than the 2022-23 amount.
The budget was presented to municipal commissioner Iqbal Singh Chahal, who is the state-appointed administrator of the civic body.
Also Read: BMC Budget 2023: Civic body presents Rs 52,619 crore budget
Here are the key highlights from BMC Budget 2023:
The budget estimates for the financial year 2023-24 are proposed to Rs 52,619.07 crore, which exceeds the budget estimates of 2022-23, that is Rs 45,949.21 crore, by 14.52 per cent, the budget document states.
This is for the first time after 1985 that the administration of the richest municipal body in the country presented the budget to an administrator as the five-year term of its corporators came to end on March 7, 2022.
The budget estimate for education for 2023-2024 has marginally reduced to Rs 3,347 crore as against last year's Rs 3,370 crore.
In the financial year 2021-22, property tax has been collected in the same manner as in 2019-20 and the actual income from property tax was Rs 5207.99 crore. 
In the financial year 2022-23, revenue from property tax was estimated to be Rs 7,000 crore which is revised to Rs 4,800 crore, a fall of Rs 2,200 crore. The actual income received upto December 31, 2022 is Rs 3174.46 crore.
As per the budget document, Rs 3,545 crore have been allocated for the ambitious Coastal Road project that is expected to complete this year end, while Rs 1,060 crore are earmarked for the Goregaon-Mulund Link Road, which will reduce travel distance between Western suburbs of Mumbai and Thane city, and Rs 2,825 crore for traffic operations and roads projects.
The Brihanmumbai Municipal Corporation has allotted Rs 800 crore to BEST. In 2022-23, BEST got a total of Rs 1,382.28 crore.
BMC has decided to develop a parking app by virtue of which all 32 public parking lots (PPL) off-street parking and 91 on-street parking places will be regulated due to which citizen will have better service. The app will help the citizen of Mumbai to pre-book parking slot, online payment etc.
The Budget estimates for the education sector are proposed at Rs 3,347.13 crore. While Rs 3,370.24 crore was earmarked during the 2022-23 Budget, the revised estimates for the previous financial year were at Rs 3,181.48 crore.
With an aim to create interactive classrooms, BMC plans 'talking walls' in schools with paintings and art based on class-wise curriculum content. The proposal for the creation of 'talking walls' in 245 BMC primary schools for the year 2023-24 is in process. The survey process is going on by the M&E department.
The BMC, in its Budget for FY 2023-24, has announced a digital classroom programme under which a systematic database of education curriculum will be created and classes and curricular activities will be carried out through LED smart boards. 
One lakh trees will be planted through ecologically sustainable planting practices, along Mithi, Mahakali caves, Swami Vivekananda Udyan, and Bharat Van Udyan in Marol. This is an urban greening project as part of measures to tackle pollution.
The actual capital expenditure of Rs 8,398.35 crore is incurred up to December 2022, which is 40.26 per cent of the revised estimates for FY 22-23, as per the budget document.
BMC launched new health intiative - 'Arogyam Kutumbam'. The initiative Arogyam Kutumbam, proposed for adopting strategies like community based early screening, increasing awareness, promoting health lifestyle and new treatment protocol.
By December 2023, Mumbai will have 3,400 electric buses. Mumbai will be first city in India to have E public buses in huge number, said Iqbal Singh Chahal.
BMC to have master dashboard to see the grievance of the citizens and the issue solve.
Addressing a press conference after the budget presentation, Iqbal Singh Chahal said, 69 per cent work of coastal road project was completed. He further said that partial costal road will be operational by November 2023.