Data shows only 30 per cent were able to enter the house by fielding their kin; 70 per cent could not find a way to enter the house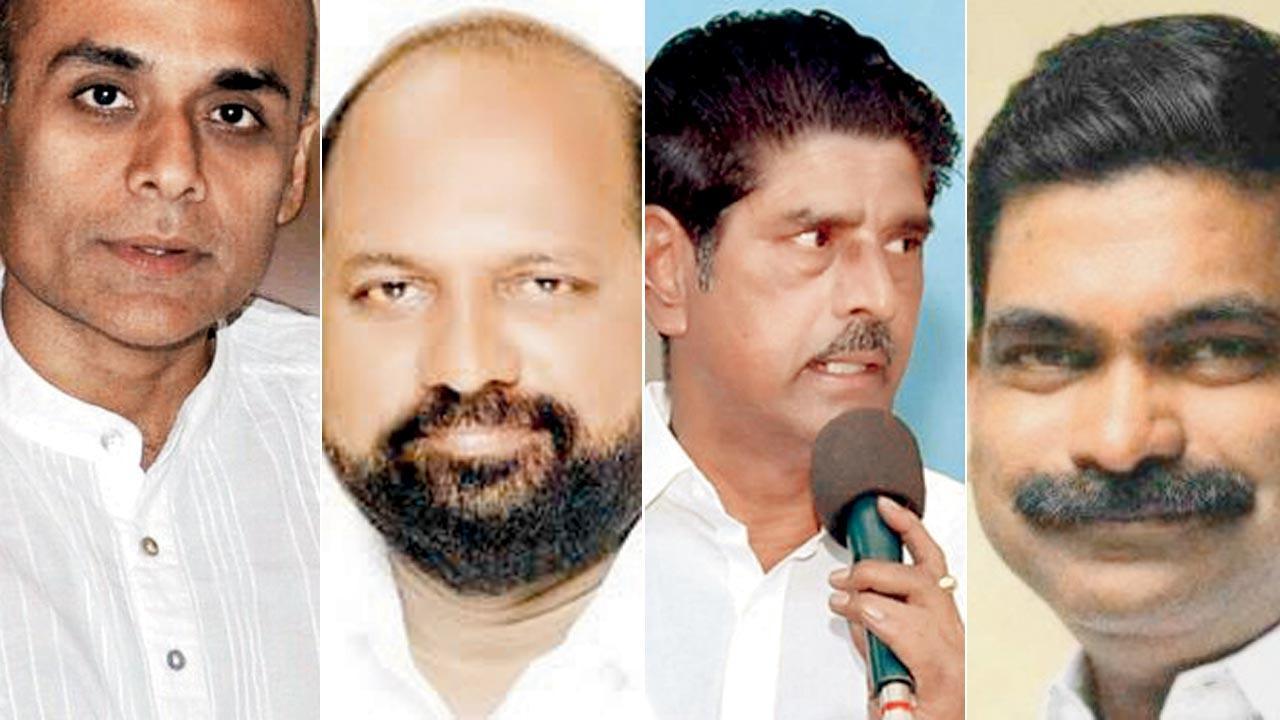 (From left) Asif Zakaria, Devendra Amberkar, Dhananjay Pisal and Santosh Dhuri are among the former corporators whose original wards were reserved
The reservation of wards for the upcoming civic election is a routine process, but one that even bigwig corporators are afraid of. This is because at least 70 per cent corporators were forced out of the BMC for the past five years when the ward reservation changed in 2017. Very few managed to win from other wards and some called their wives and daughters for rescue and managed to get them into the BMC.
Ward reservation of 50 per cent for women started in the 2012 civic elections. The year 2022 will see the third civic election with a reservation policy. Though there weren't any OBC reserve wards this time, the lottery of reservation on Tuesday left many disappointed. As per the reservations, out of 236 wards, 110 wards are open for all categories, 15 seats are for Scheduled castes, 2 for scheduled tribes and 109 for women in all categories.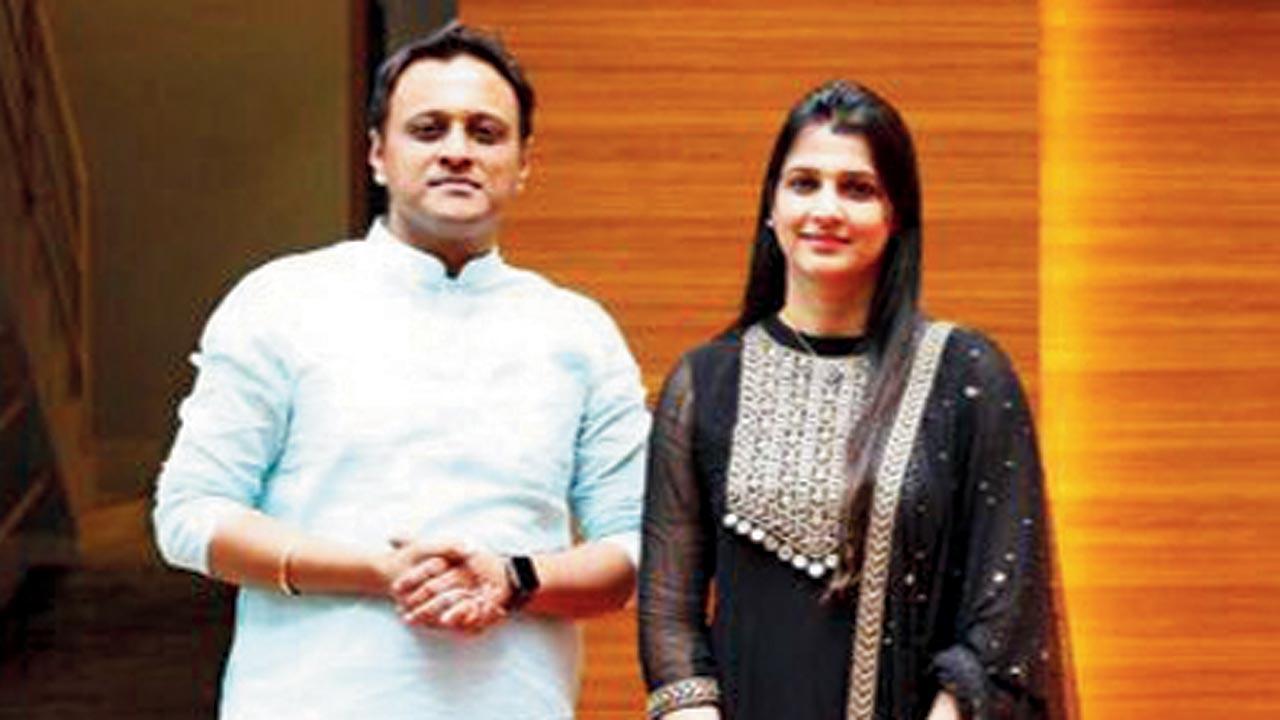 Former corporator Abhishek Ghosalkar's wife Tejaswee won in the ward he had contested from, in 2017
Dnyanraj Nikam (Congress), Abhishek Ghosalkar (Shiv Sena), Sunil More (C), Dhanajay Pisal (Nationalist Congress Party), Yashodhar Phanse (SS), Sandip Deshpande (Maharashtra Navnirman Sena), Santosh Dhuri (MNS), Devendra Amberkar (C) were thrown out of the BMC for five years after their wards were reserved for women or OBC/SC/ST in 2017. Rais Shaikh (Samajwadi Party) and Asif Zakaria (C) managed to win from other wards.
The upsets
Devendra Amberkar had won from Versova on a Congress seat in 2012. In 2017, his ward was split into four wards and out of these two were reserved for ladies. His party denied him a seat from the other two wards. "I then contested the election from Seven Bungalows with Shiv Sena, but the ward was new to me and I had little time for preparation," said Amberkar.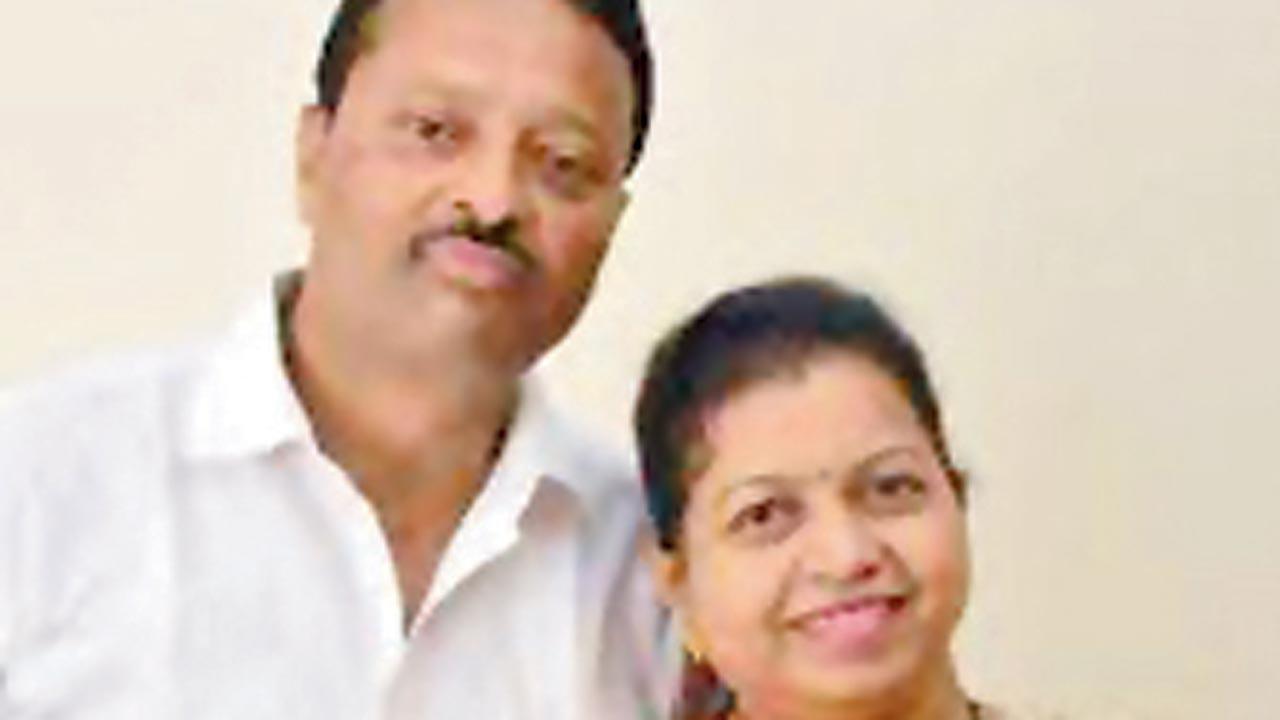 Former corporator Sunil More's wife Supriya, likewise, won in the ward he had contested from
Yashodhar Phanse, former standing committee chairman, had to contest from Lokhandwala after his earlier ward in Versova was reserved for scheduled tribe women category. He lost the election, a big loss for the Sena. 
Dhanajay Pisal, ex-corporator, faced the same issue. "I won from Kanjur East in 2012. But my ward was turned into a women's category," said Pisal. His wife Bharati Pisal contested from the seat but lost. 
Winning wives
Abhishek Ghosalkar, former corporator, won from Dahisar in 2012 but after the ward was reserved for women candidates in 2017, his wife Tejaswee won from it. "The career of a local representative is limited to five years now. I don't think any profession has such a short life. There is no scope for newcomers who win for the first time and then have no choice due to reservation," said Ghosalkar. 
Sunil More, yesteryear Congress corporator, was out of the election when his ward in Naigaon was reserved for women in 2017. His wife Supriya was elected from his ward. "Now ward 208 is reserved for the scheduled caste category. So I can't contest this time also," said More.
'Review reservation'
Santosh Dhuri, MNS ex-corporator, won in 2012 from Worli but in 2017 the ward was reserved for women. "There should be some review of the reservation. At least ward restructuring and reservation should not be allowed at the same time," said Dhuri.
Asif Zakaria, ex-corporator from Congress, won in the 2007 civic election and shifted to an adjacent ward and was elected in 2012 when his original ward was reserved for women. In 2017, the new ward was reserved for OBC and then he won from his original ward. Now all the adjacent wards are reserved for women, leaving him with no choice. "In Bandra only two wards are in the general category. Though people from adjacent wards know my work and elected me and I support reservation, it is a fact that corporators have to start from scratch every election. There should be some logic before applying the reservation. It should not be a weapon in the hands of the ruling party," said Zakaria.
 
Prakash Akolkar, political analyst said, "If we accept democracy then reservation is an inevitable factor. There should be equal opportunity across social sectors, gender and castes, at least we should expect it in metro cities like Mumbai. Aspirants for civic polls have to keep in mind this factor while contesting and nowadays they have many tools with which to reach voters from adjacent wards." 
70
percentage of corporators out due to reservation