Booster doses cost about Rs 380-Rs 386 in a private hospital for those above 18 years of age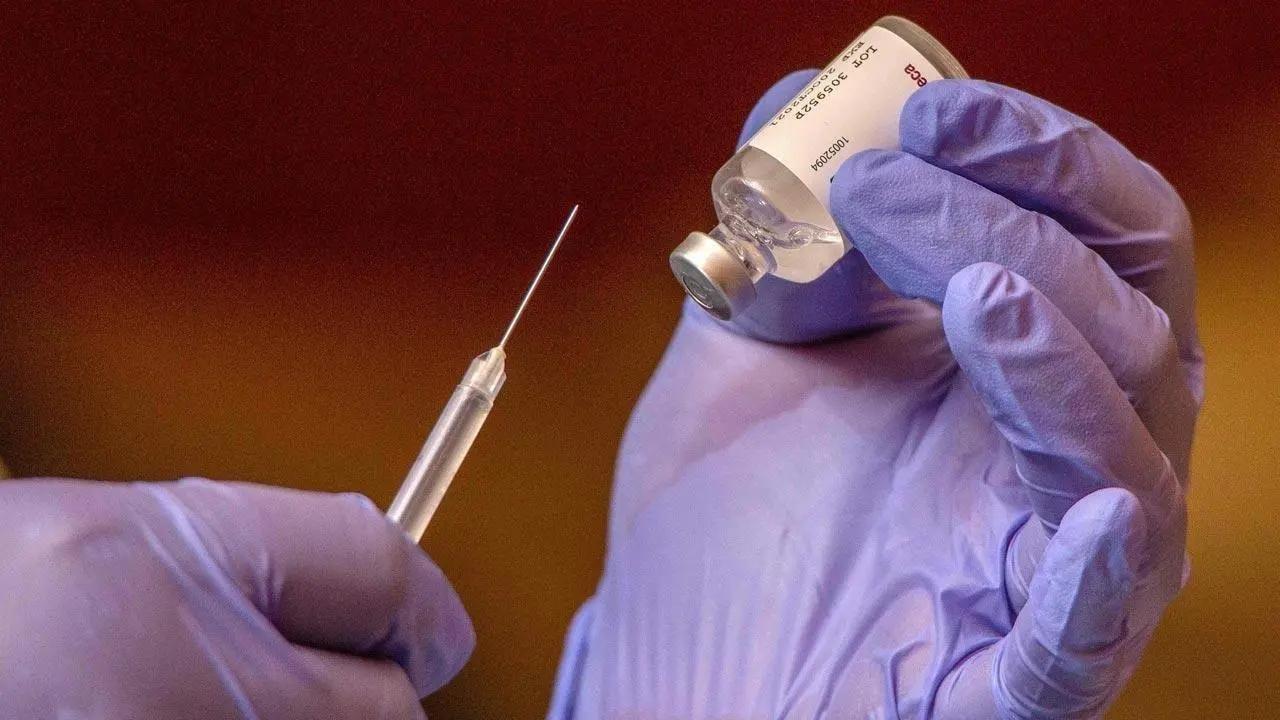 Representative image
A Covid vaccination centre (CVC) in Dharavi has become the first BMC-run centre in Mumbai to start administering no-cost booster doses to 18-59 year old beneficiaries in the city.
Under its corporate social responsibility (CSR) initiative, Jaslok Hospital started this initiative to provide free vaccines at the Shashtrinagar-2 CVC in Dharavi.
Booster doses cost about Rs 380-Rs 386 in a private hospital for those above 18 years of age.
The BMC authorities have now requested other private hospitals too to step forward and join hands with them under their CSR initiatives, and BMC officials expect a few more hospitals to collaborate soon.
Rather than wasting the 'near expiry' vaccines, the private hospitals have started initiatives giving free-of-charge vaccines to needy beneficiaries who are eligible for the booster dose at government CVCs.
Suresh Kakani, BMC's Additional Commissioner, says, "We are getting a good response in the Dharavi centre. We are hopeful that there will be more footfalls in coming days. Other hospitals such as Bombay Hospital, Surana Hospital too have shown interest in participating in the initiative."
Many private hospitals have a huge stock of the Covishield vaccine compared to the Covaxin vaccine.
Kakani adds, "While Jaslok Hospital specifically wanted to start the initiative in Dharavi, other hospitals wants to start their initiative in centres which have huge beneficiary footfalls. They are also ready to set up camps if need be. We are in talks and it is in the planning stage."