After burning Rs 147-crore-sized hole in exchequer's pocket, BMC to change contractor for Powai-Ghatkopar water tunnel project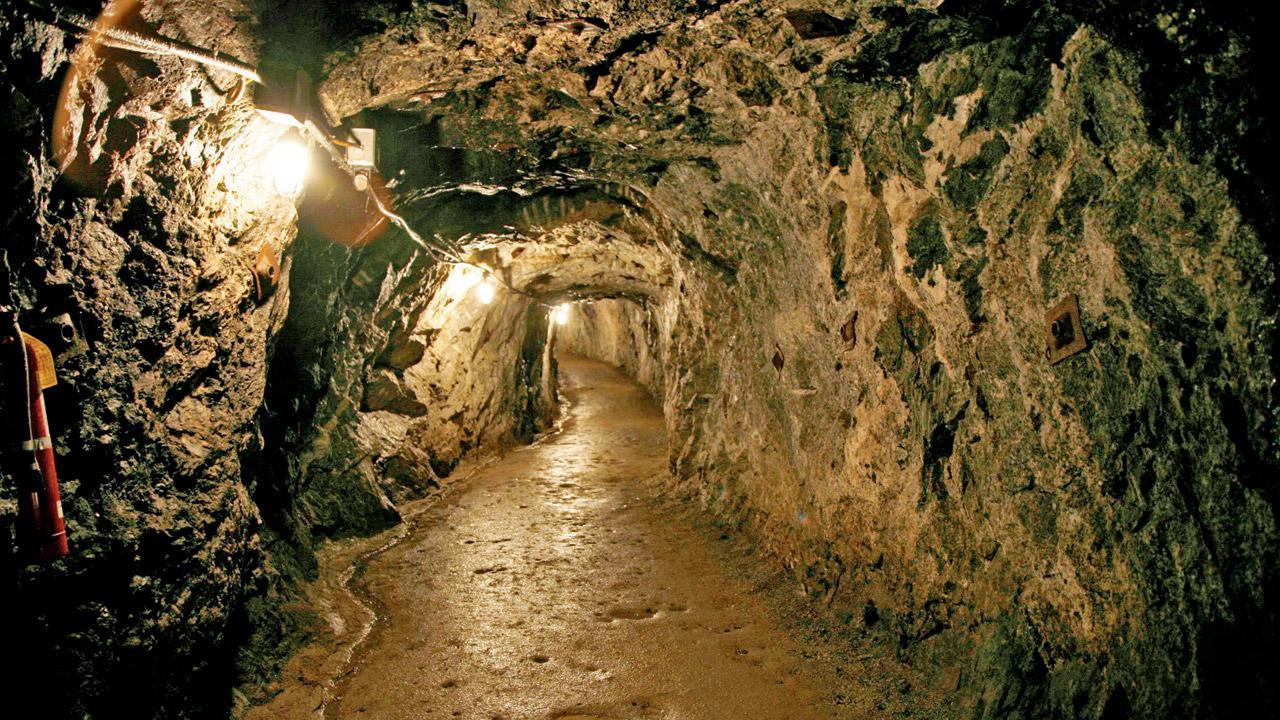 The Powai to Ghatkopar tunnel is supposed to be 4.4-km long
After failing to get the stuck tunnel boring machine (TBM) removed safely, the civic body has decided to close the current contract and issue a new one to finish the Powai-Ghatkopar tunnel. For the work done so far—on the completed Powai-Veravali tunnel and incomplete Powai-Ghatkopar one—the BMC has decided to clear the payment of Rs 147 crore.
The BMC will spend an additional Rs 360 crore to complete the project. The project included a 2.2-km tunnel from Powai to Veravali and a 4.4-km tunnel from Powai to Ghatkopar. It was first awarded for Rs 182 crore in 2012 and was supposed to be completed within 52 months. Later, the cost escalated to Rs 223 crore. As per the proposal by the civic administration, which will be discussed in the standing committee meeting on Friday, the BMC will now complete the transaction of Rs 147 crore for the work done so far, including Rs 38.5 crore to the contractor as the machine is stuck. While the tunnel between Powai and Veravali was completed and commissioned in November 2018, the one from Powai to Ghatkopar got delayed after the TBM got stuck in 2016.

Civic officials said the tunnel boring machine got stuck due to geological formation. Representation pic
The TBM of 2.8 metres in diameter got stuck after excavating 1,108 metres in June2016. The BMC approached several experts to remove the TBM safely, but to no avail. The next 90 metres of the tunnel was excavated with the support of steel ribs, but that took three years. Thereafter, the work was halted, as a geophysical survey found out that there is at least 120-metre patch ahead of the TBM that cannot be excavated through the machine.
Now, the BMC will issue a fresh contract to finish the remaining portion of the Powai-Ghatkopar tunnel. It floated a tender last year to complete the project using another technique where 400 metres will be excavated using manpower. The tender process is being finalised, said officials.
The work of dismantling and removing the stuck TBM and finishing the remaining work will take another three years to complete, said an official. He added that as per the new contract, the design, planning and construction will be done by the agency, and in case of any accidents, the contractor will have to bear the cost.
"We have completed at least 100 km of the water tunnel projects across the city, but this happened for the first time. The TBM got stuck due to geological formation and we weren't able to push the project forward despite all efforts," said Shirish Uchgaonkar, chief engineer of water supply projects. He added that the cost escalated as 10 years have passed.