According to Church authorities, the cameras were installed for security purposes, to keep an eye on people entering and exiting the bathroom. But women have complained that it invades their privacy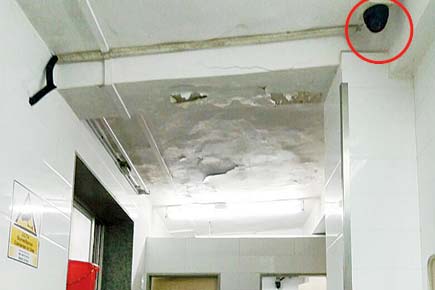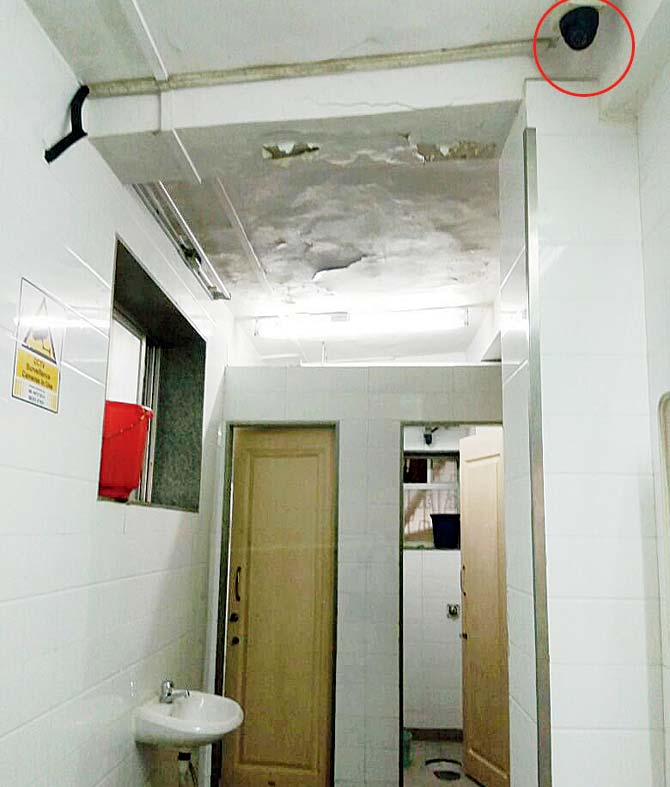 The camera is located right inside the washroom's entrance but not in the toilet stalls
One of the oldest churches in Mumbai - St Michael's Church in Mahim - has met with criticism from its women parishioners for installing CCTV cameras in the washrooms. The camera is located right inside the washroom entrance, but not in the two toilet stalls.
Cameras for security purposes
According to Church authorities, the cameras were installed for security purposes, to keep an eye on people entering and exiting the bathroom. But women have complained that it invades their privacy nonetheless.
Women put off
Karen Dsouza, who has been a parishioner at St. Michael's for 61 years, said, "It's a women's bathroom after all. We need to fix and adjust things even when we're not using the toilet cubicles. This is an invasion of privacy and makes women feel uncomfortable. Some people might not even know that there is a camera inside."
Also read: BMC notice to demolish 100-year-old cross in Mahim
Another lady parishioner, a 64-year-old said, "I'm not happy about it at all that there is a camera recording us and putting us in an embarrassing position. The camera is placed in such an awkward position near the door. Instead, it should have been put somewhere in the passage outside to check which people are coming in and going out of the bathroom."
The other side
The parish priest, Father Simon Borges, said, "The cameras have not been put inside the toilet stalls as the women's privacy needs to be respected. We need to keep an eye on who is coming and going out of the bathroom."