Ivan Sequeira, one of the accused in the more than 33-year-old case, had moved the special Central Bureau of Investigation (CBI) court last year seeking to examine Mukesh Ambani as a witness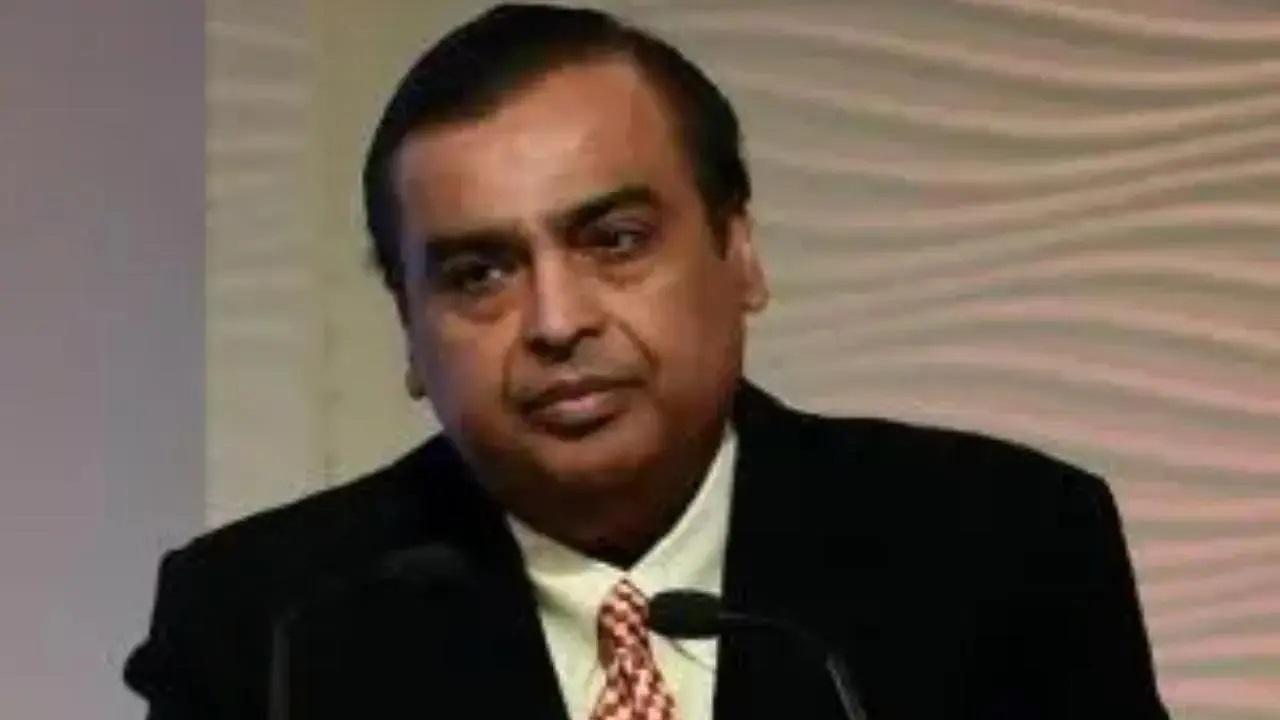 Reliance Industries Chairman Mukesh Ambani. File Pic
A special CBI court in Mumbai on Monday rejected a plea seeking to call Reliance Industries Chairman Mukesh Ambani as a witness in a 1989 case related to an alleged attempt to murder businessman Nusli Wadia.
Ivan Sequeira, one of the accused in the more than 33-year-old case, had moved the special Central Bureau of Investigation (CBI) court last year seeking to examine Mukesh Ambani as a witness. The central agency, probing the case, had opposed the plea.
ADVERTISEMENT
Special CBI court judge SP Naik Nimbalkar, after hearing both defence and prosecution, rejected Sequeira's plea.
A detailed order was not available yet.
Also Read: Antilia threat case: Bombay HC grants bail to dismissed policeman Riyazuddin Kazi
However, as per a lawyer, the court rejected the application on the ground that the accused doesn't have as a say in deciding whom the prosecution should summon as a witness.
Earlier, the central probe agency, in its reply to the court, said the accused had no right to seek further investigation into the case, and his application should be dismissed.
Kirti Ambani, a former senior executive at Reliance Industries Ltd (RIL) who died in course of the trial, is the prime accused in the case.
A First Information Report (FIR) was registered against Kirti Ambani and others on July 31, 1989, for allegedly conspiring to kill Wadia, a former chairman of Bombay Dyeing, due to business rivalry.
The Maharashtra government transferred the probe to the CBI on August 2, 1989, but the trial began only in 2003.